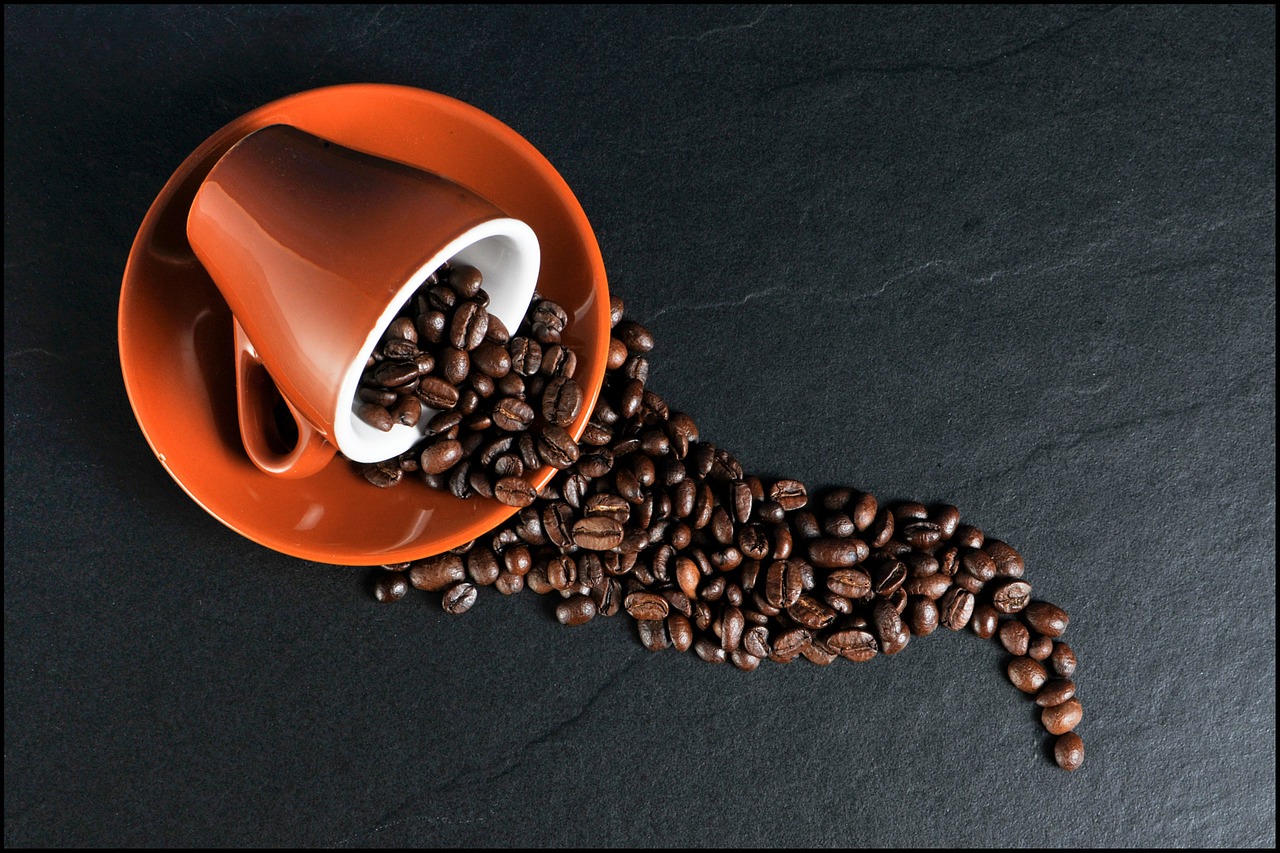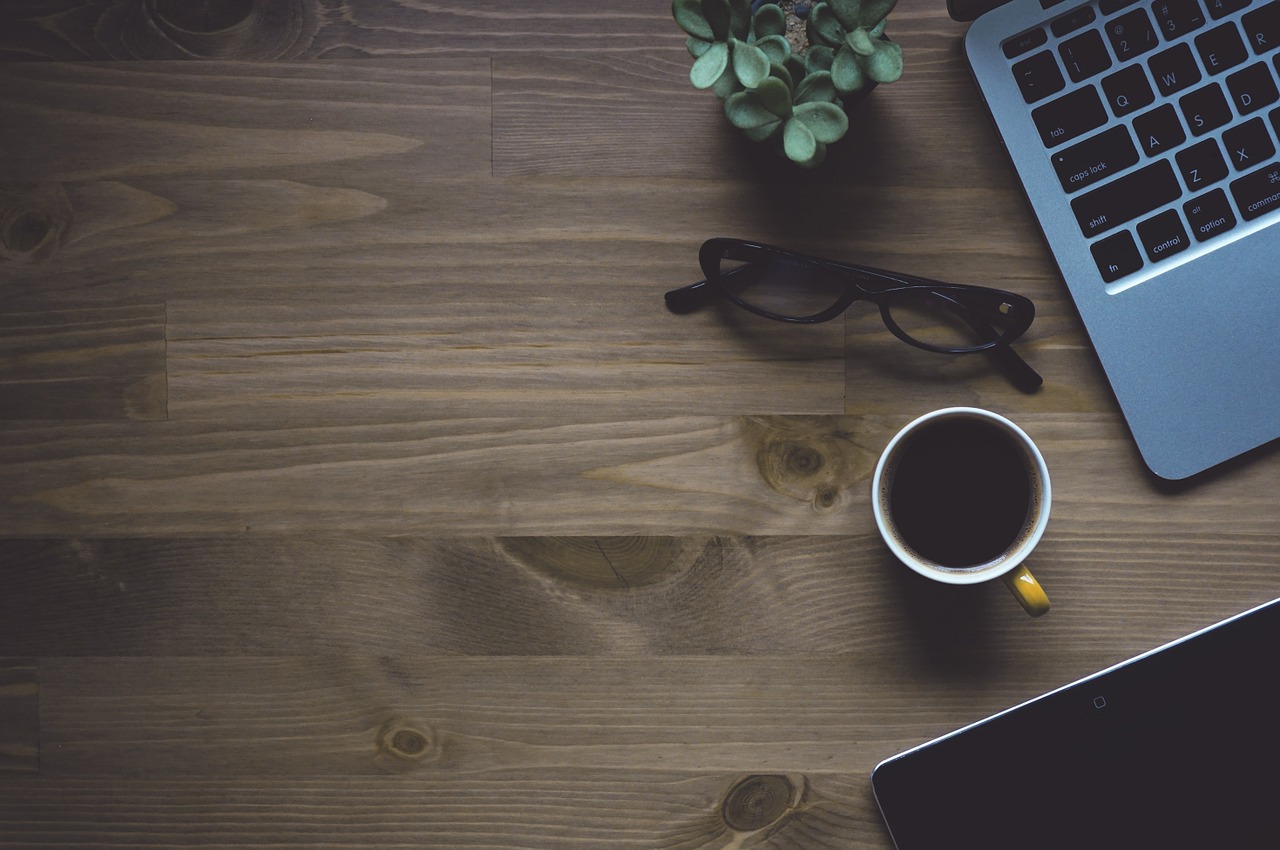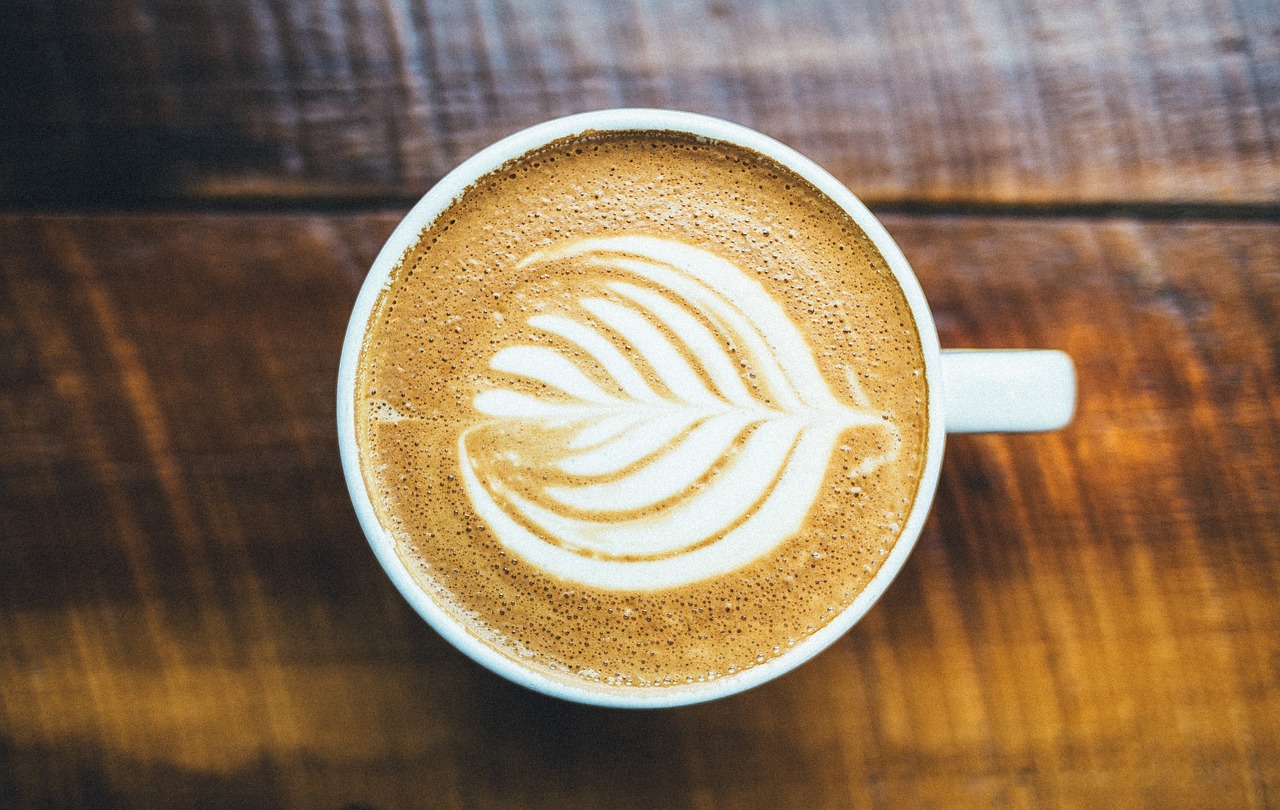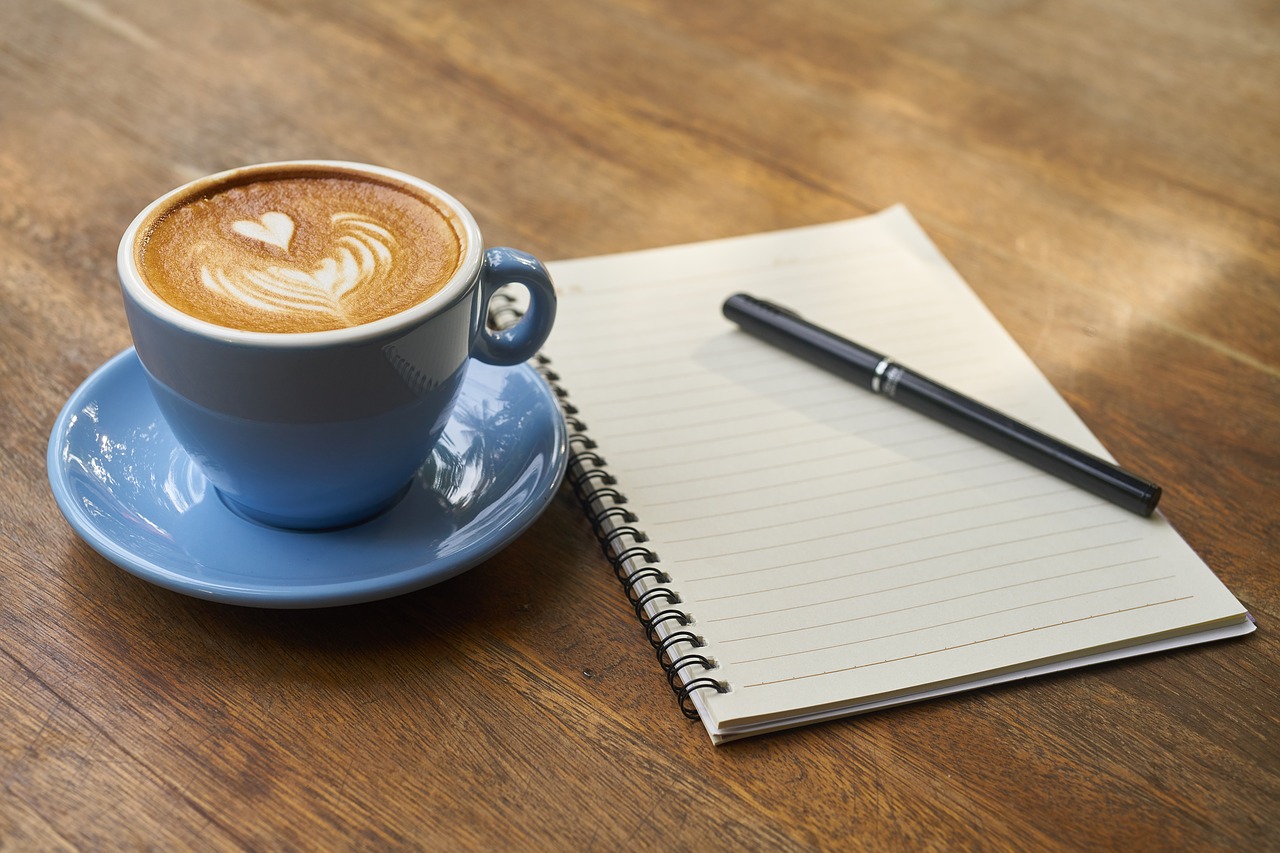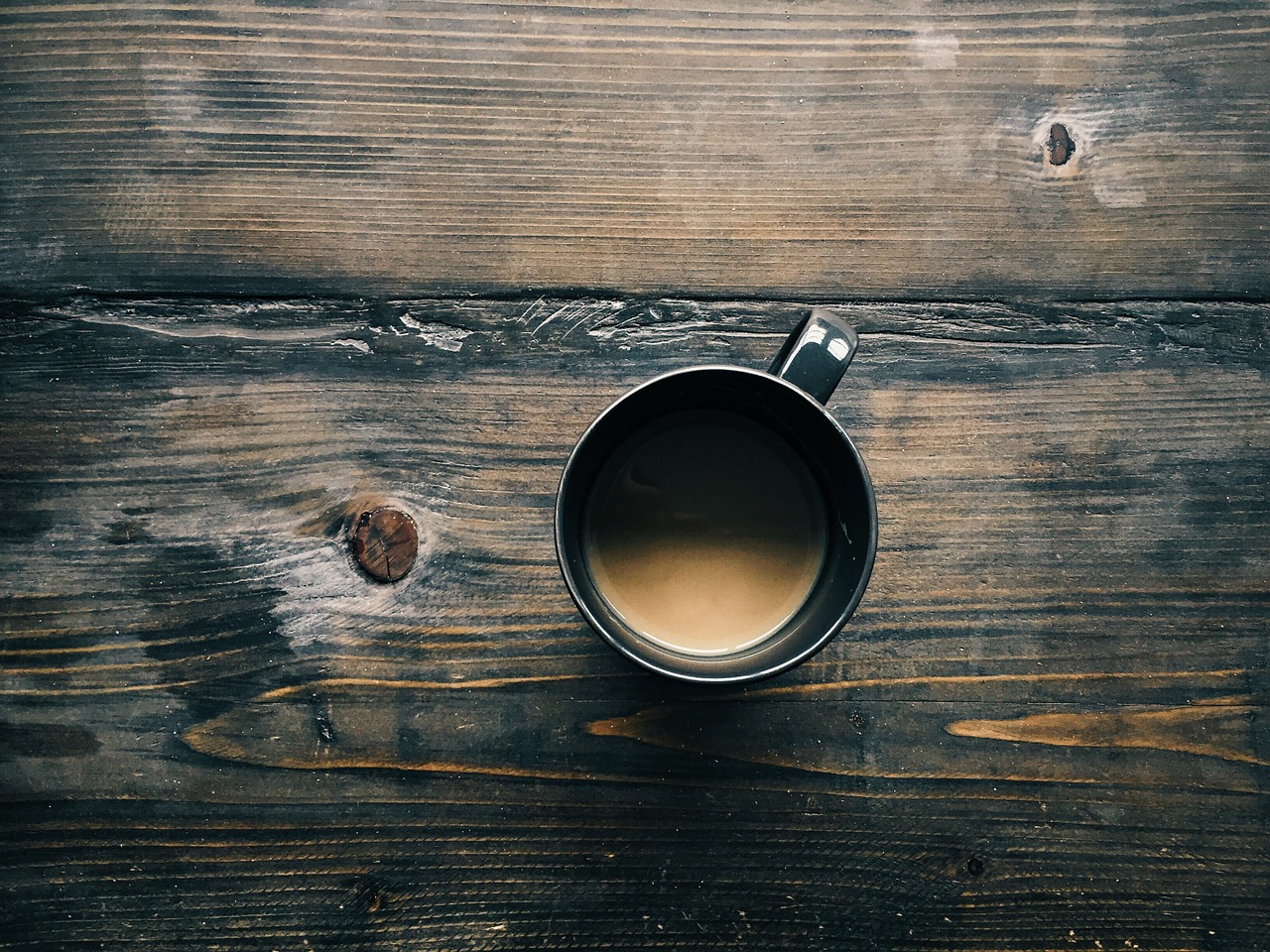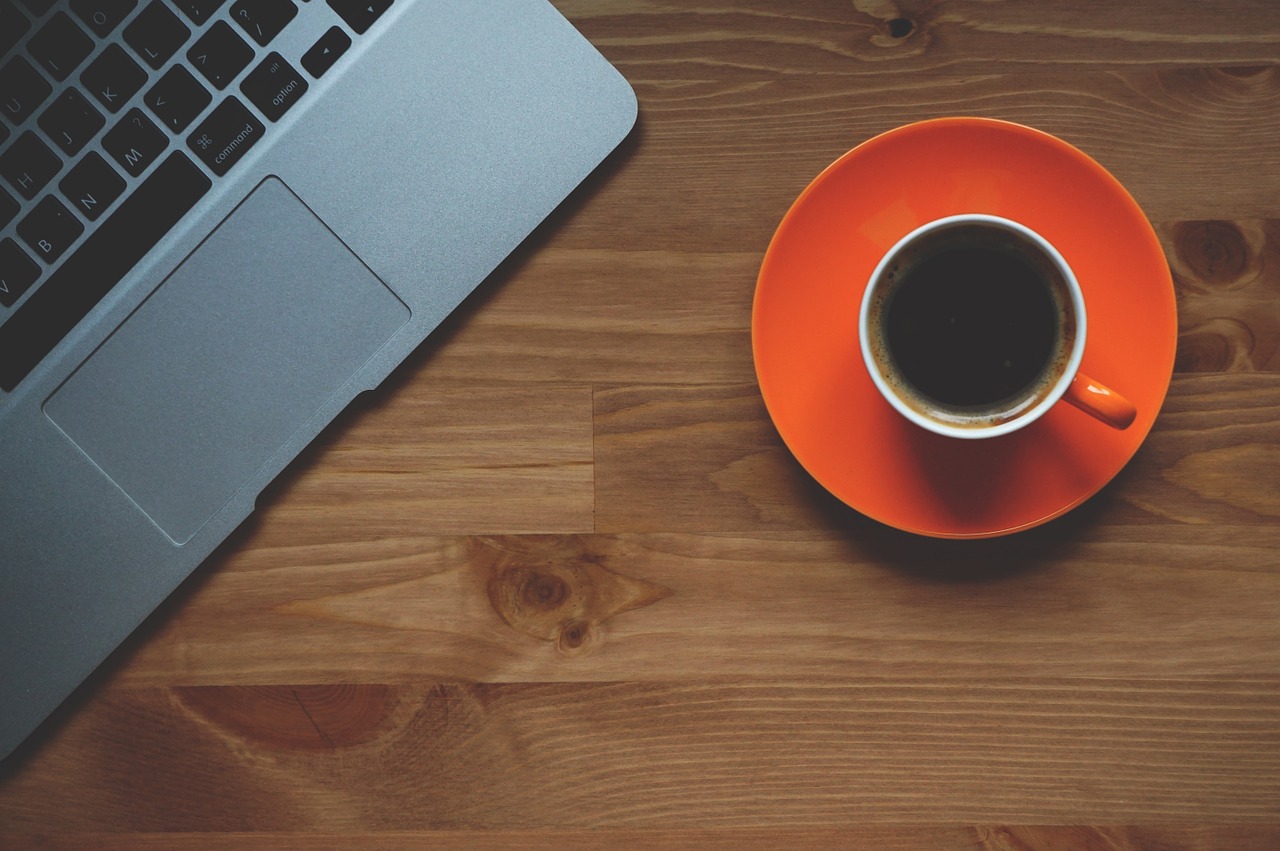 A quickstart demo for creating REST service in Java using JAX-RS 2.0. The sample is implemented by Jersey, the reference implementation of JAX-RS.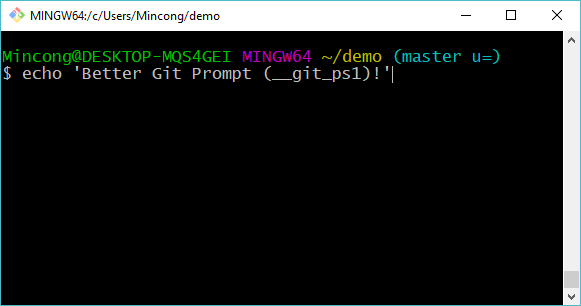 Customize Git prompt to show dirty-state, untracked files, stash, upstream in your Bash console: MinGW64 (Minimalist GNU for Windows x64).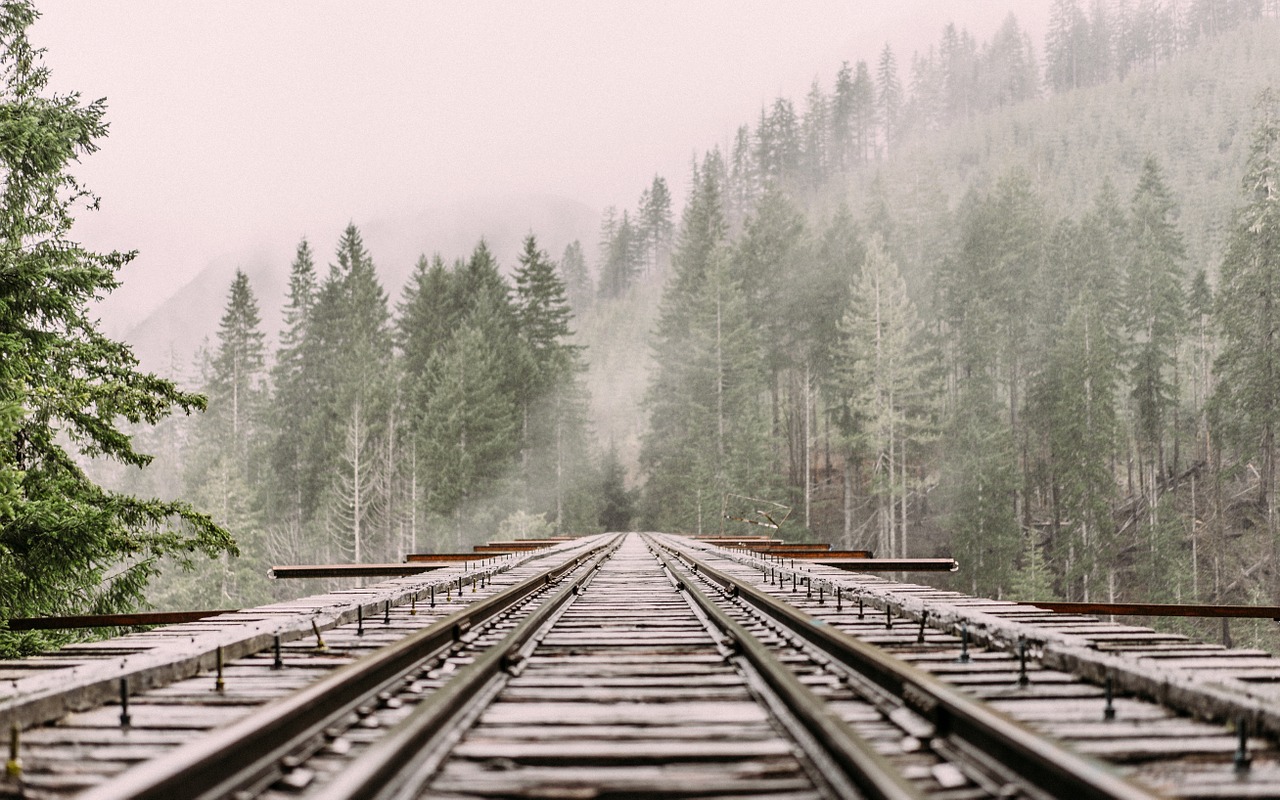 Engineering story: how I merge two Git repositories and what are the hidden tasks you didn't think about.
169 post articles, 22 pages.