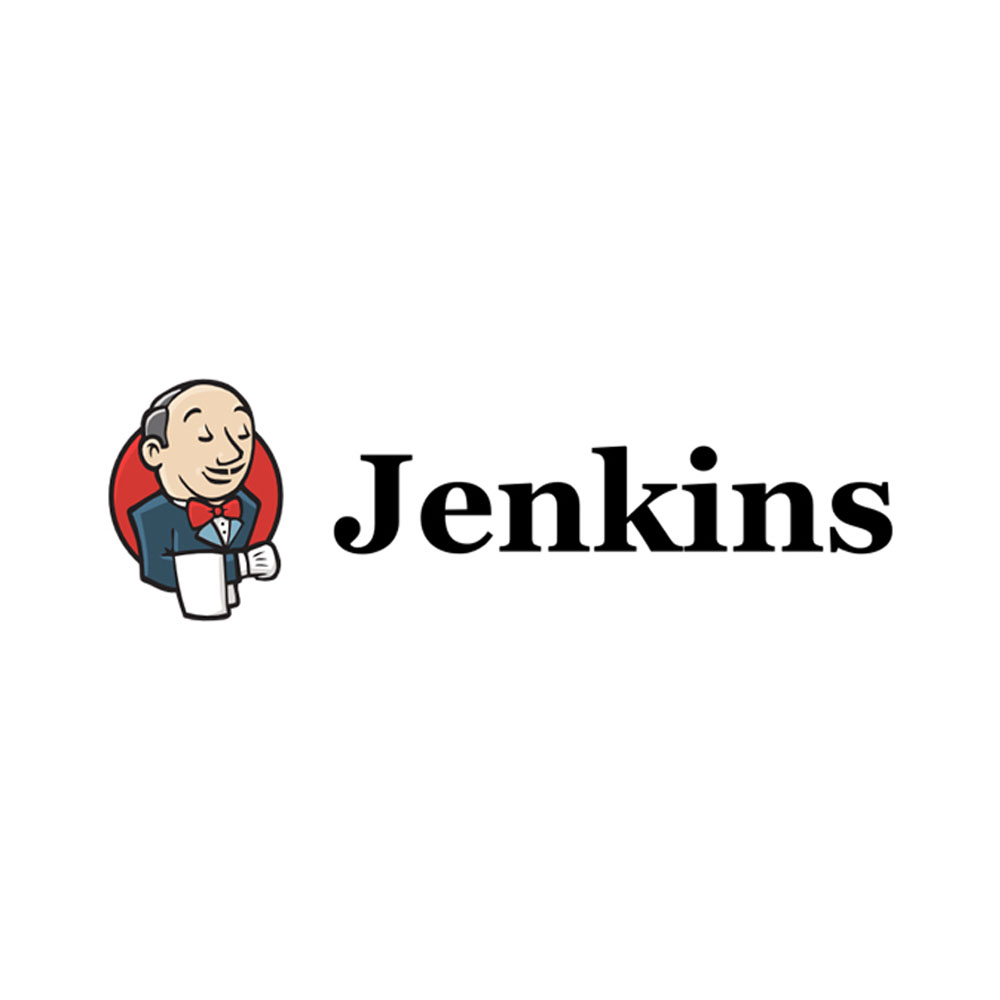 How to discard old build artifacts on Jenkins and free the disk space by configuring the duration to keep builds / artifacts, and the quantity of builds / artifacts to keep.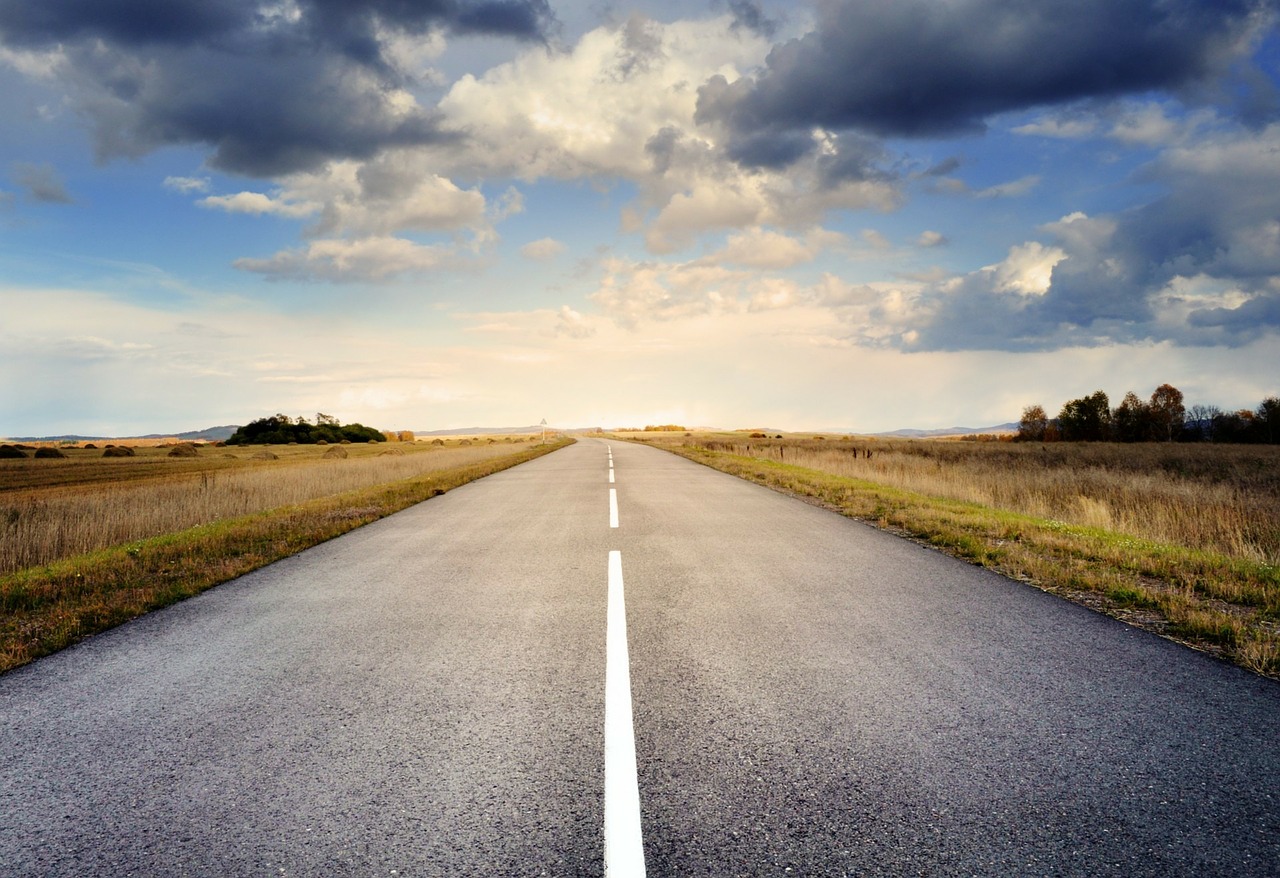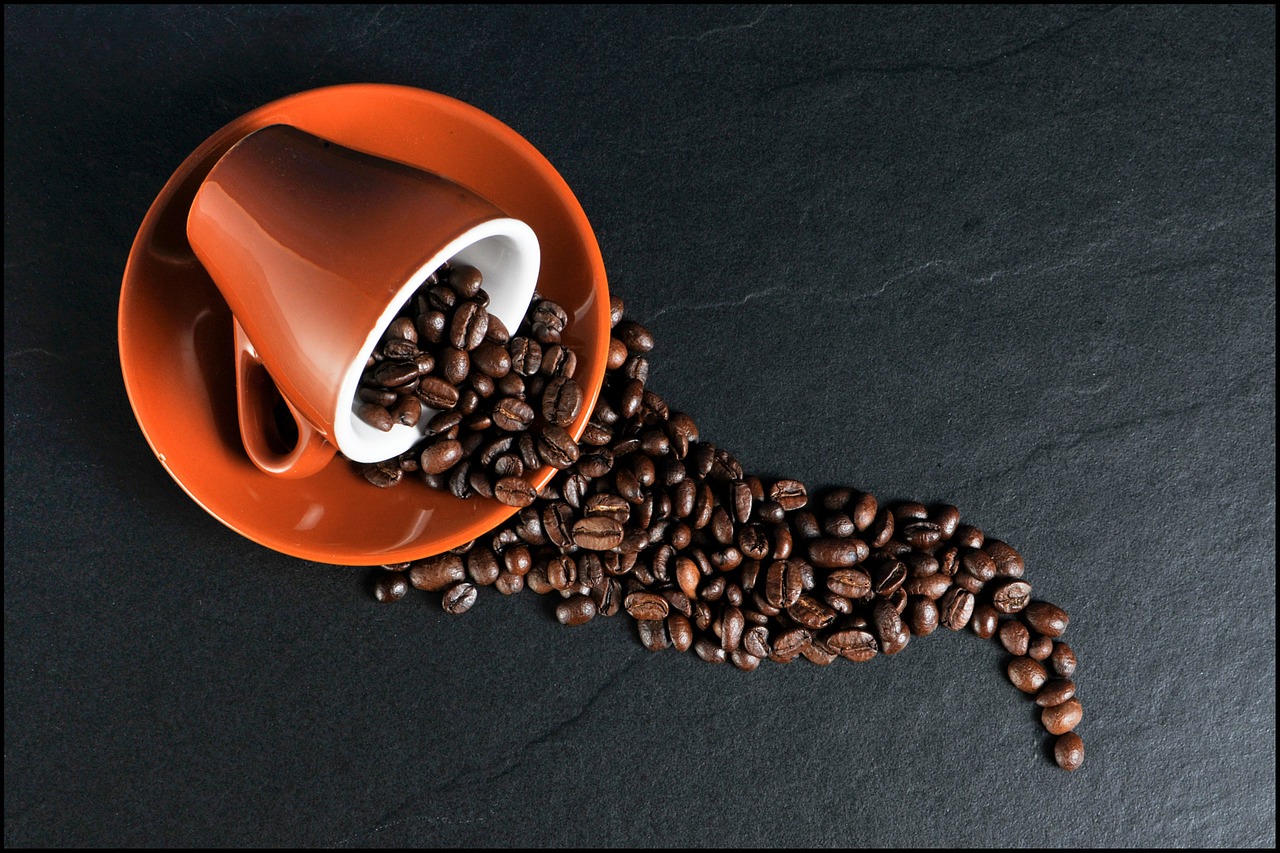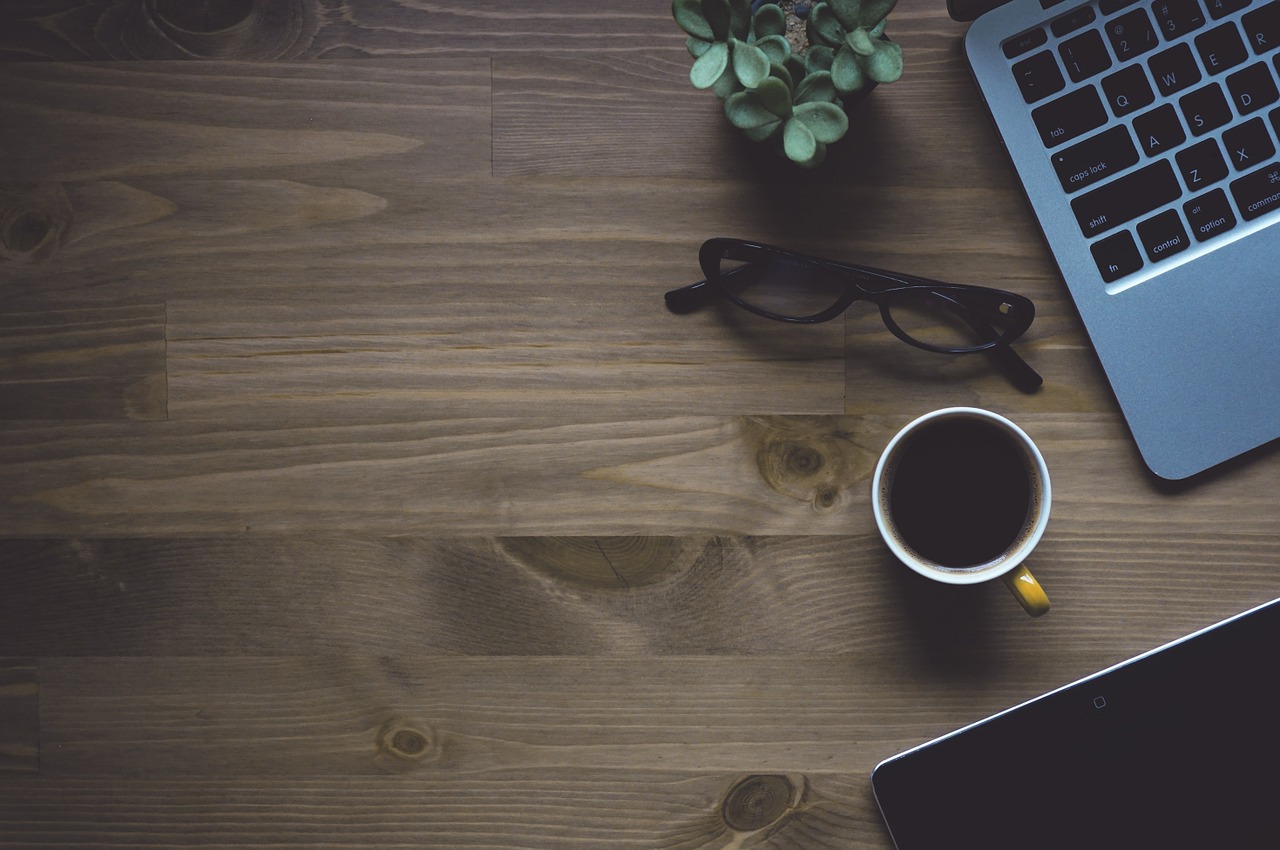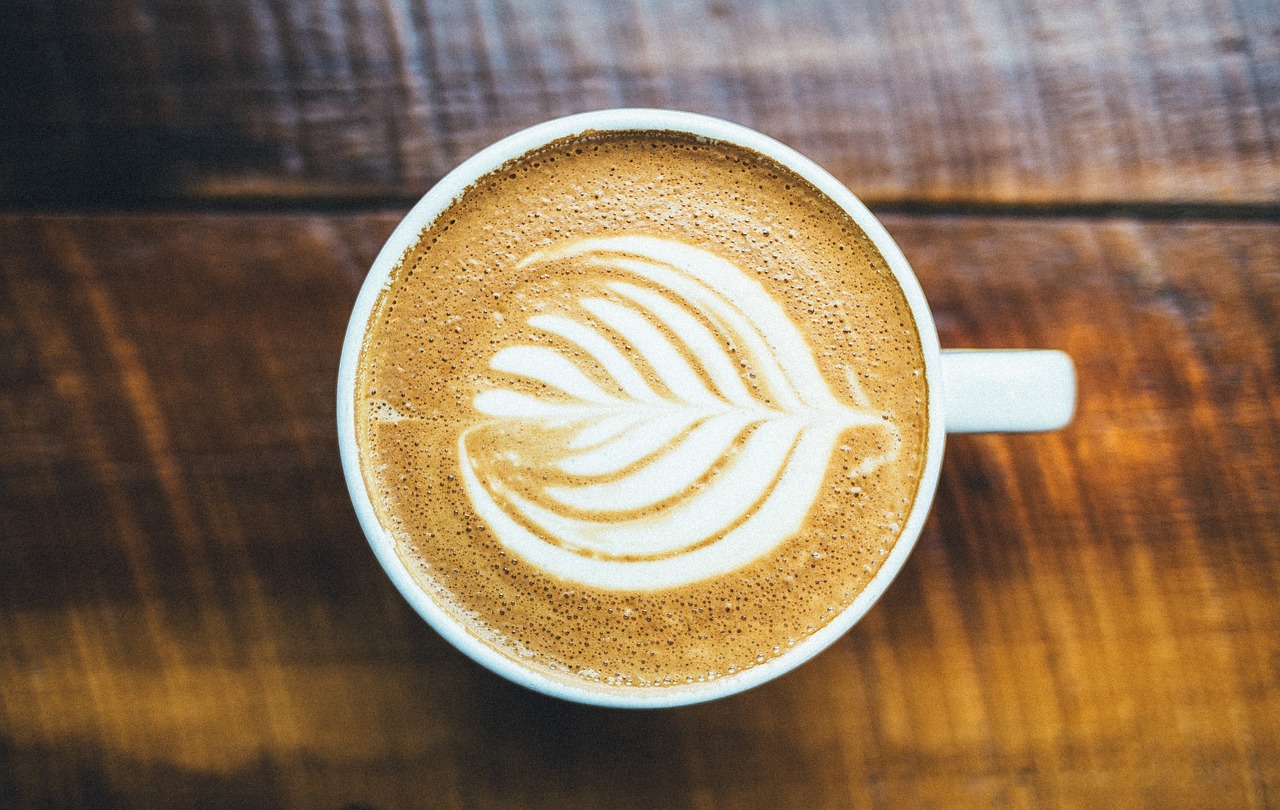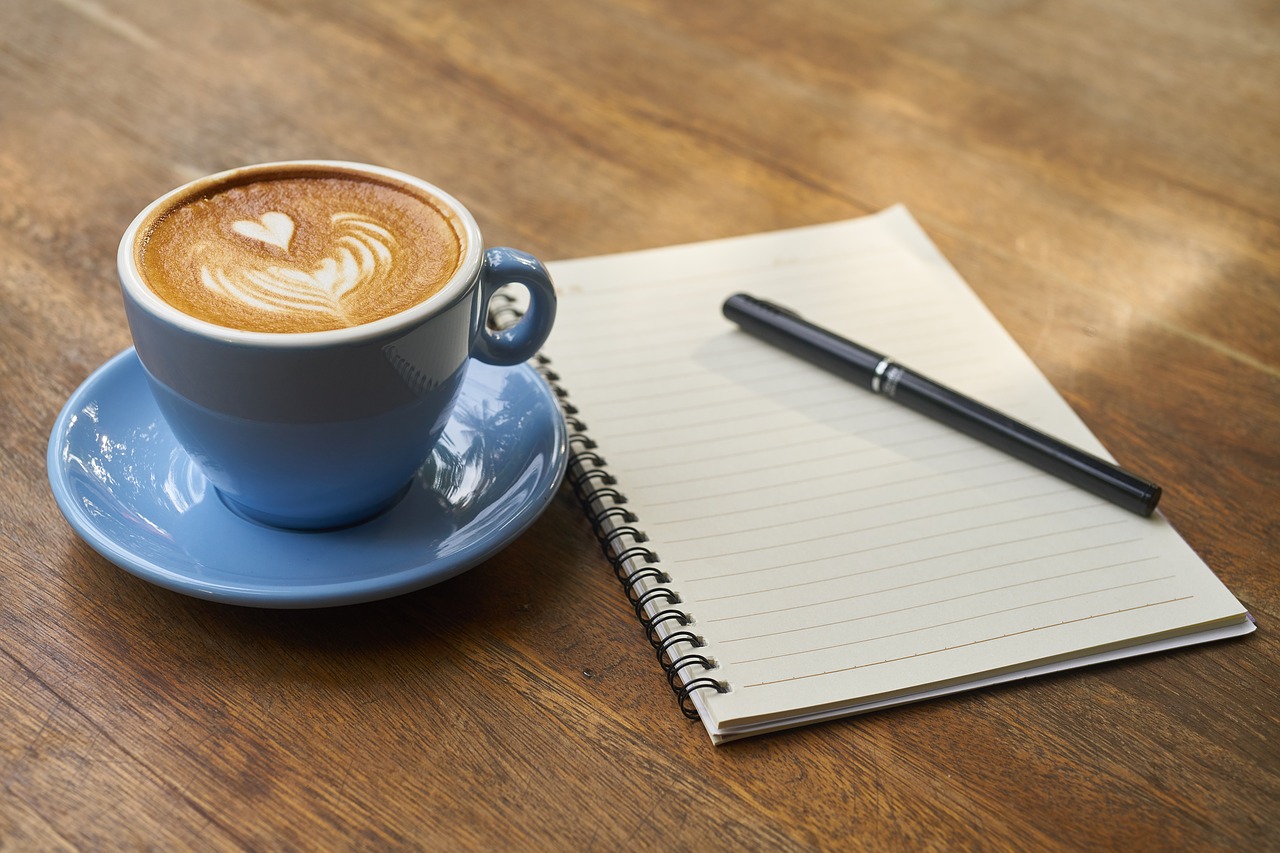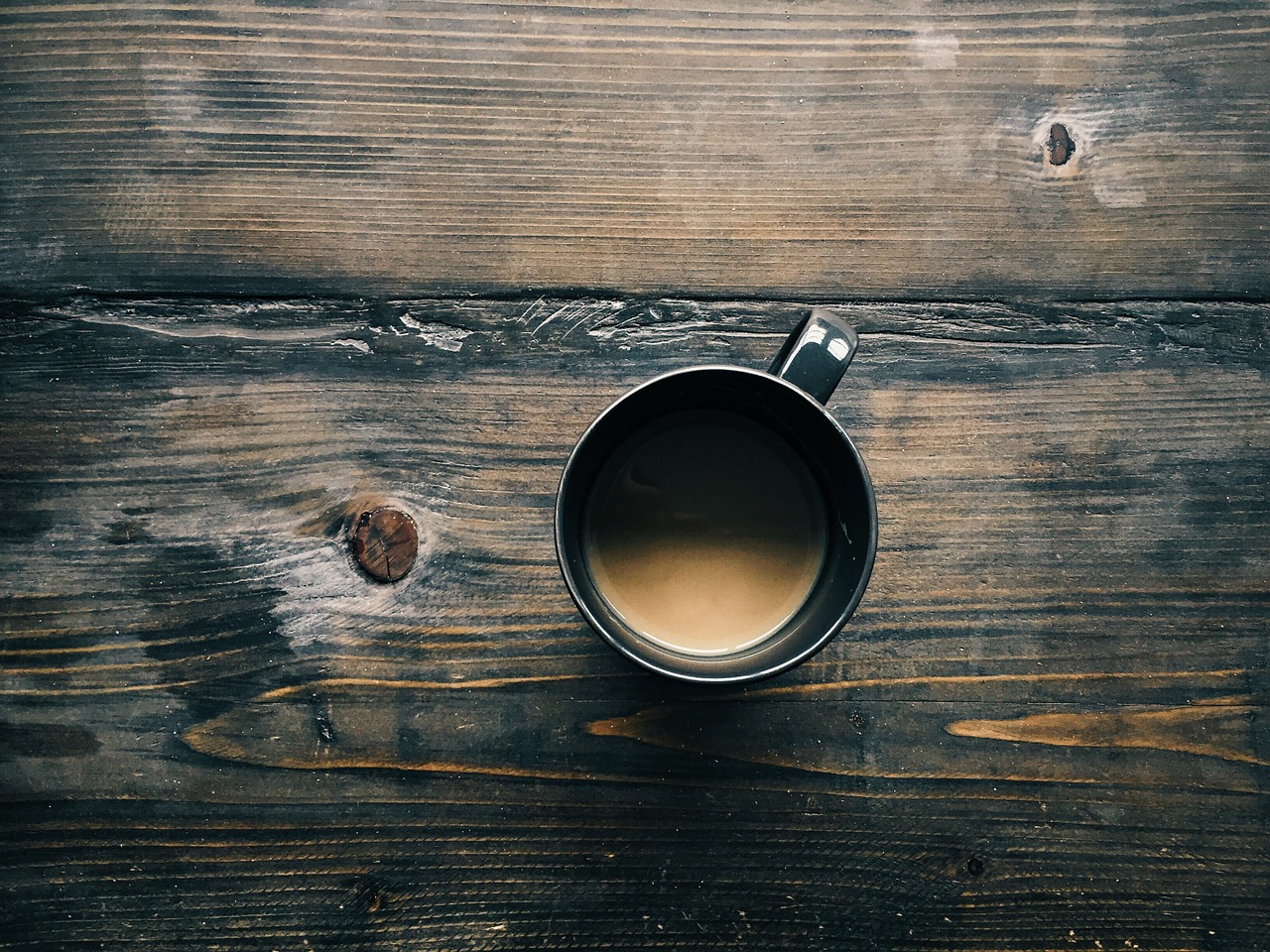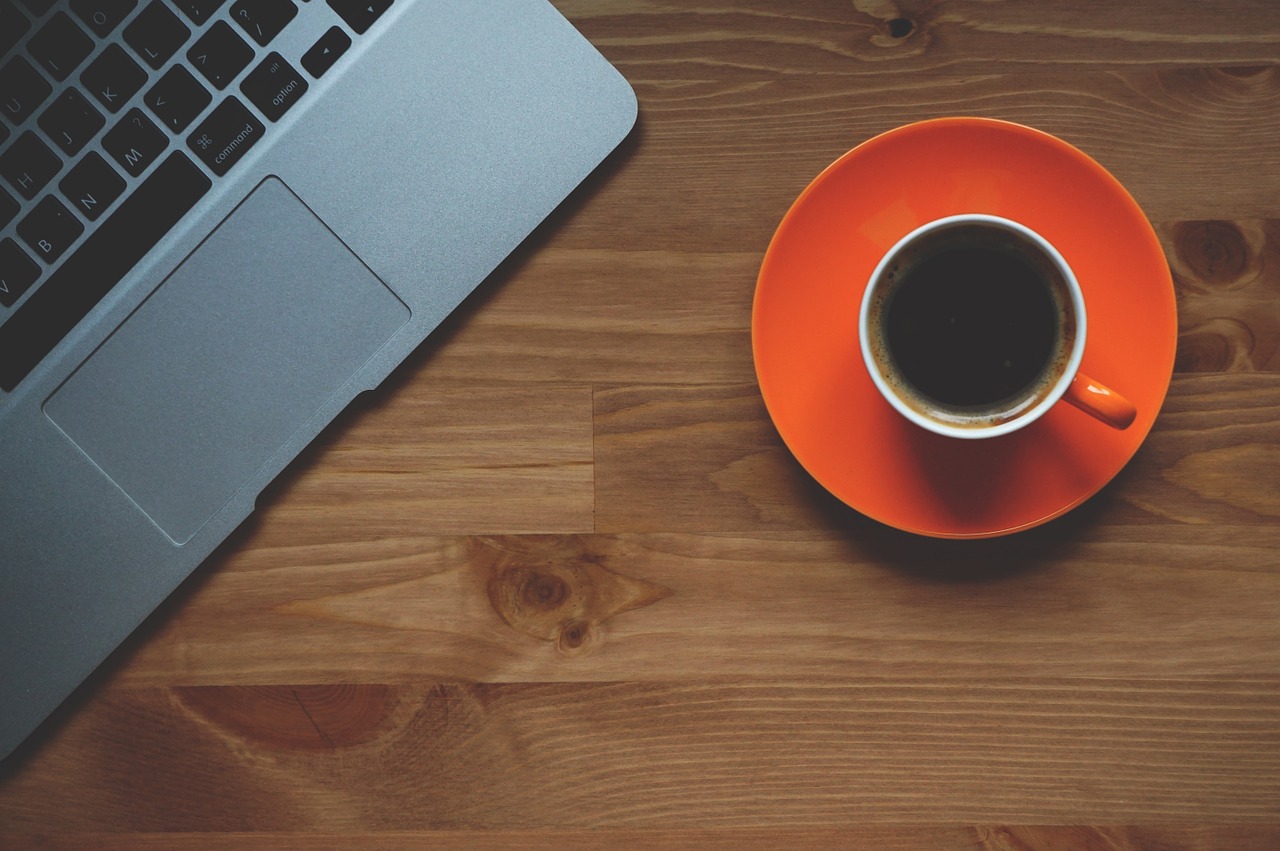 A quickstart demo for creating REST service in Java using JAX-RS 2.0. The sample is implemented by Jersey, the reference implementation of JAX-RS.
177 post articles, 23 pages.