What happens when Git communicates over HTTP protocol? In this post, I'll intercept the HTTP traffic to discover git-receive-pack, git-upload-pack and more.
Today, I'd like to talk about the famous HttpServlet and Filter, in Tomcat 8.5 server.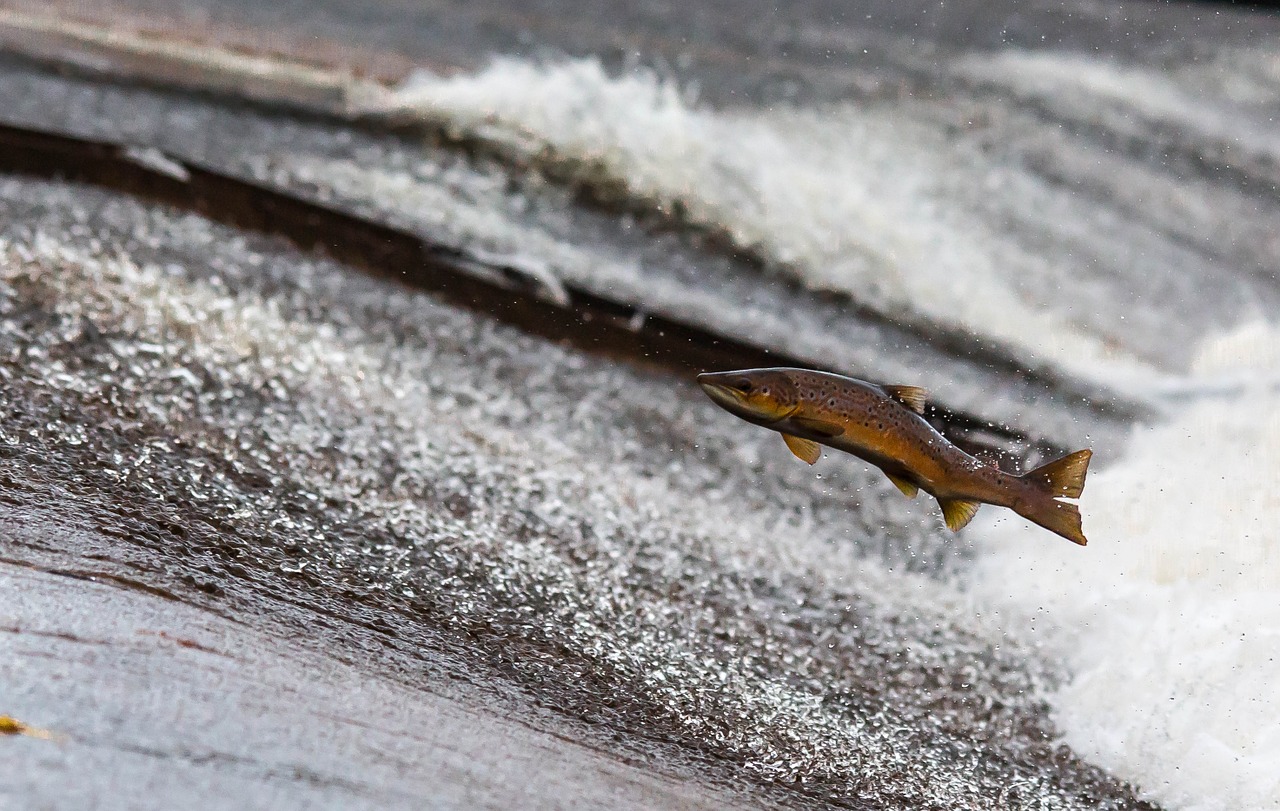 A quick introduction about Git upstream tracking: set upstream with git-push or git-branch, the internal mechanism inside Git config (.git/config), unset upstream, and related implementation in Java (JGit).
Git index file (.git/index) is a binary file having the following format: a 12-byte header, a number of sorted index entries, extensions, and a SHA-1 checksum. Now let's create a new Git repository, and see how index file changes when a new file is added.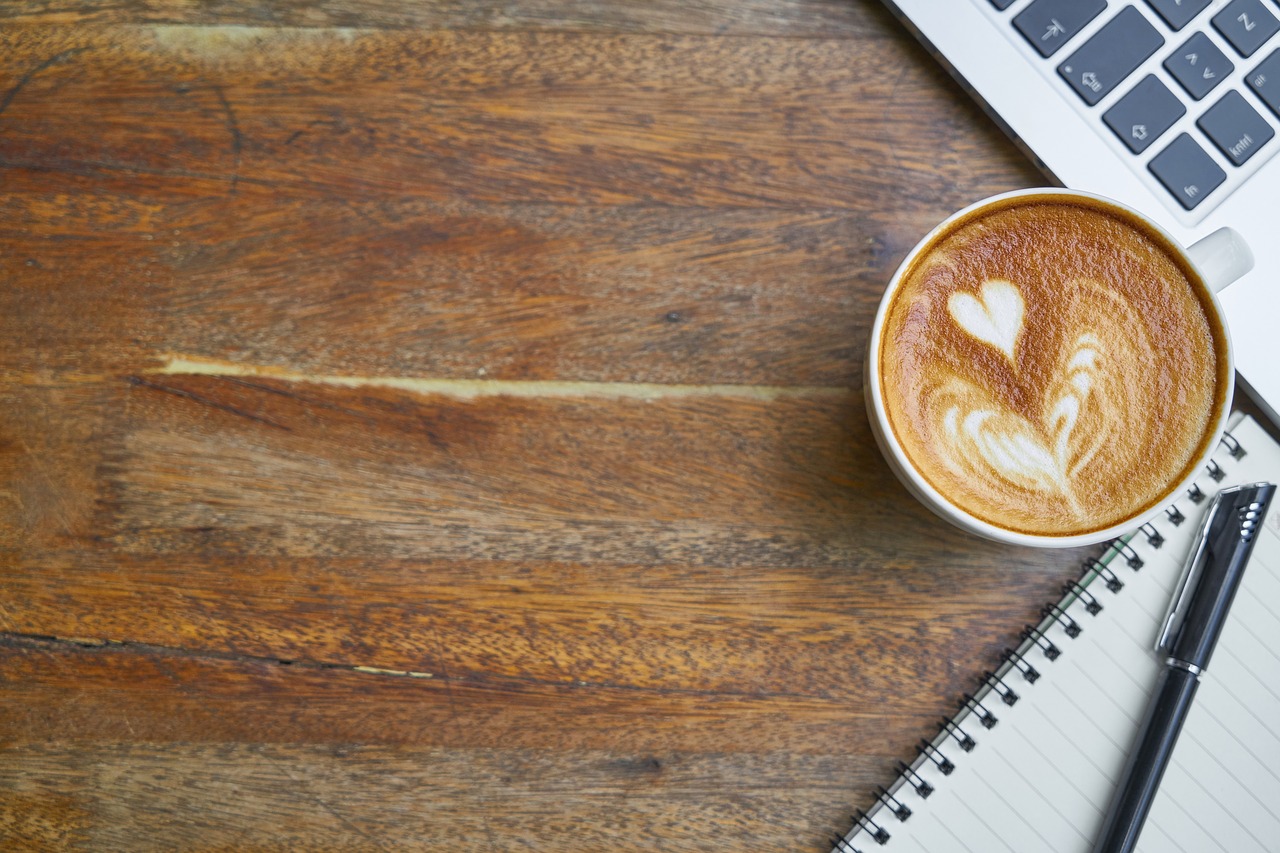 Understand java.util.HashMap in Java 11: bitwise operations, hash computation using hash code, index calculation, and more.
169 post articles, 22 pages.