Today, I'll explain how to send HTTP request from your browser. You can achieve that by using builtin JavaScript (XML HTTP Request, or "XHR") or jQuery (1.4, 1.5+).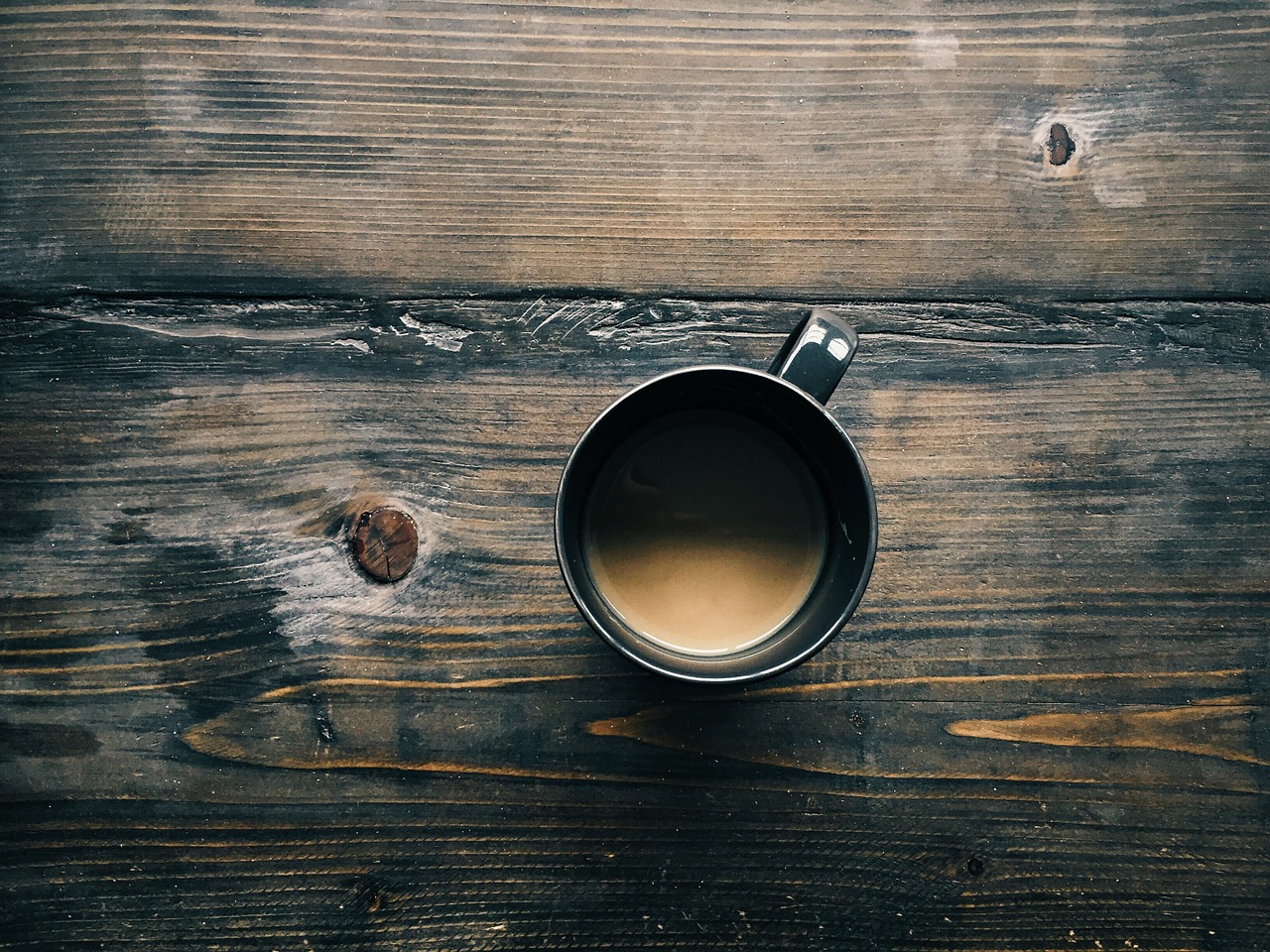 This post explains what is Google Auto Value and why it is the best alternative for Data Transfer Objects (DTO) in your web service. It shares how to apply Jackson annotations on top of Auto Value classes. There're also some advanced configurations about this topic.
What happens when Git communicates over HTTP protocol? In this post, I'll intercept the HTTP traffic to discover git-receive-pack, git-upload-pack and more.
Today, I'd like to talk about the famous HttpServlet and Filter, in Tomcat 8.5 server.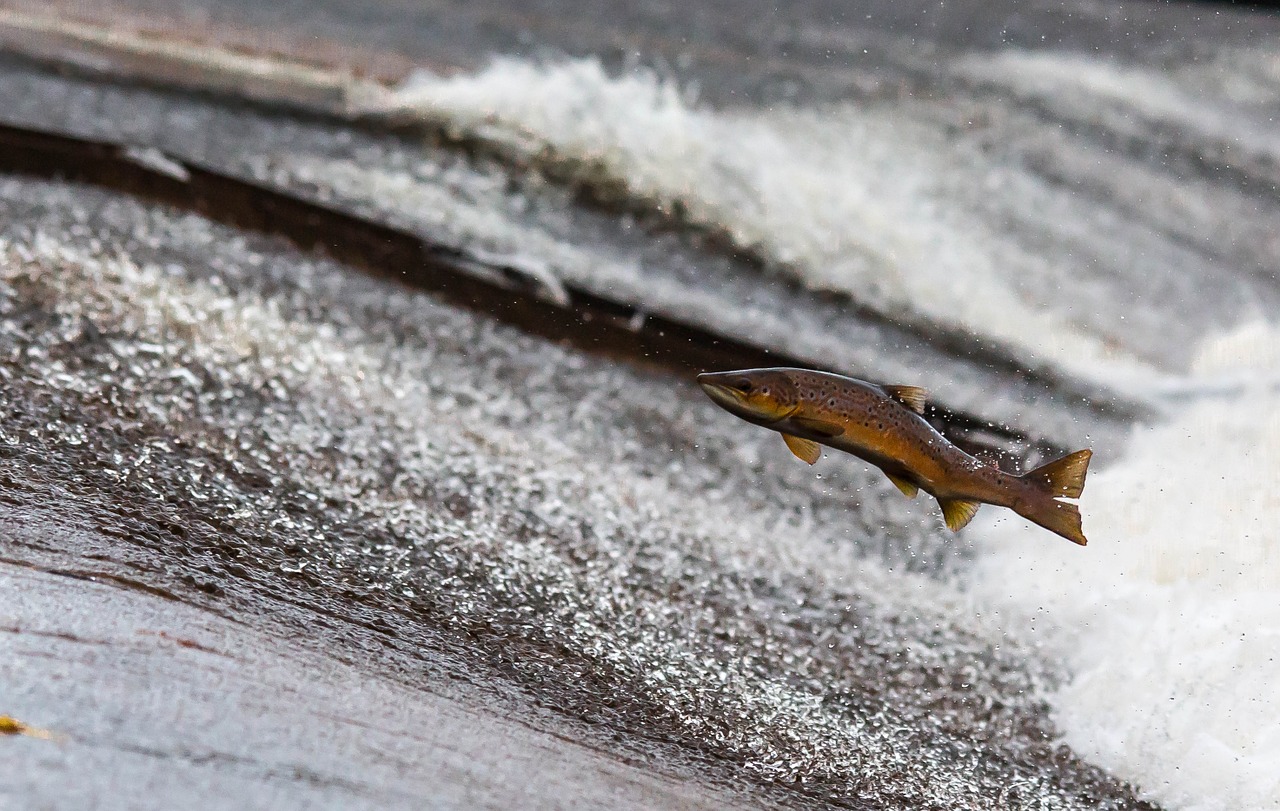 A quick introduction about Git upstream tracking: set upstream with git-push or git-branch, the internal mechanism inside Git config (.git/config), unset upstream, and related implementation in Java (JGit).
Git index file (.git/index) is a binary file having the following format: a 12-byte header, a number of sorted index entries, extensions, and a SHA-1 checksum. Now let's create a new Git repository, and see how index file changes when a new file is added.
177 post articles, 23 pages.