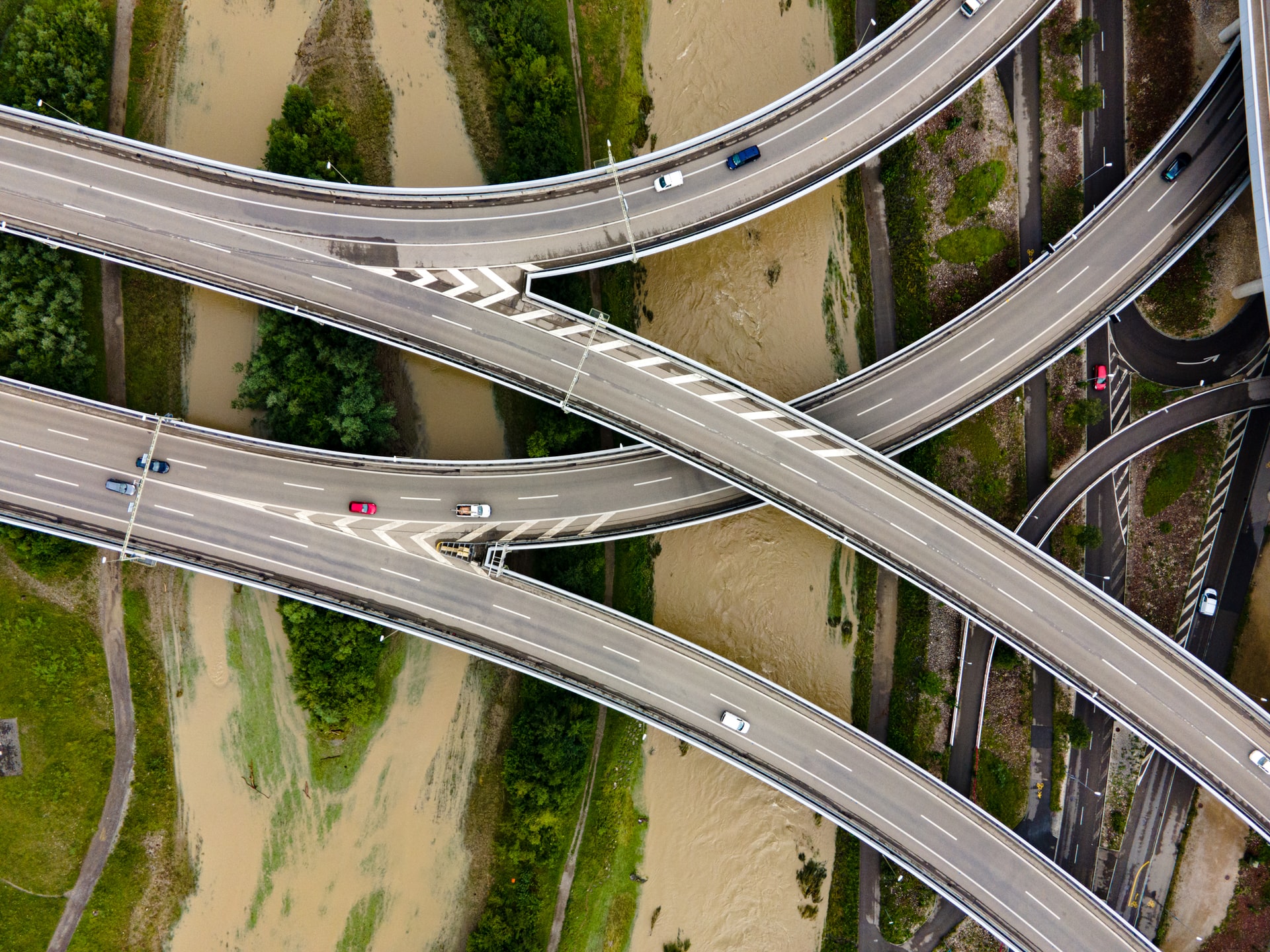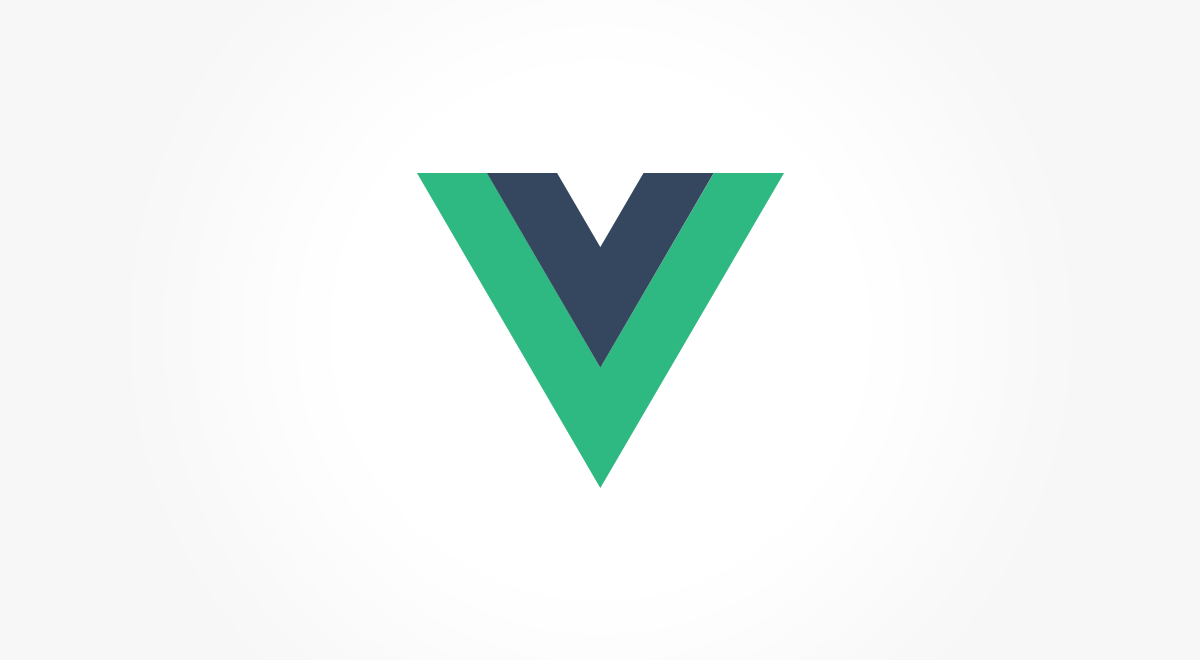 Your vue file is getting big? This Q&A explains how to use component in Vue.js by extracting logic from your existing page.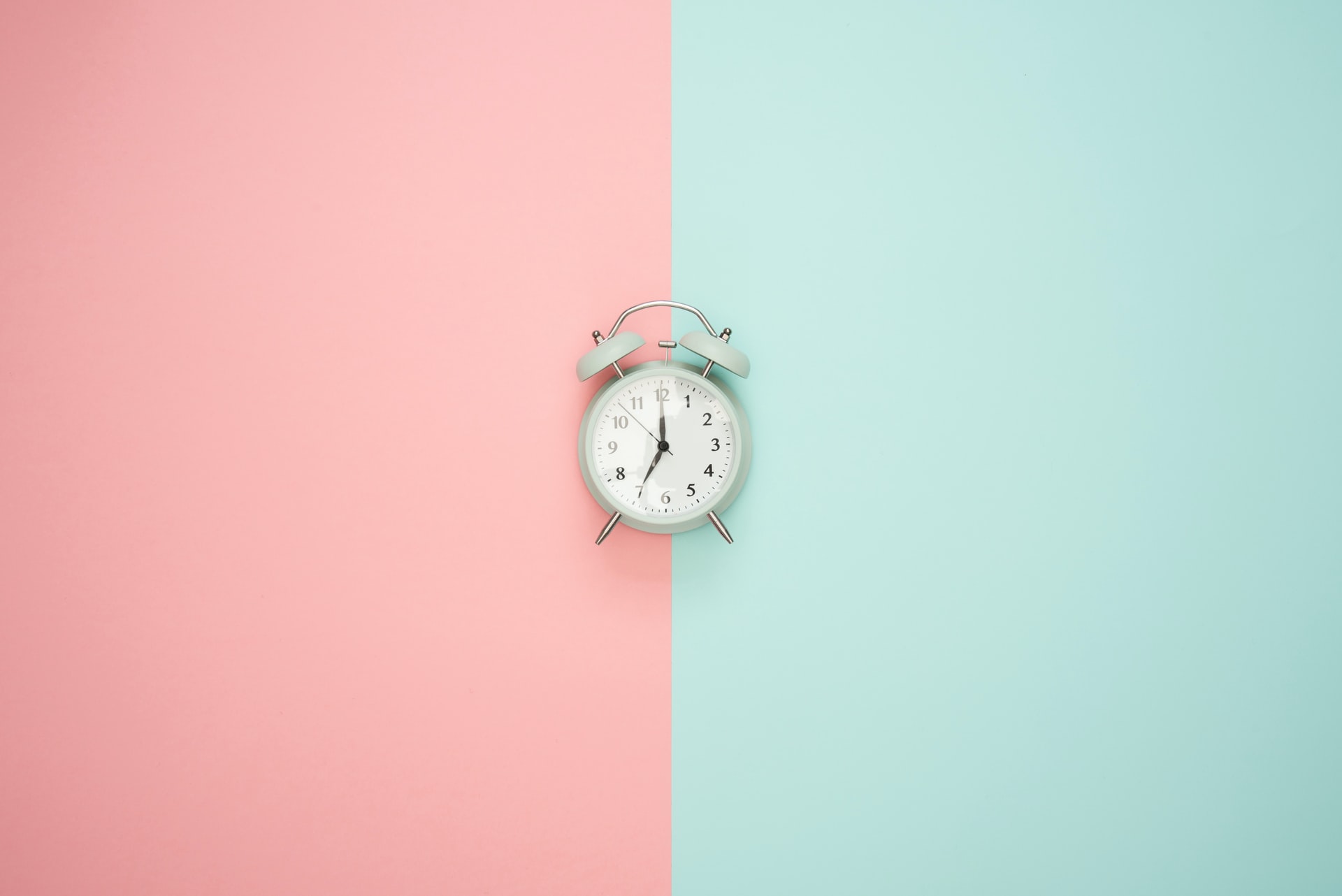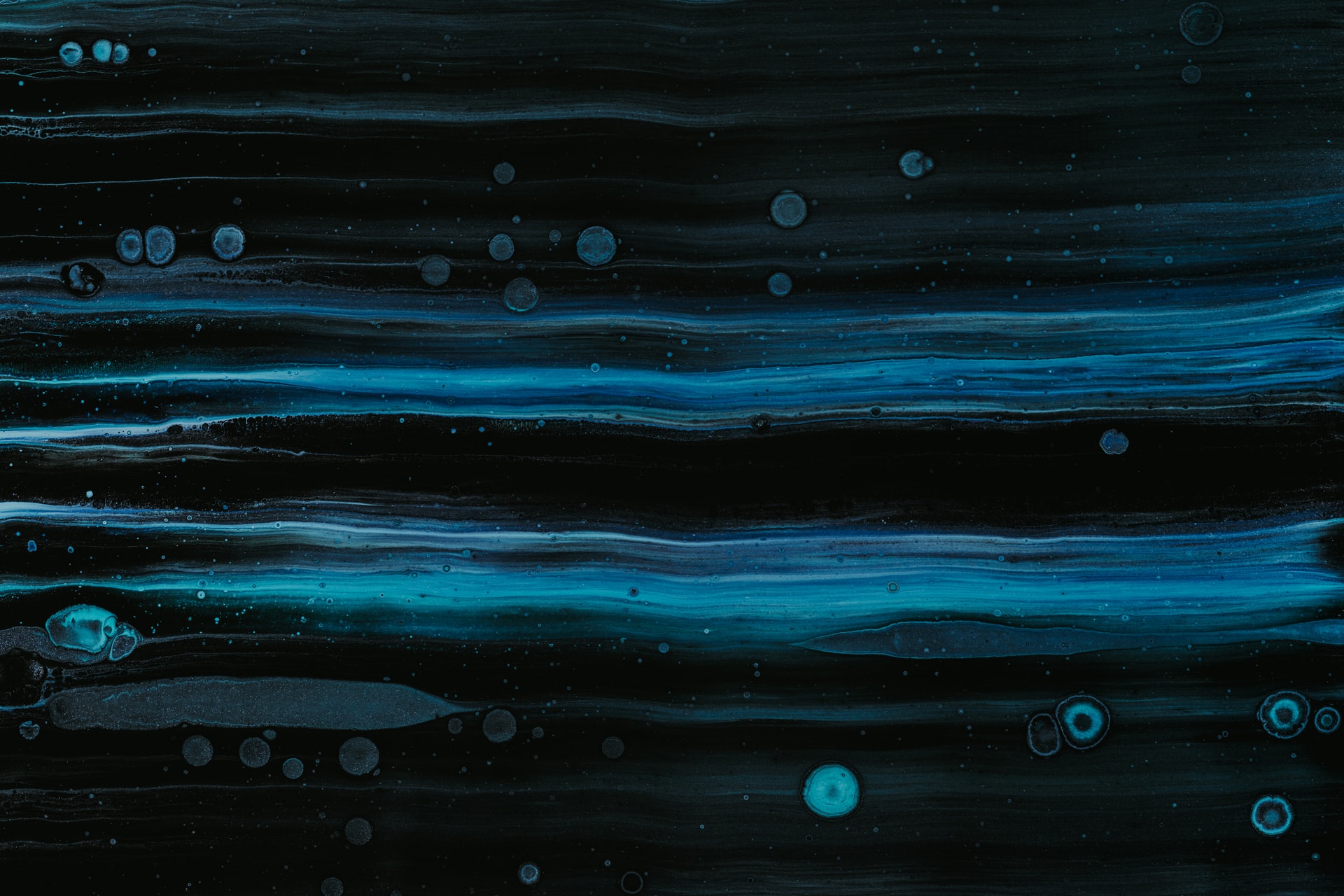 This article shares tips for different string operations in Bash, including string declaration, substring removal, substring replacement, regular expressions in if-statement, and operations in streams.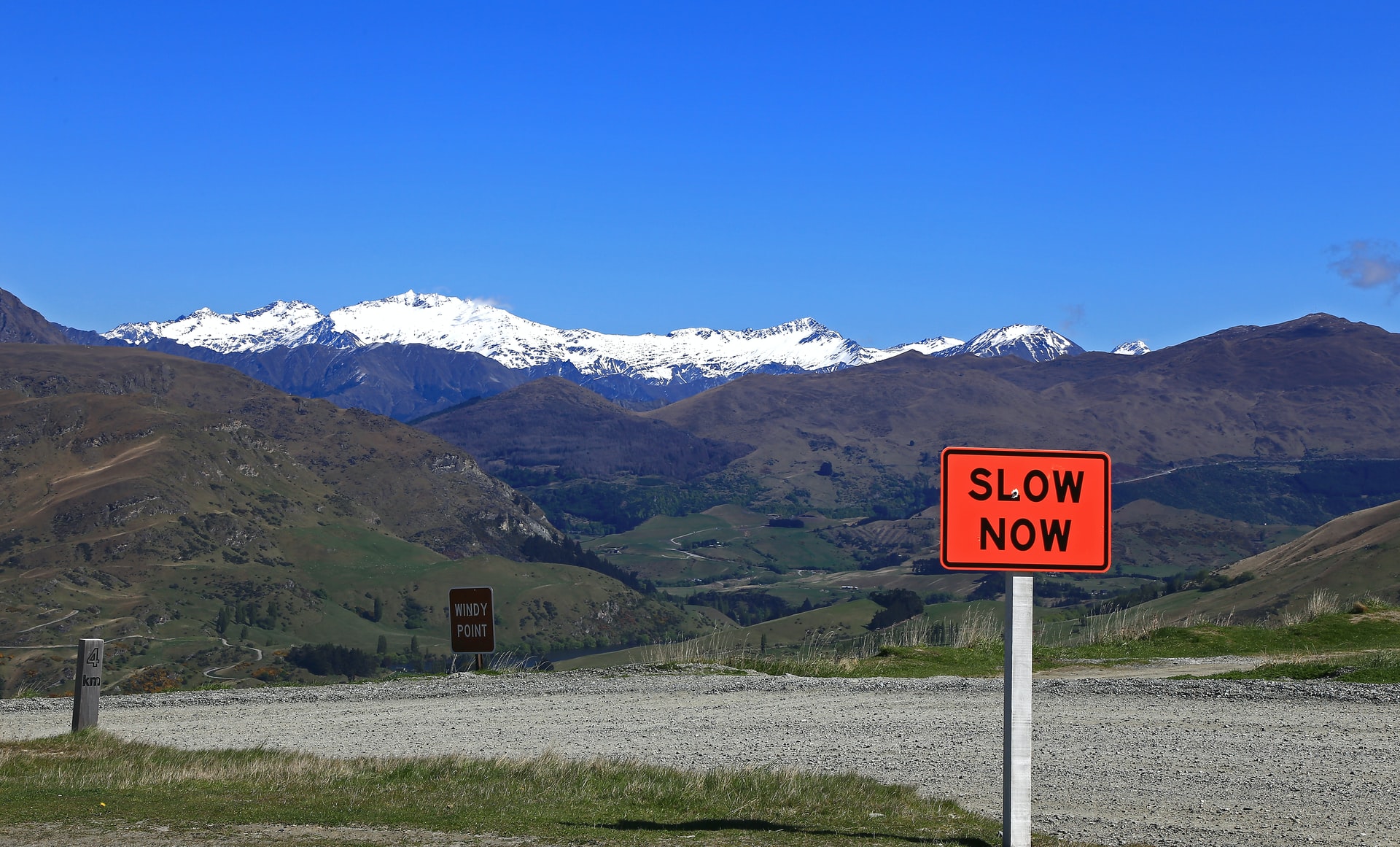 Better understand the slow queries in Elasticsearch by using the slow logs. In this article, we discuss the log structure, the thresholds, and some potential root causes.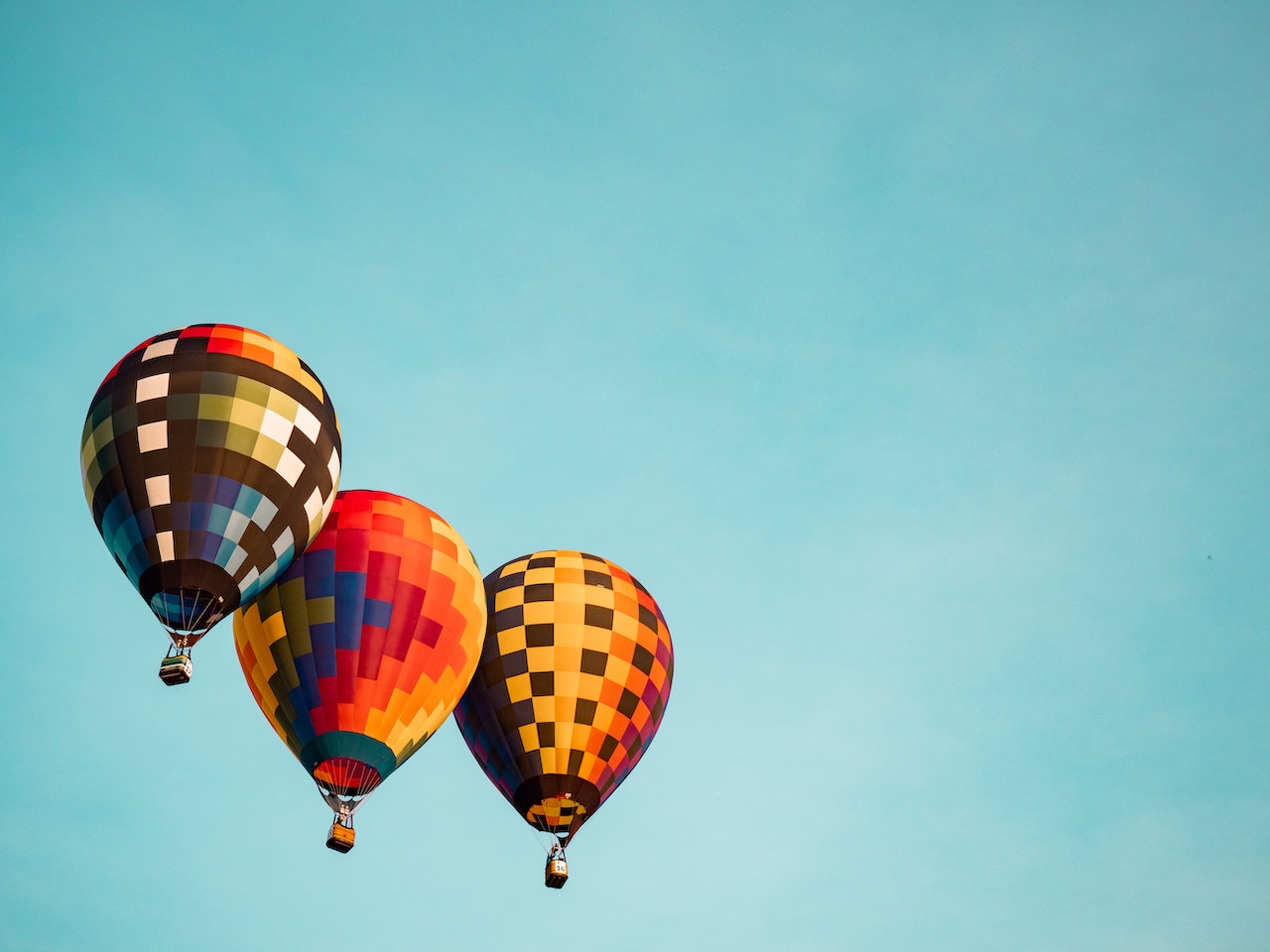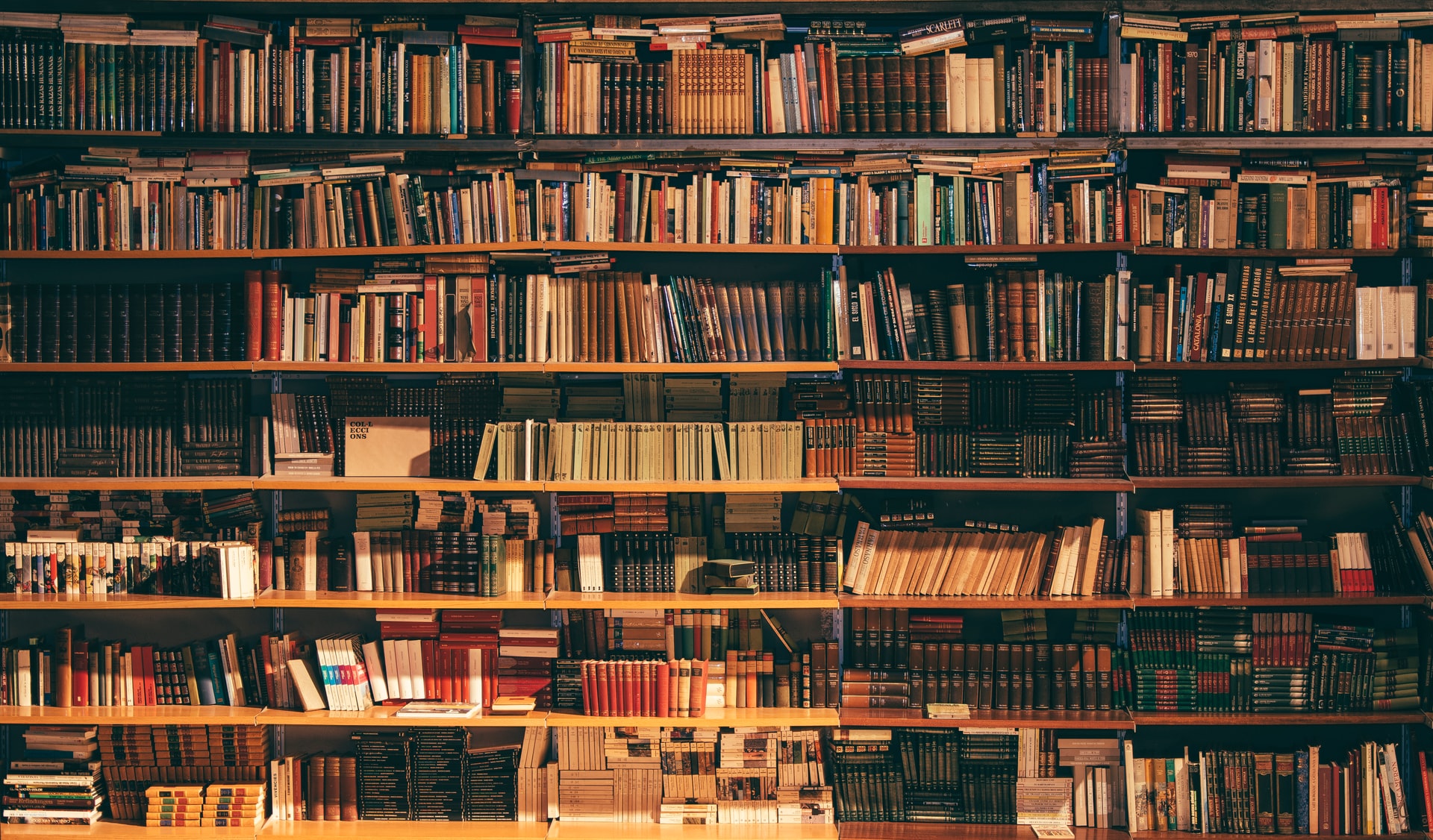 This article summarizes the list of APIs for "Snapshot and Restore" in Elasticsearch, which allows you to perform operations easily and navigate to official documentation if you need more detail.
190 post articles, 24 pages.