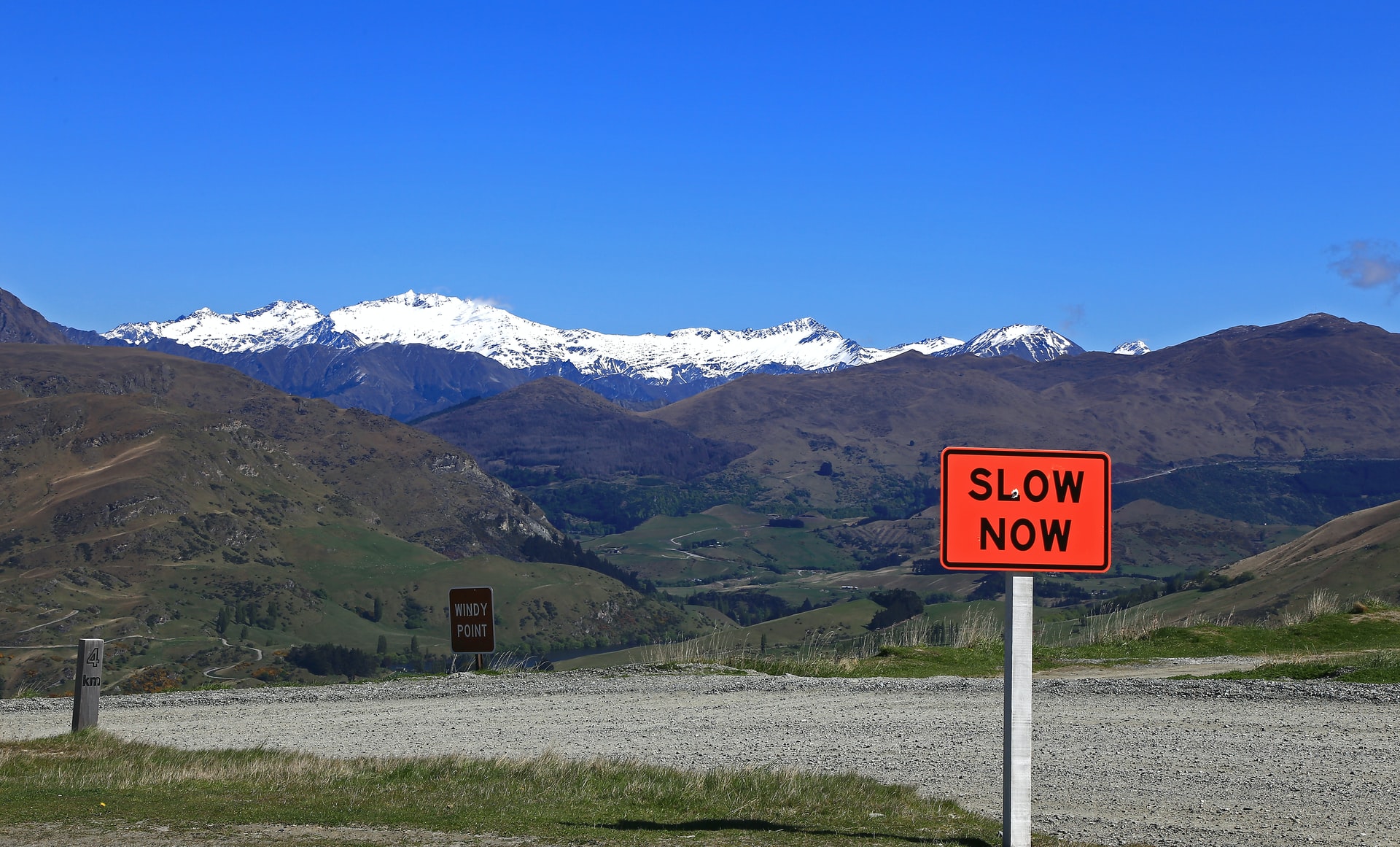 Better understand the slow queries in Elasticsearch by using the slow logs. In this article, we discuss the log structure, the thresholds, and some potential root causes.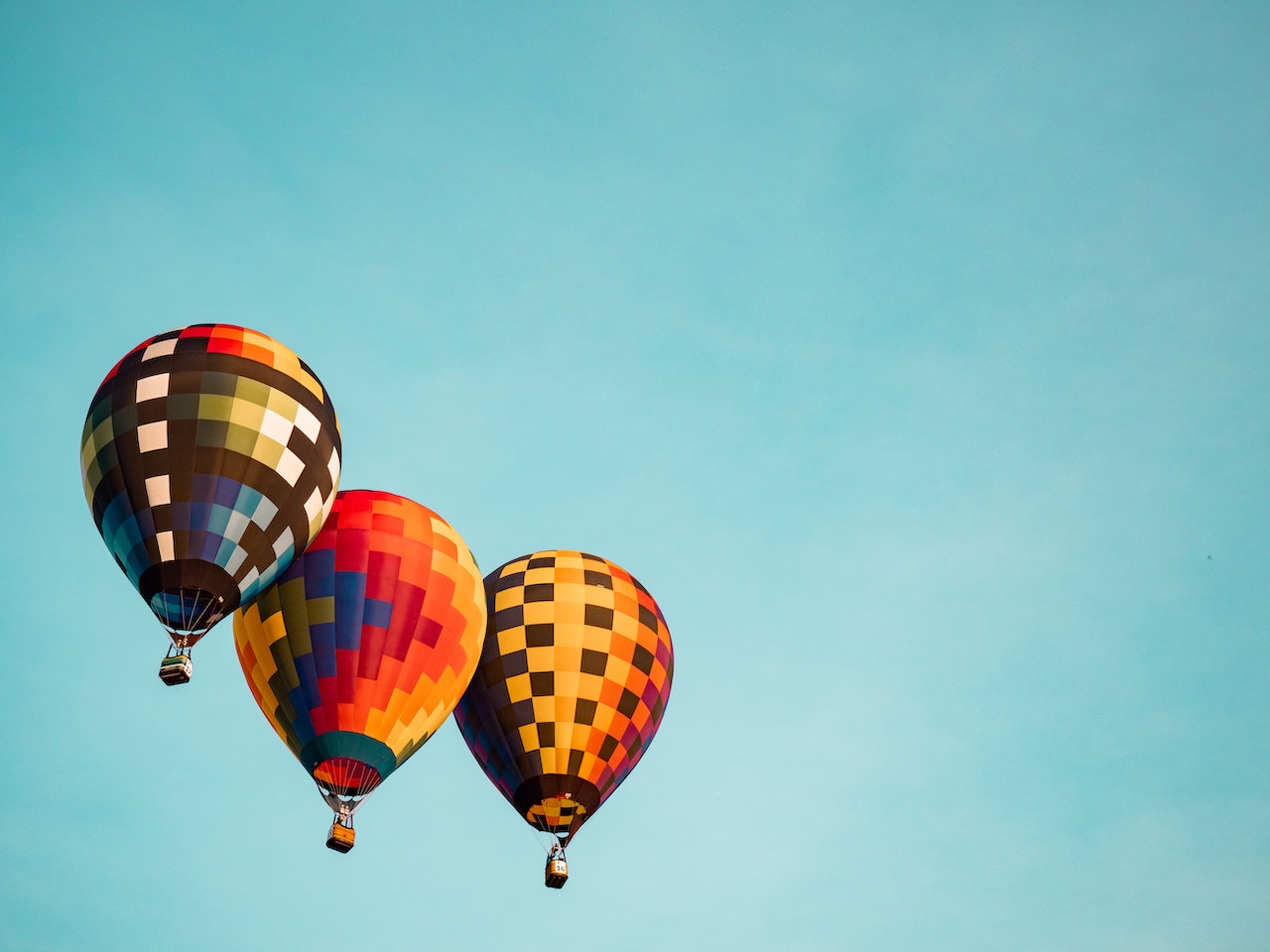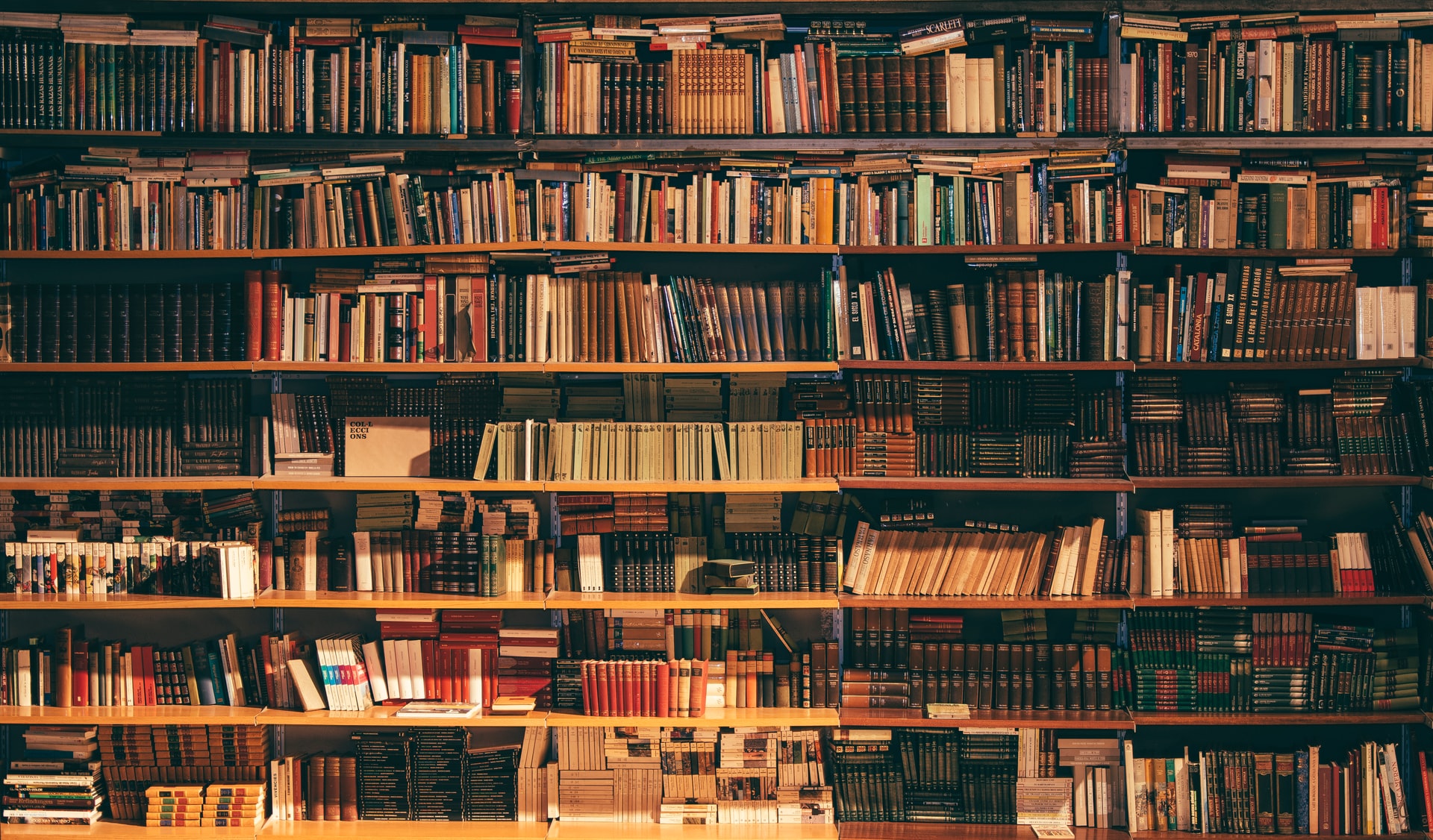 This article summarizes the list of APIs for "Snapshot and Restore" in Elasticsearch, which allows you to perform operations easily and navigate to official documentation if you need more detail.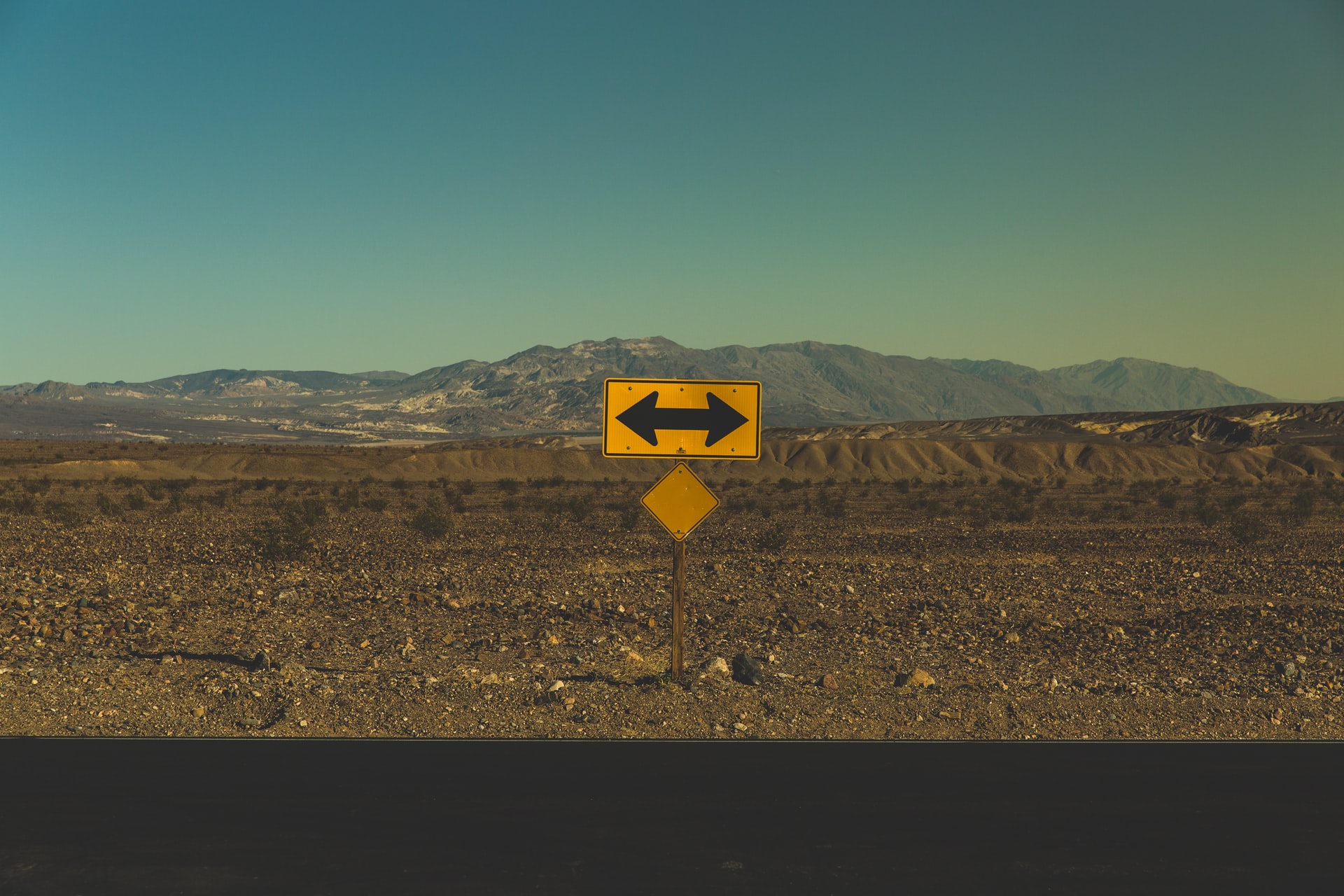 This article discusses the error retries in workflow engine Temporal, including retryable and non-retryable application errors, error types in retry policy, retry policy usage in different levels, maximum attempts, and more.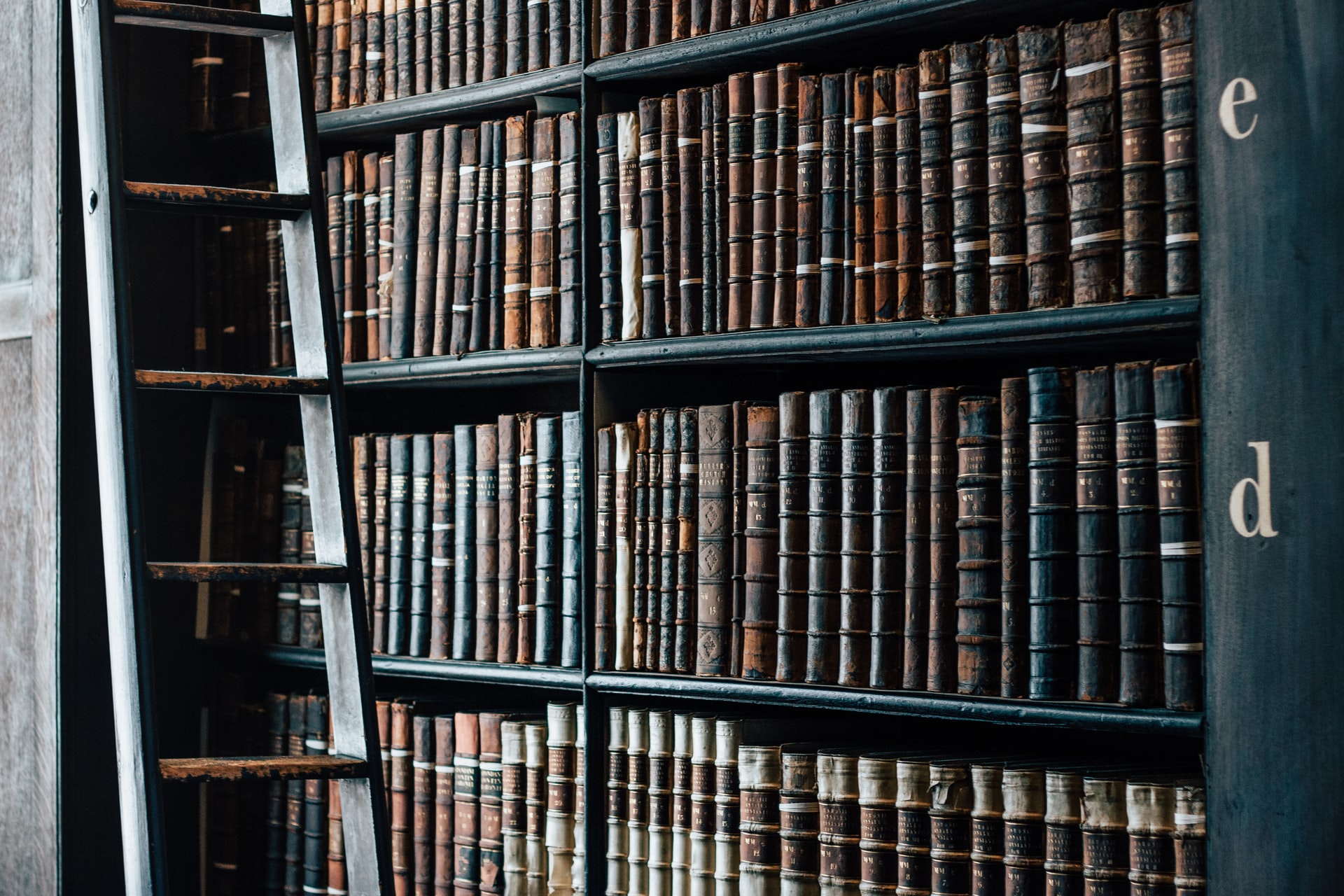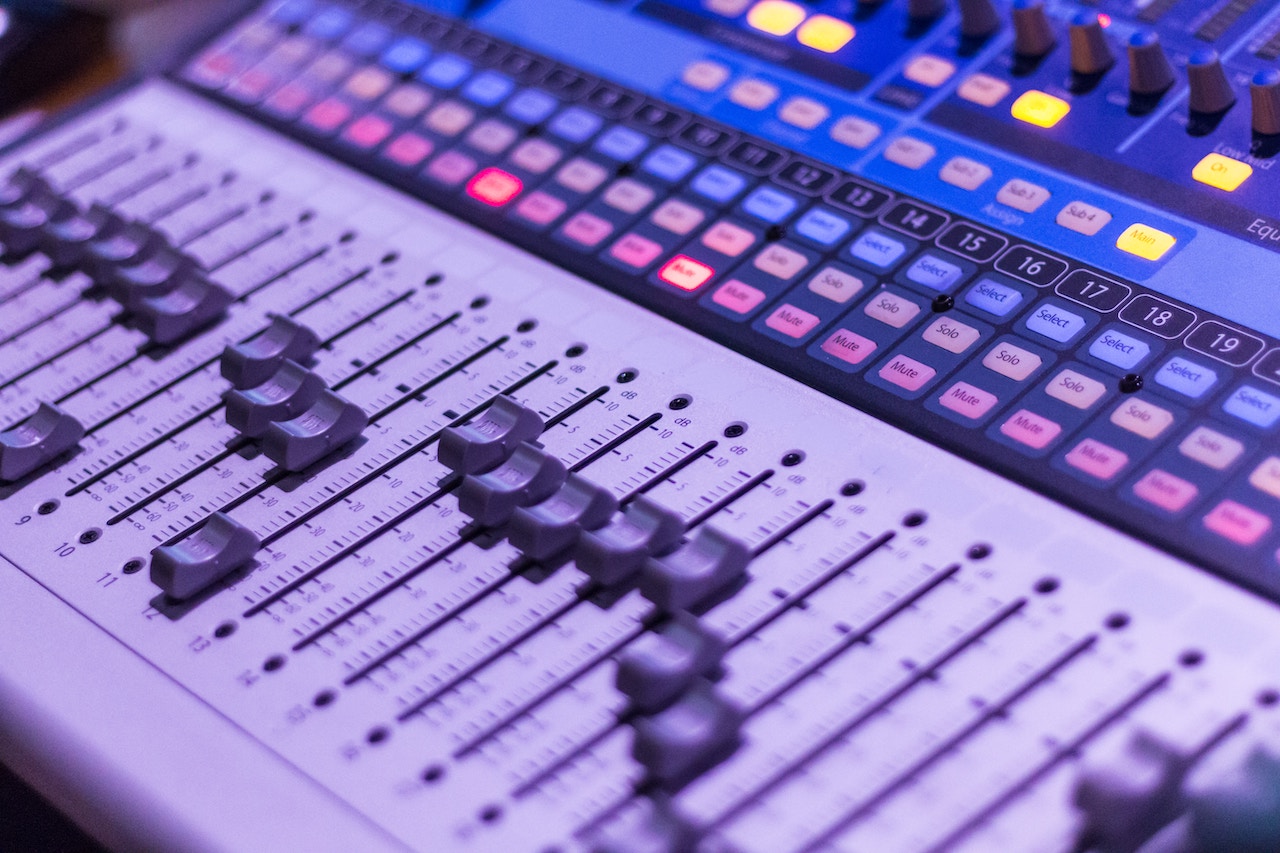 This article describes the different types of settings of Elasticsearch: cluster settings, index settings, node settings, the difference between static and dynamic settings, and some commonly used curl commands.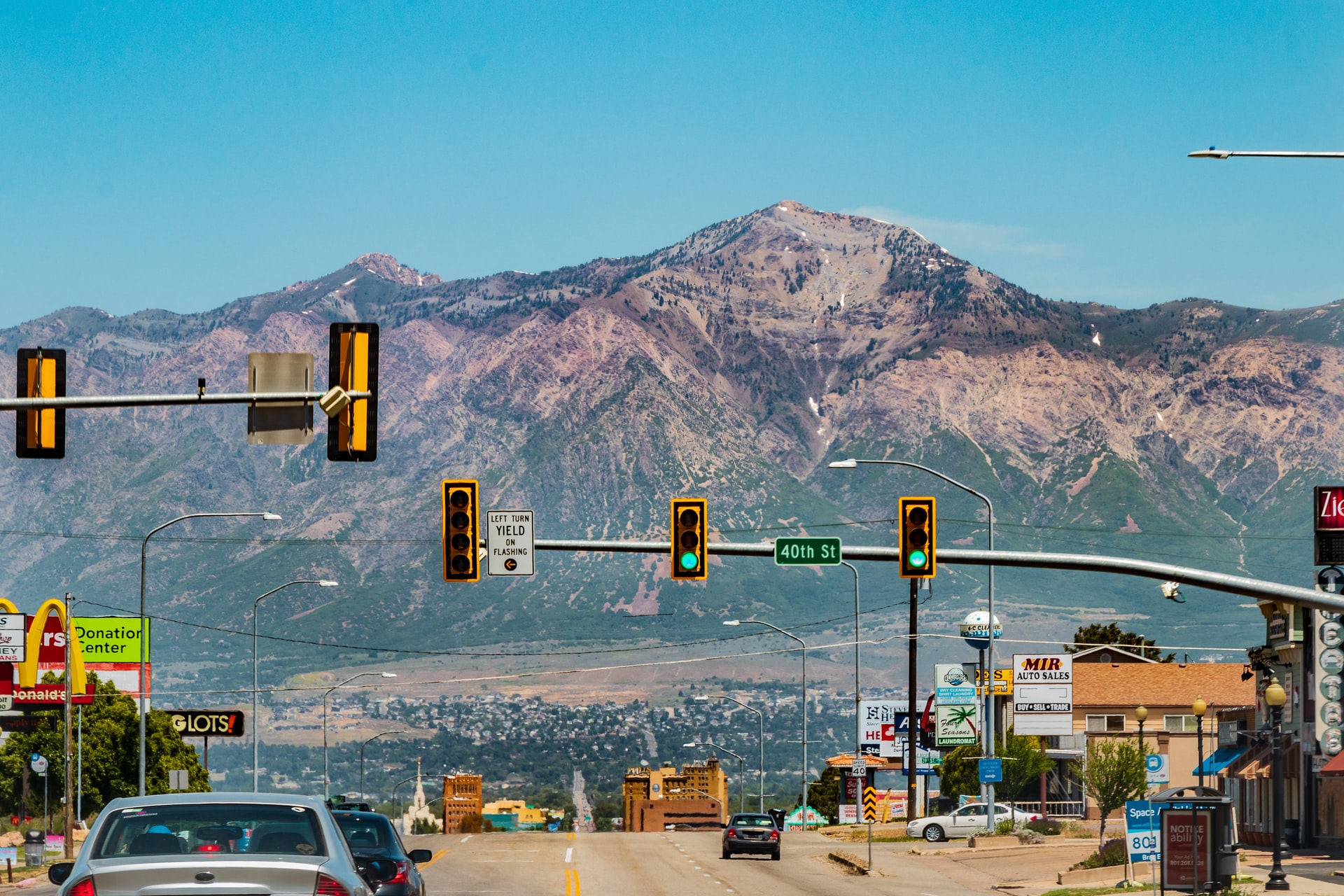 186 post articles, 24 pages.