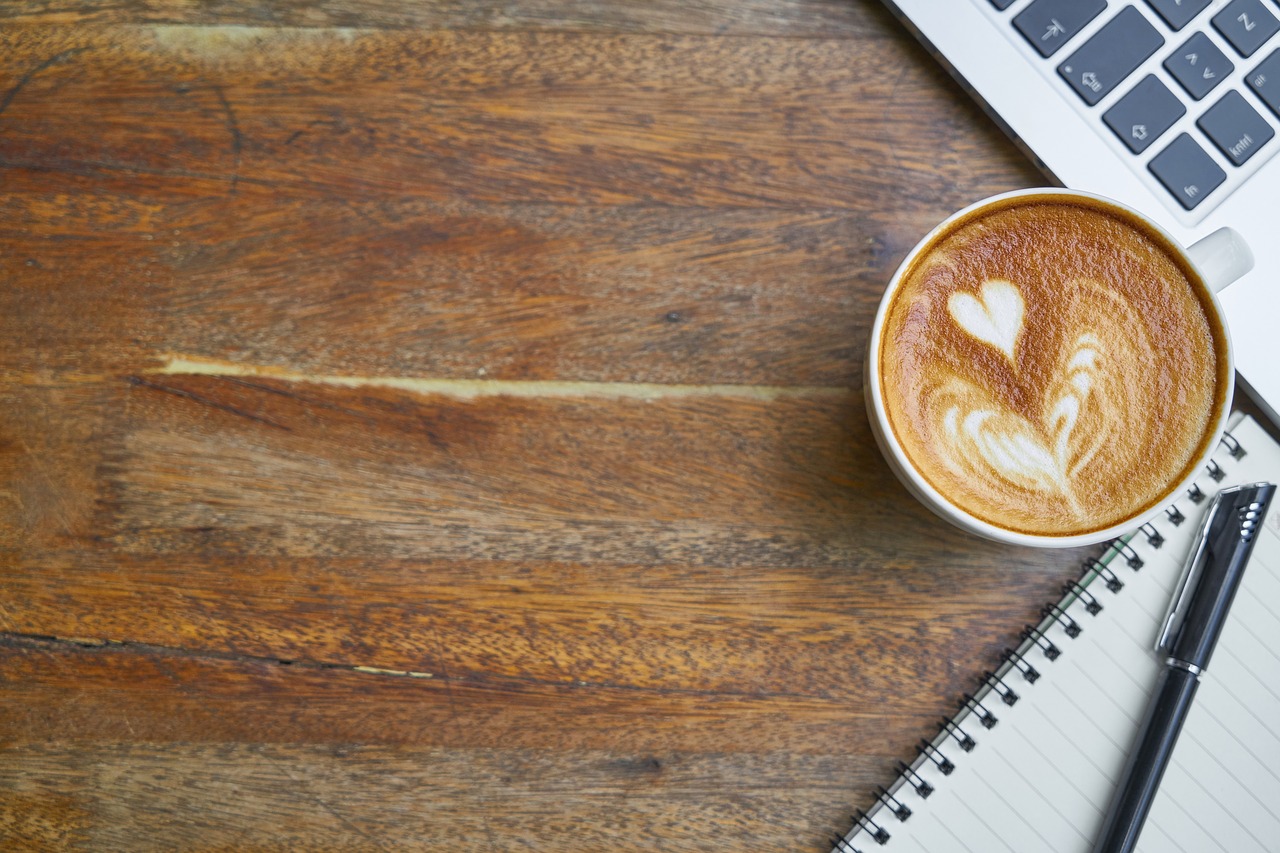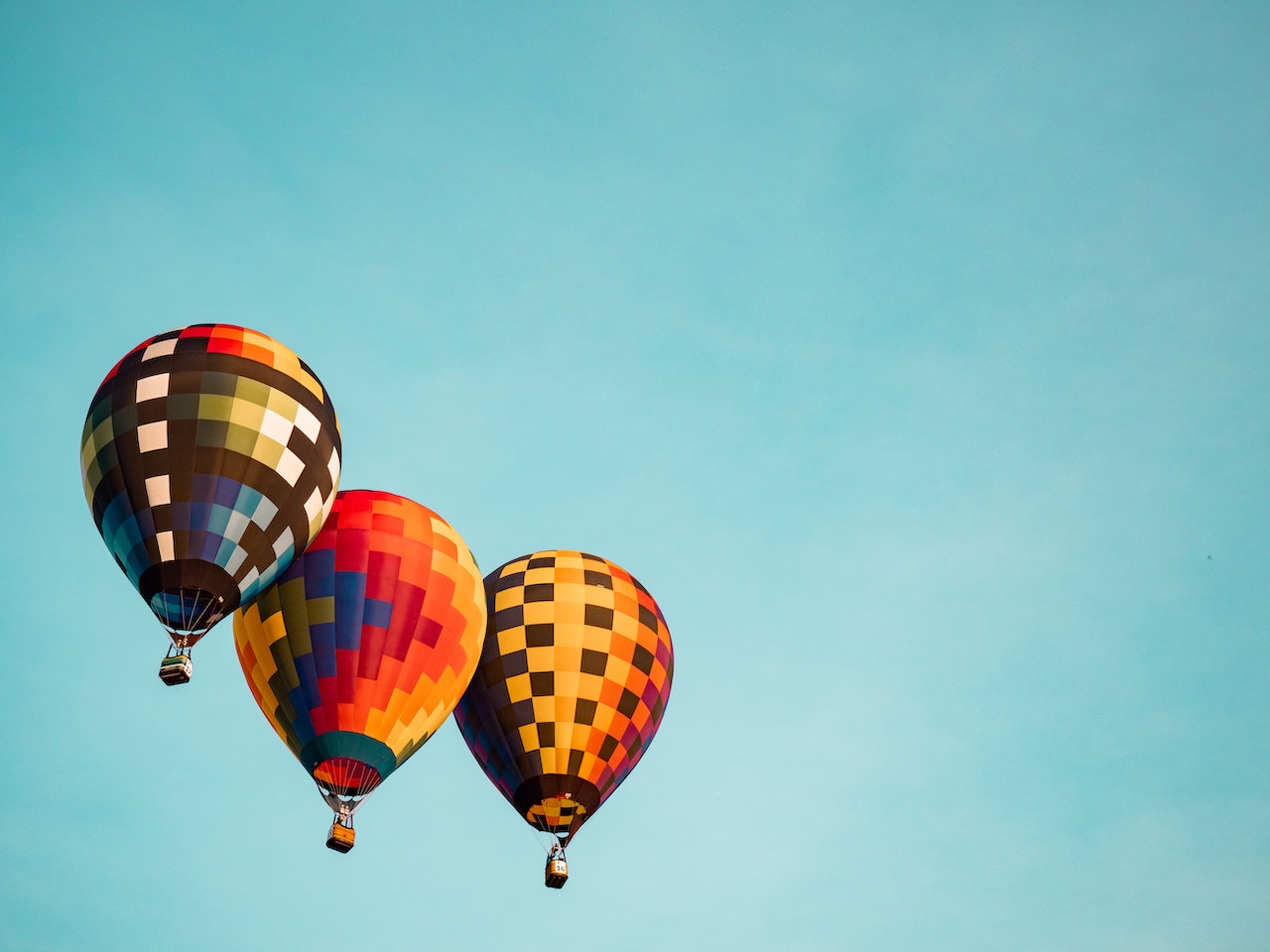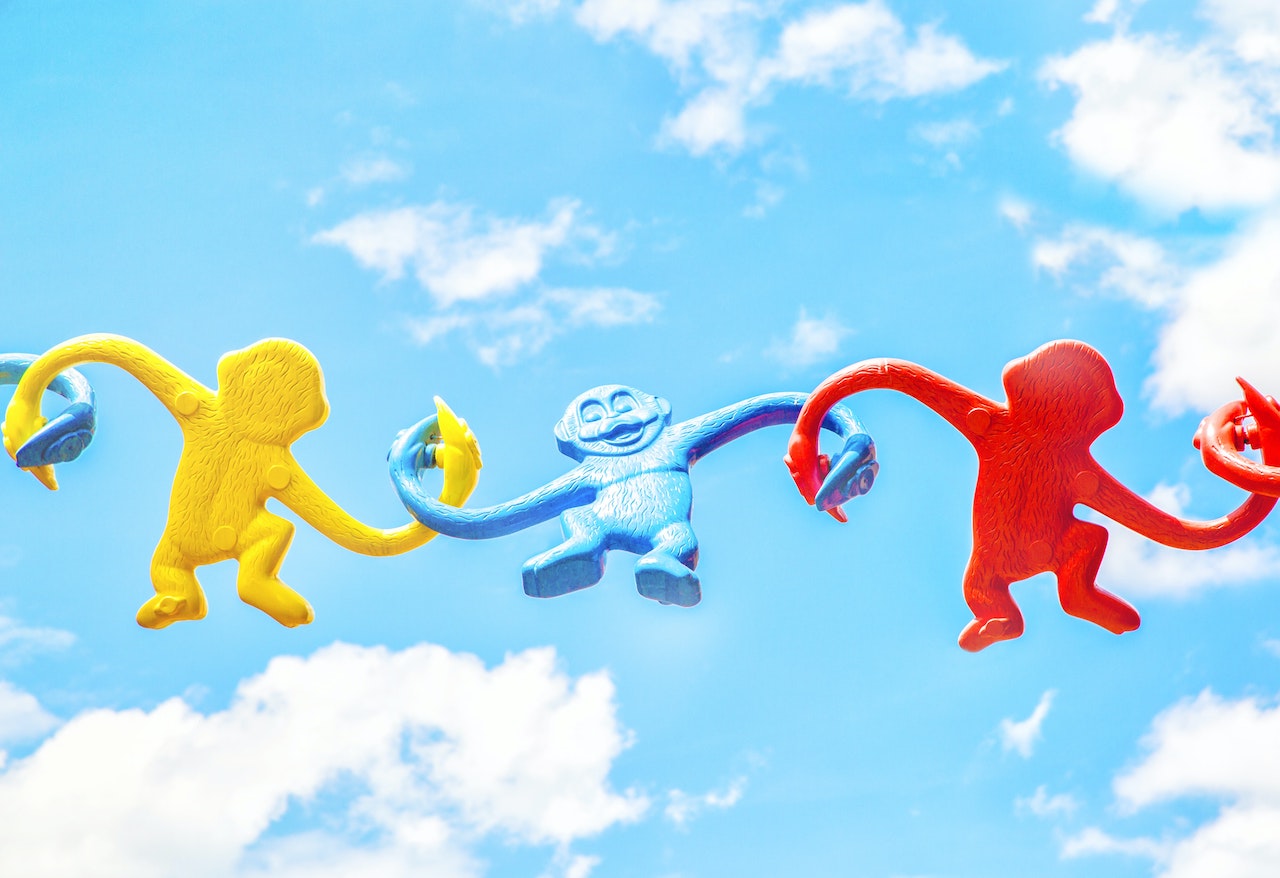 Why do we need CompletableFuture? What is its strength compared to synchronous code and classic future in Java? How to remember its APIs?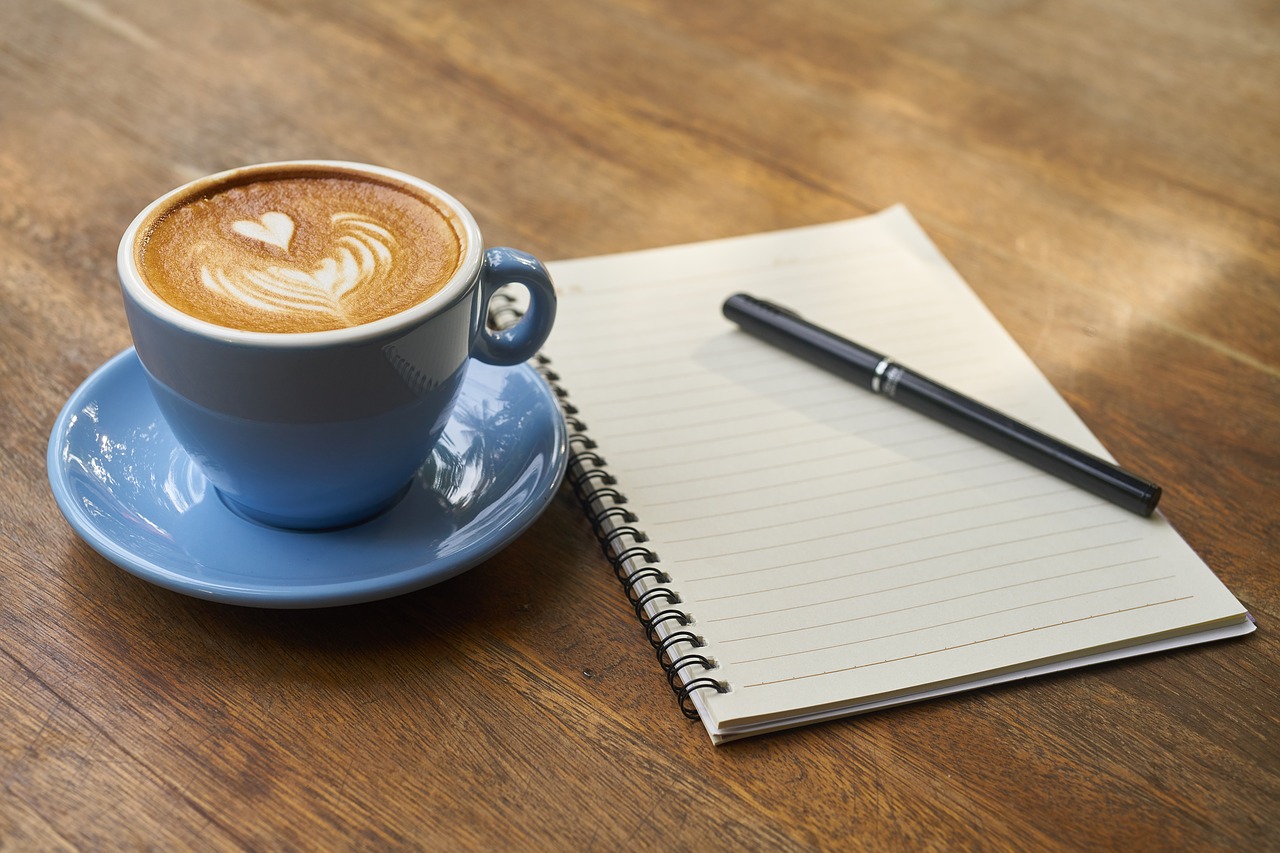 How to write a new actor in Akka in Java? This post explains actor creation, message reception, and testing.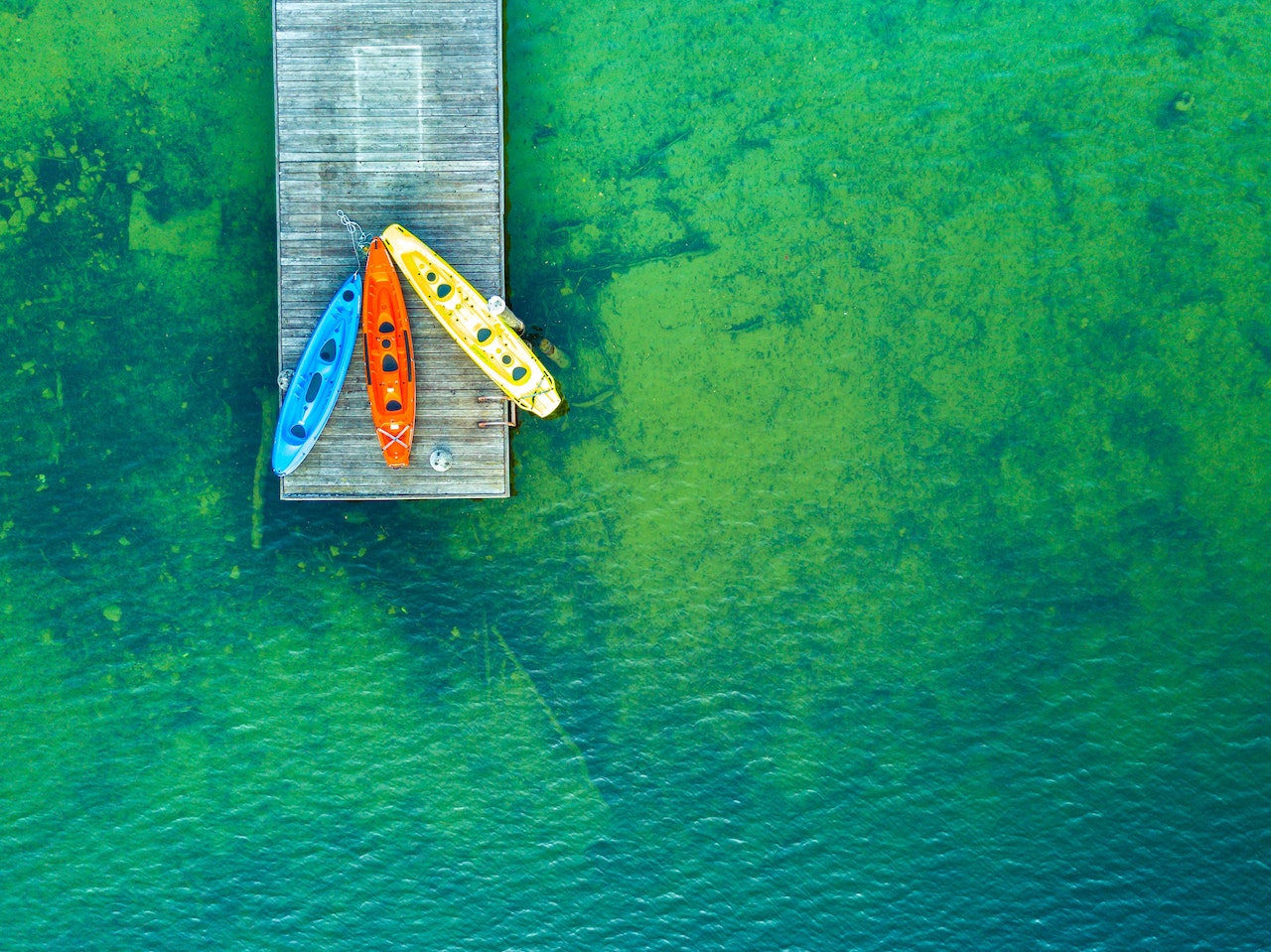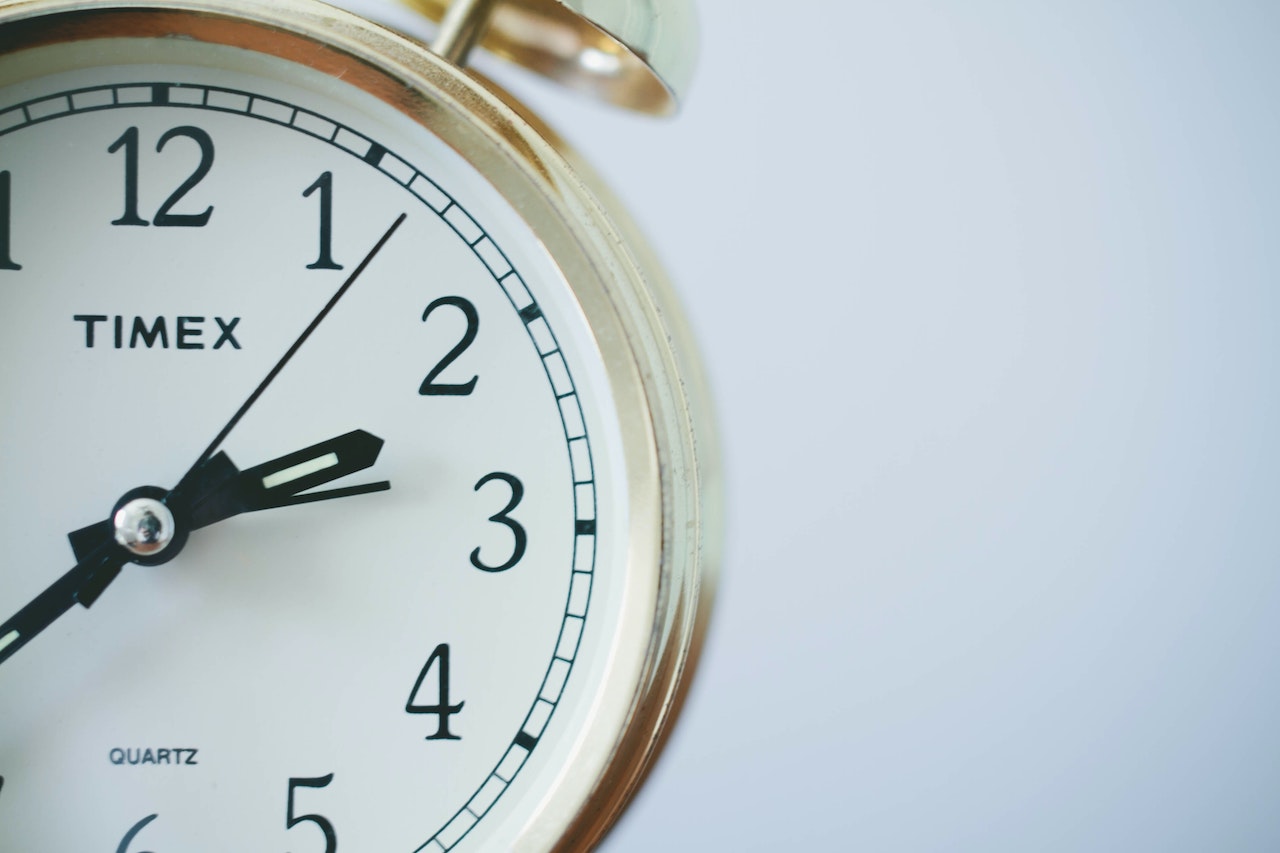 Use java.time.Clock to control time in your unit tests. This article will mainly focus on usage of fixed clock and offset clock.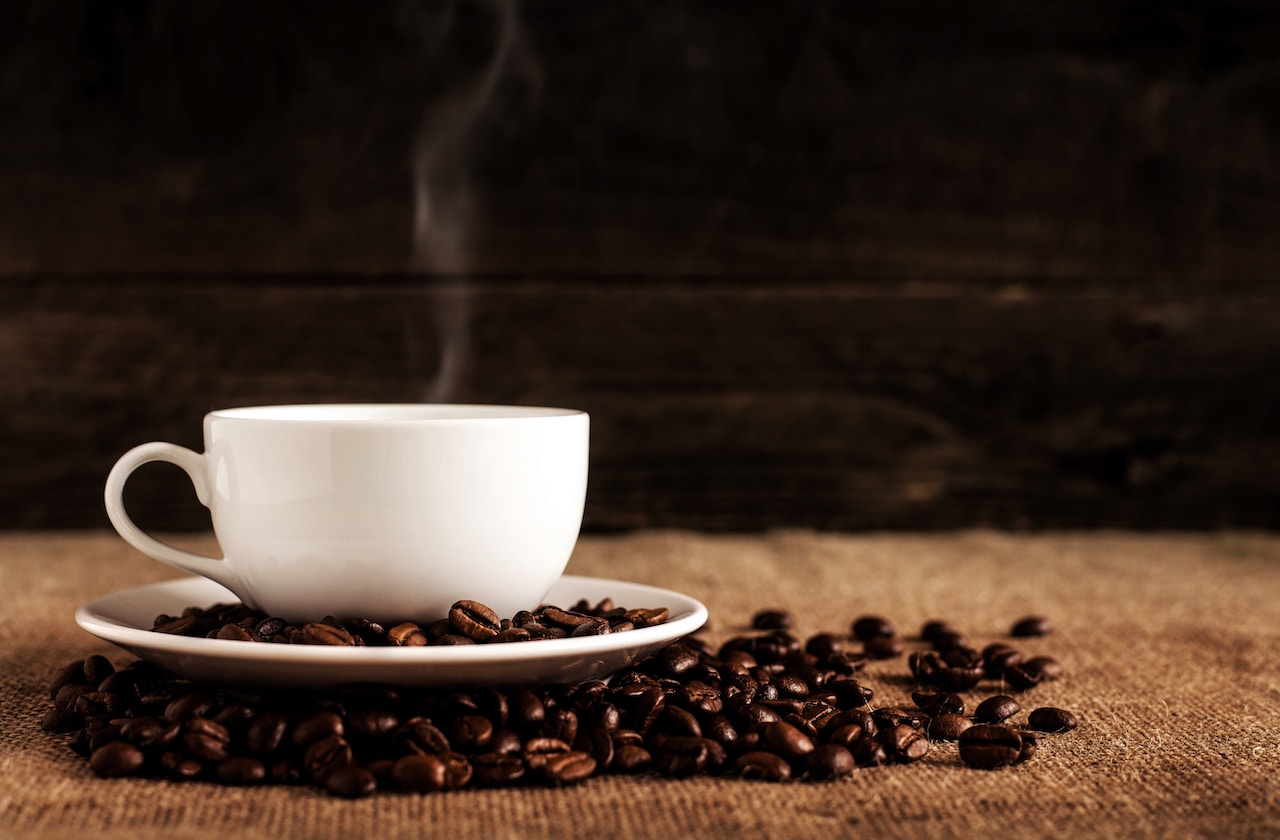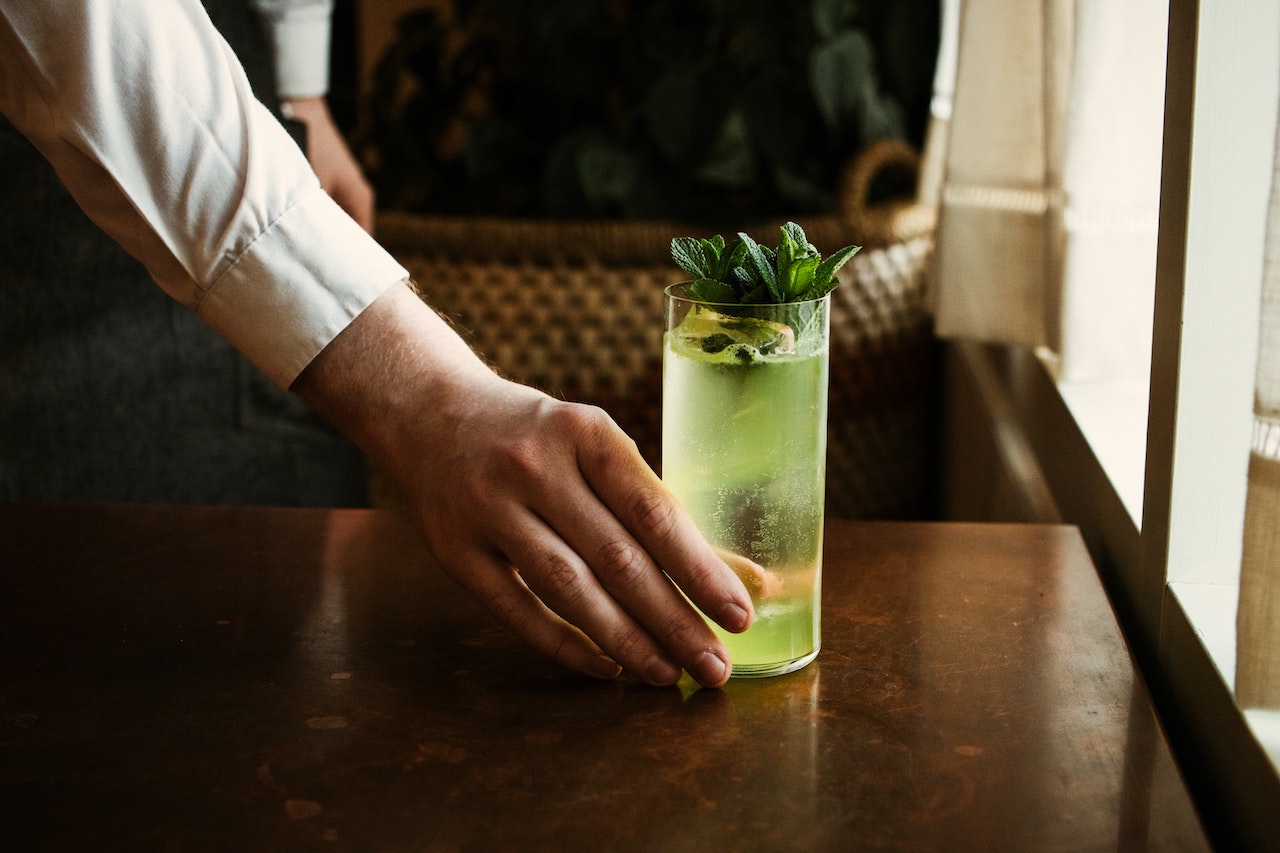 170 post articles, 22 pages.