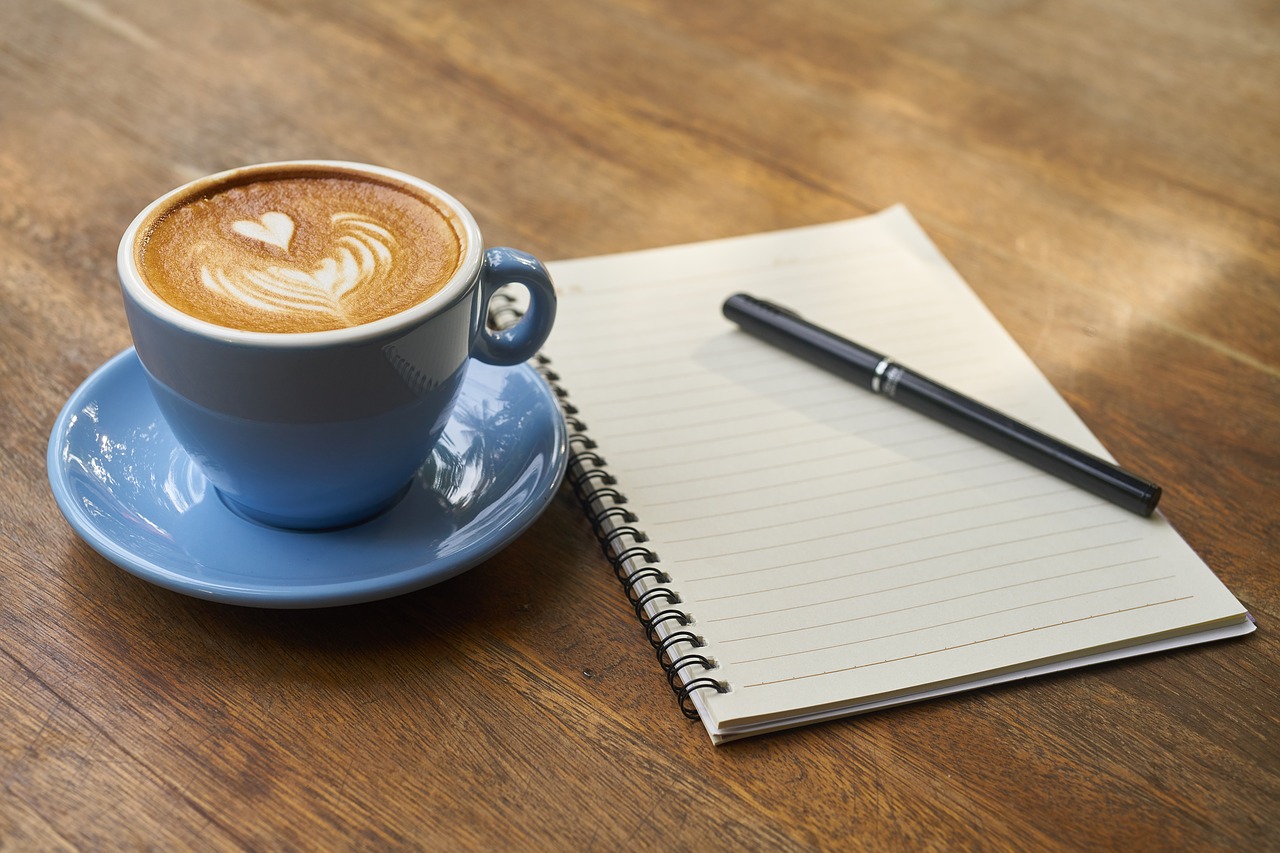 How to write a new actor in Akka in Java? This post explains actor creation, message reception, and testing.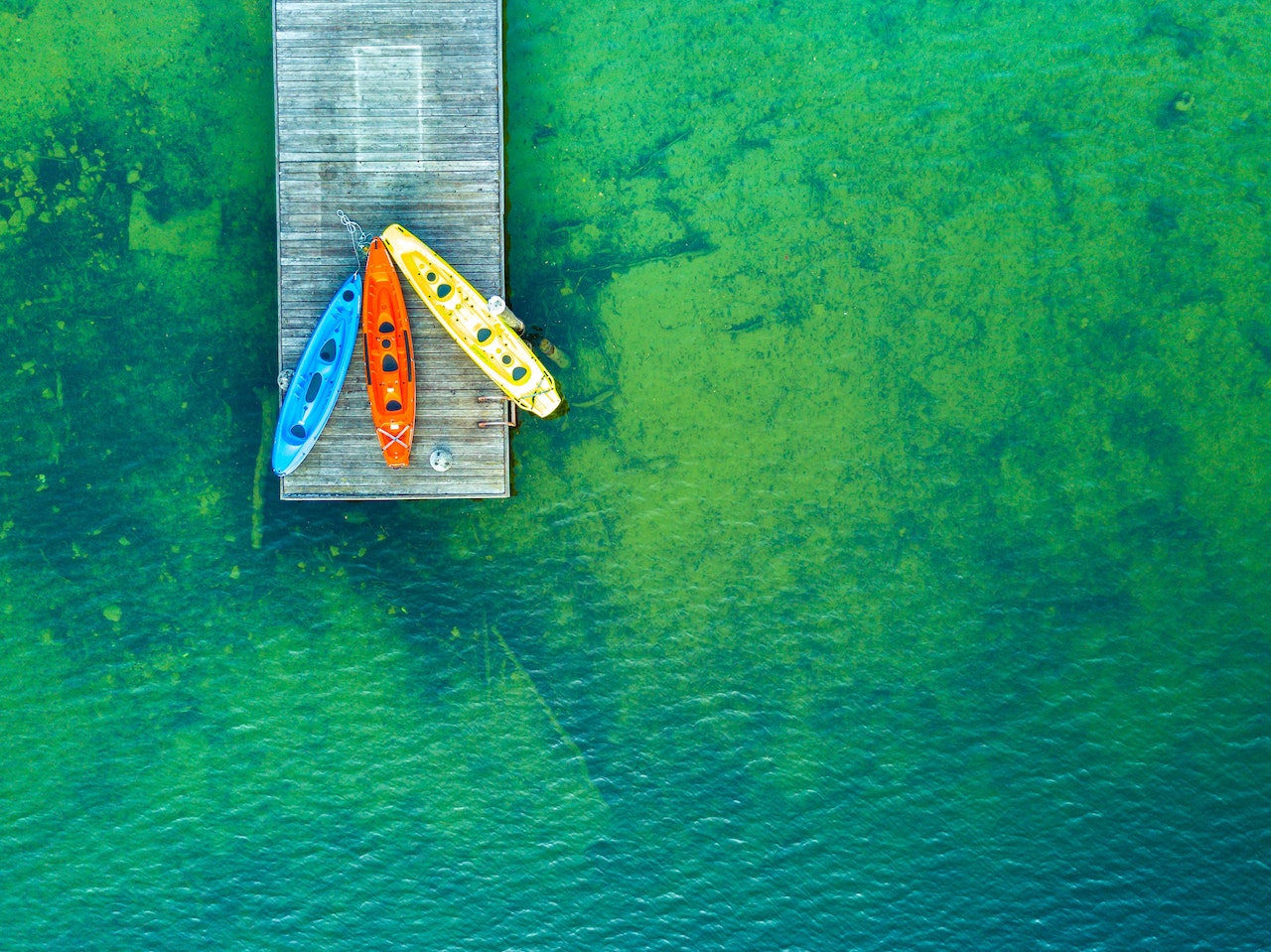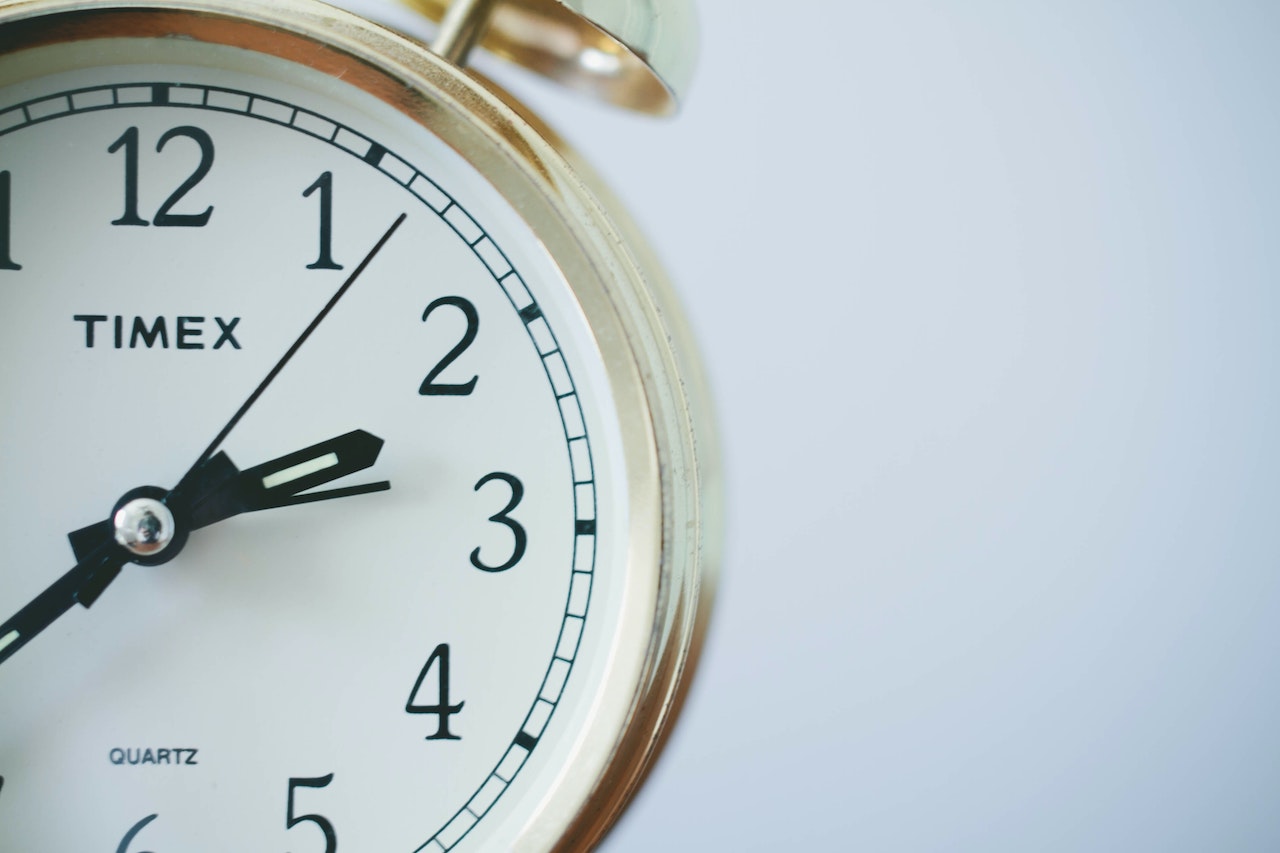 Use java.time.Clock to control time in your unit tests. This article will mainly focus on usage of fixed clock and offset clock.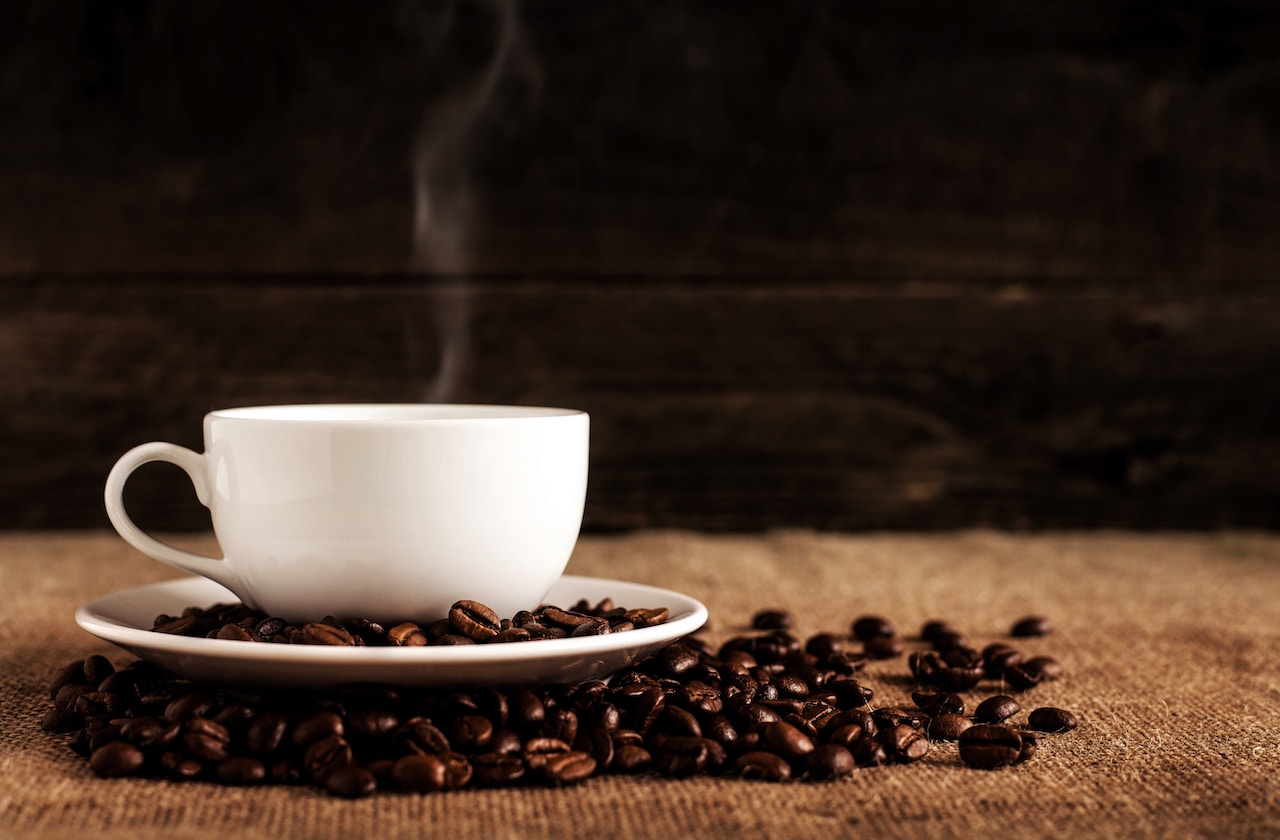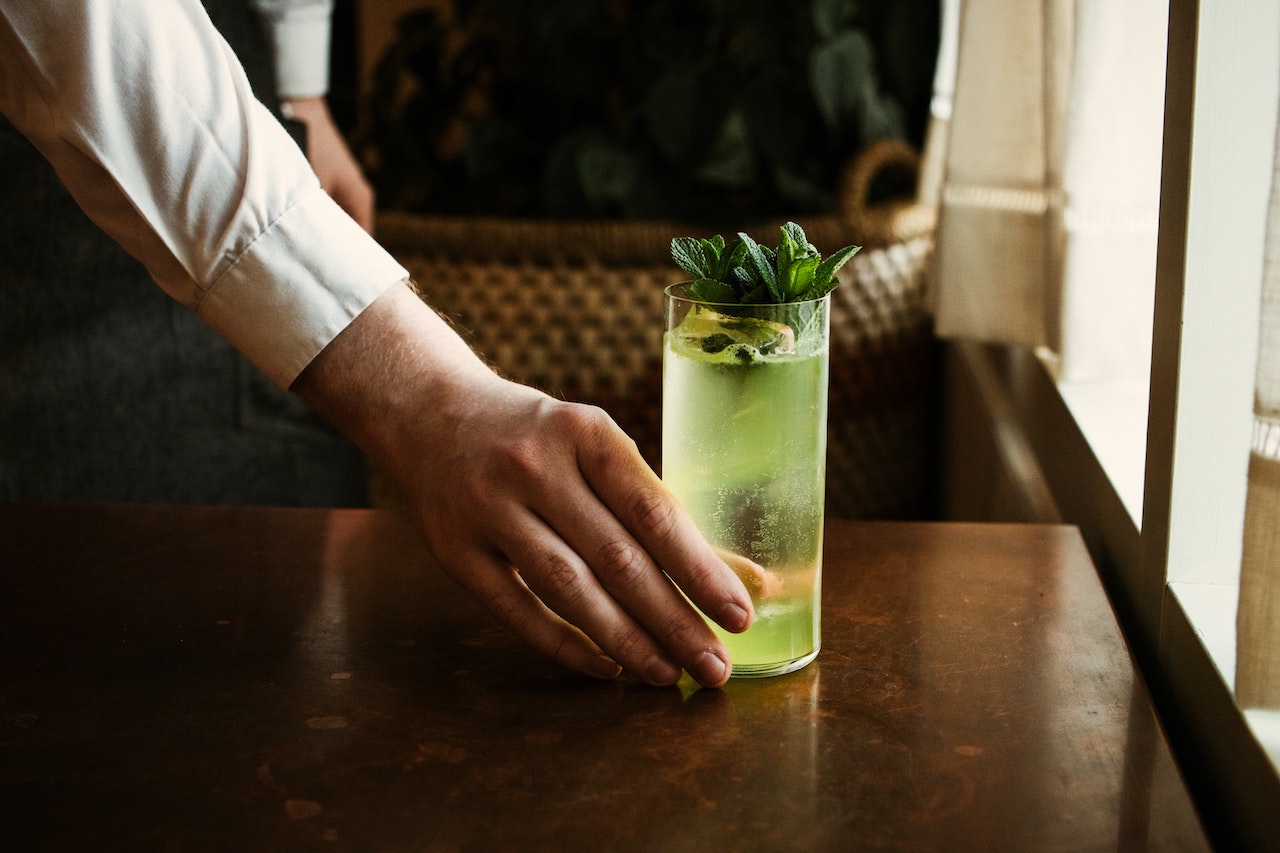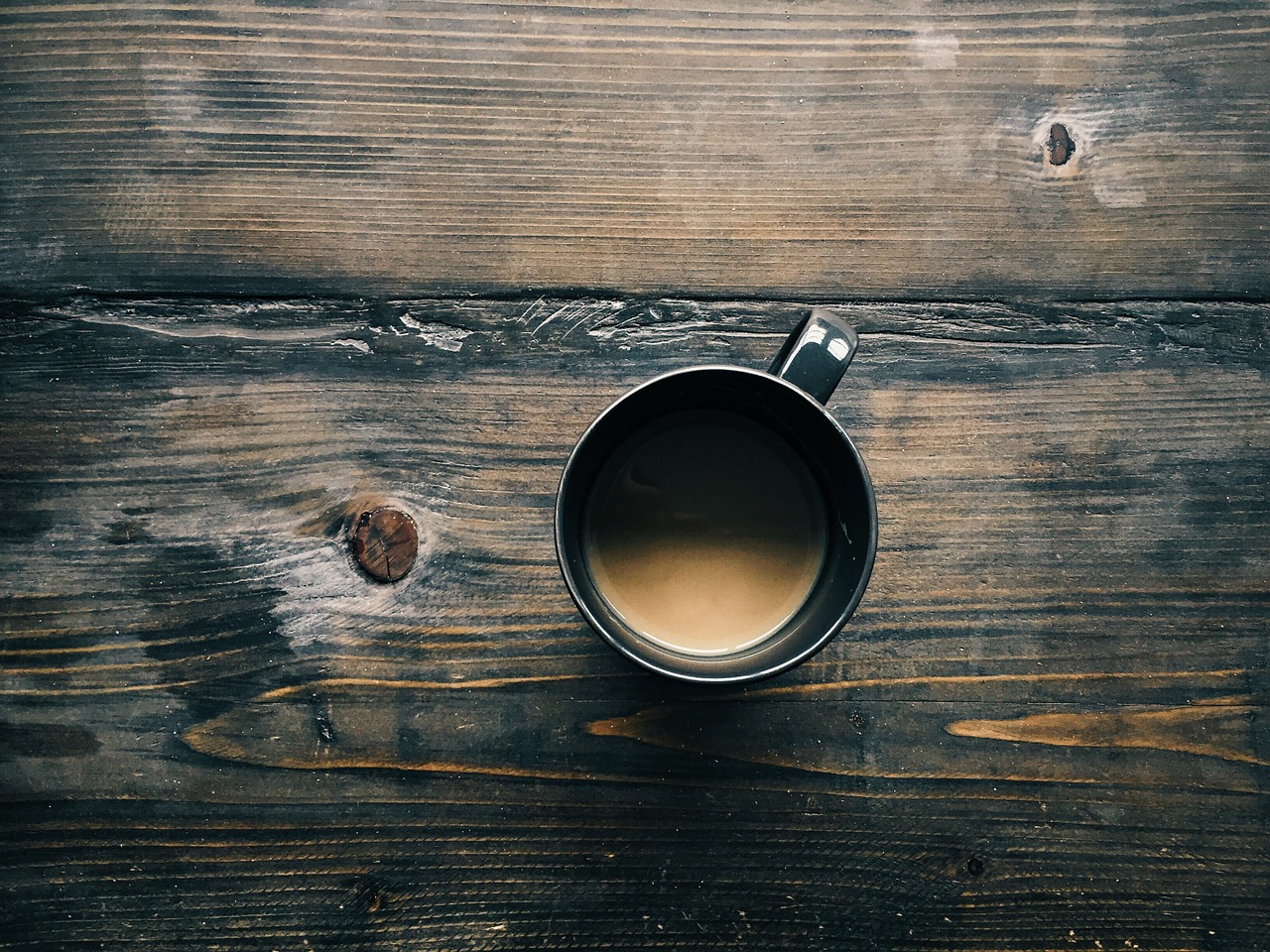 Introduction of Java framework Immutables which creates immutable objects and builders for you. Type-safe, null-safe and thread-safe, with no boilerplate.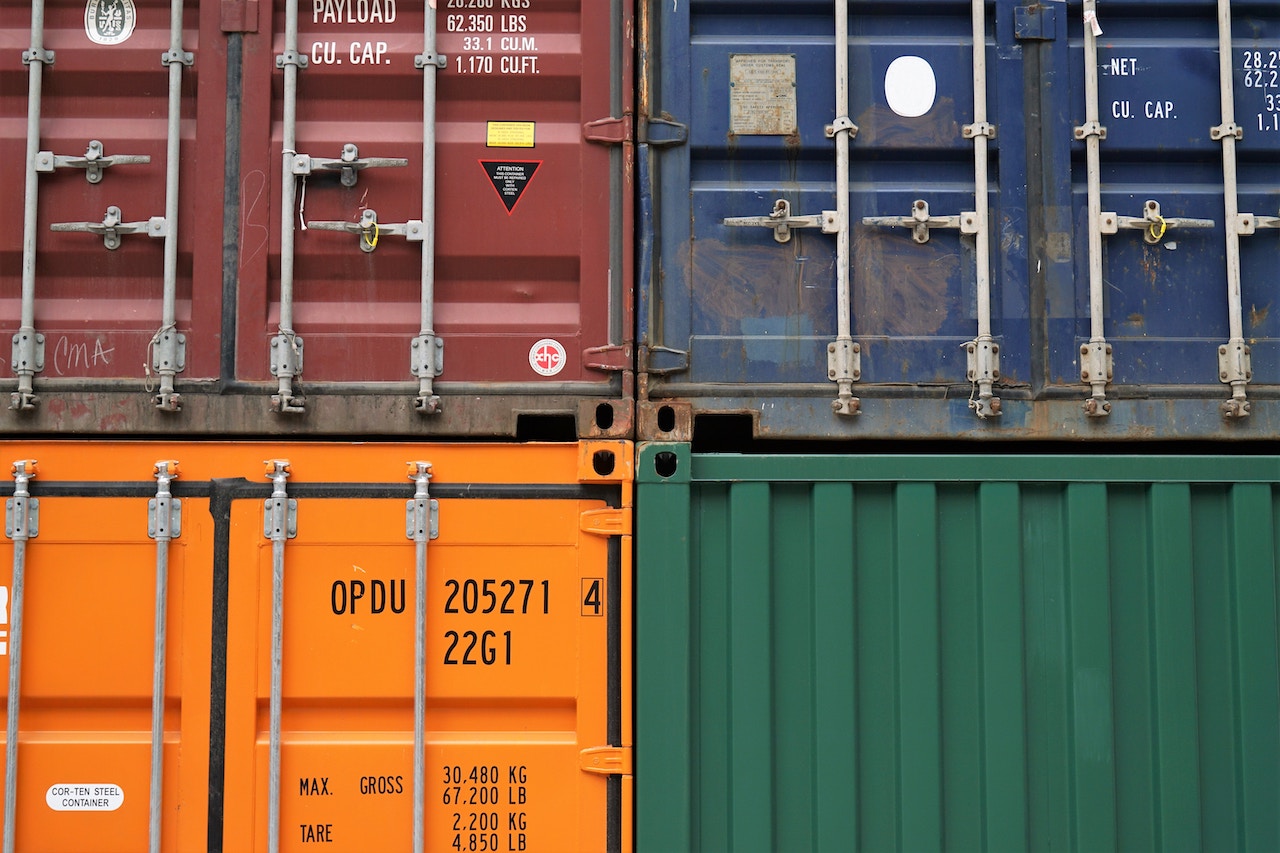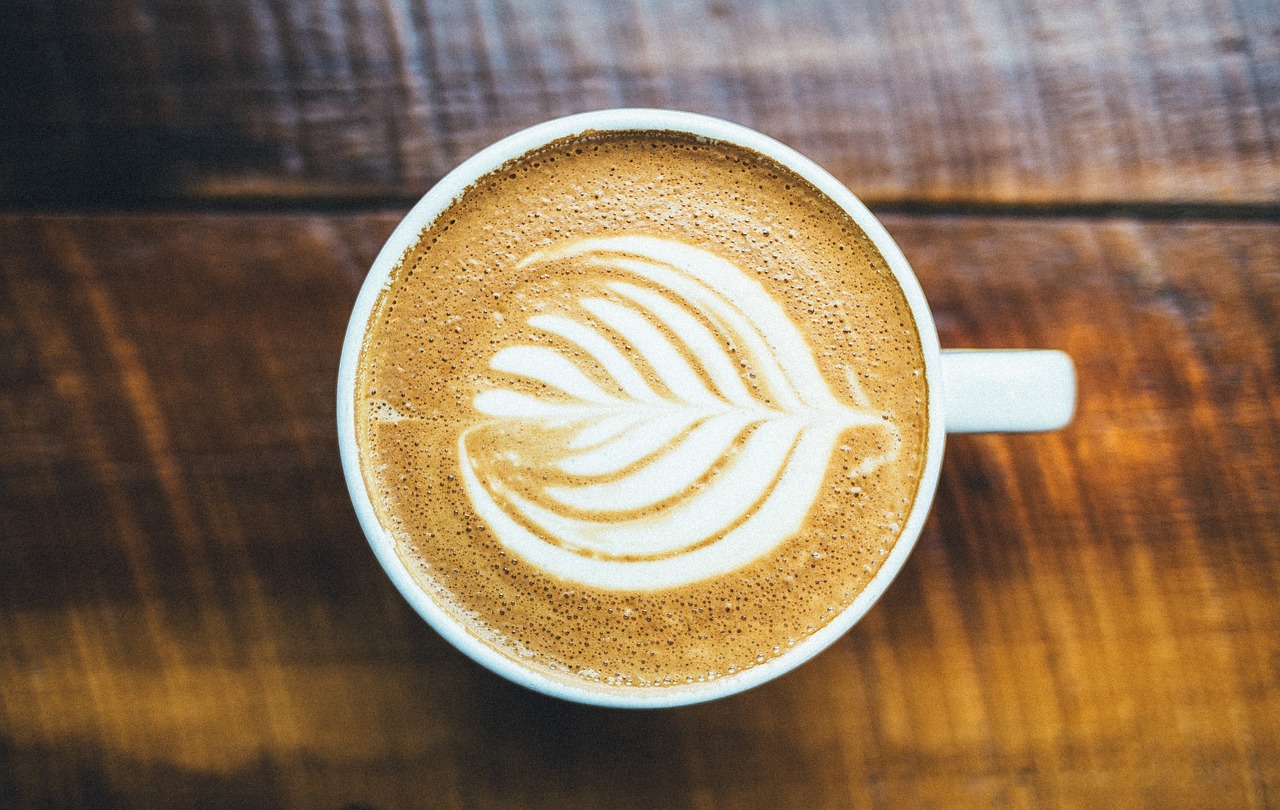 169 post articles, 22 pages.