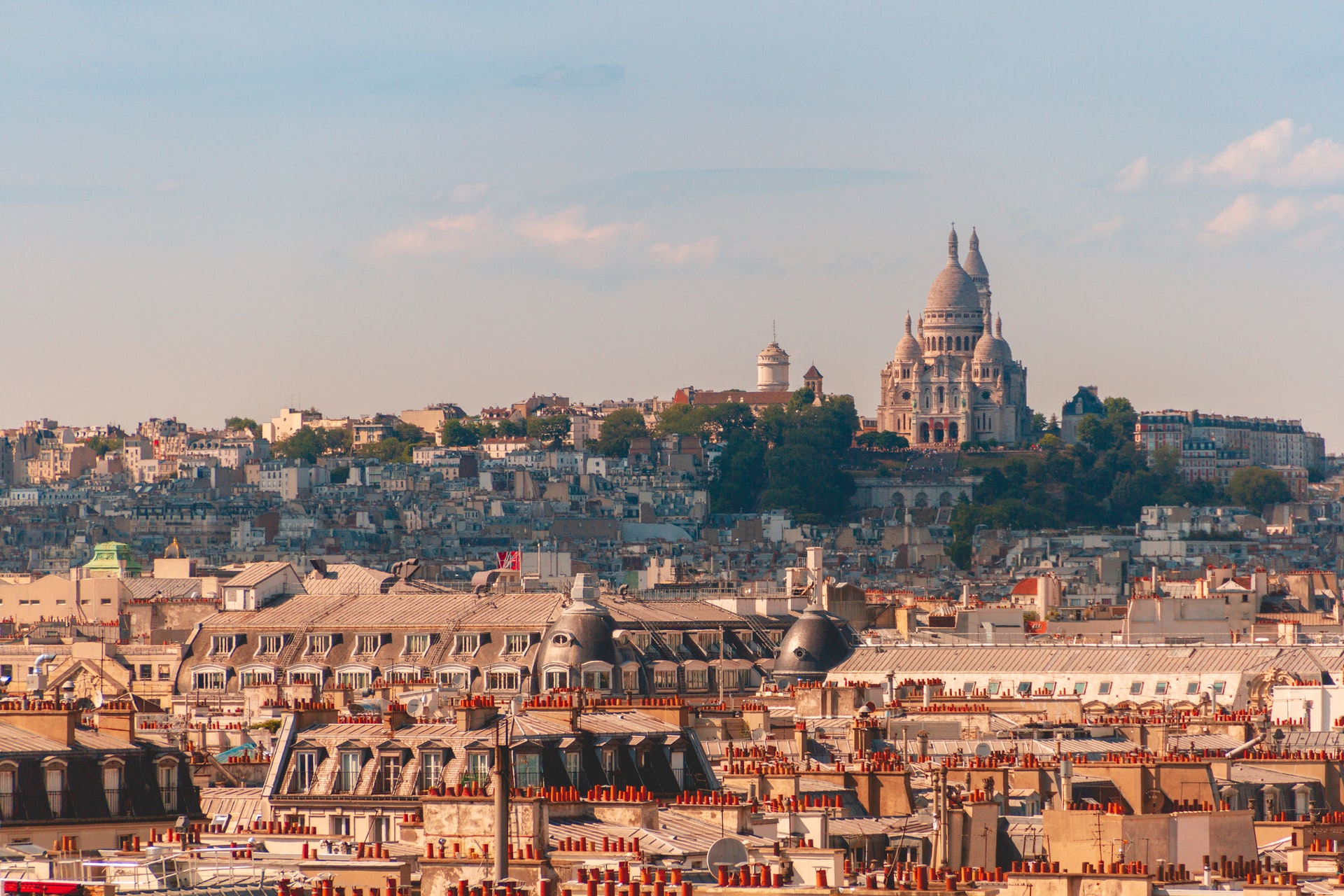 How to write and execute metric and bucket aggregations in Elasticsearch for dataset: Demandes de valeurs foncières (DVF) for data analytics. Also, how to execute aggregations that contain sub-aggregations.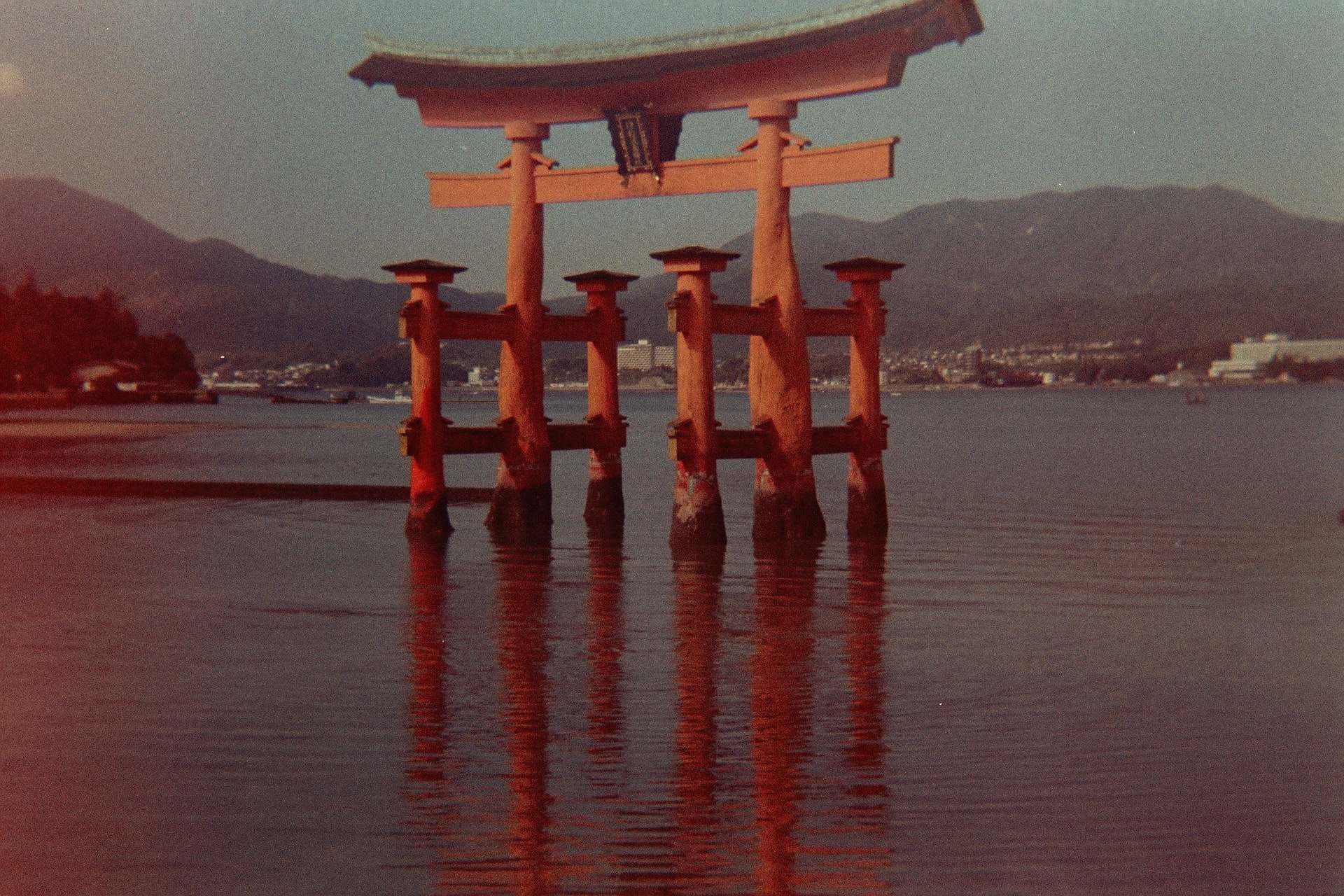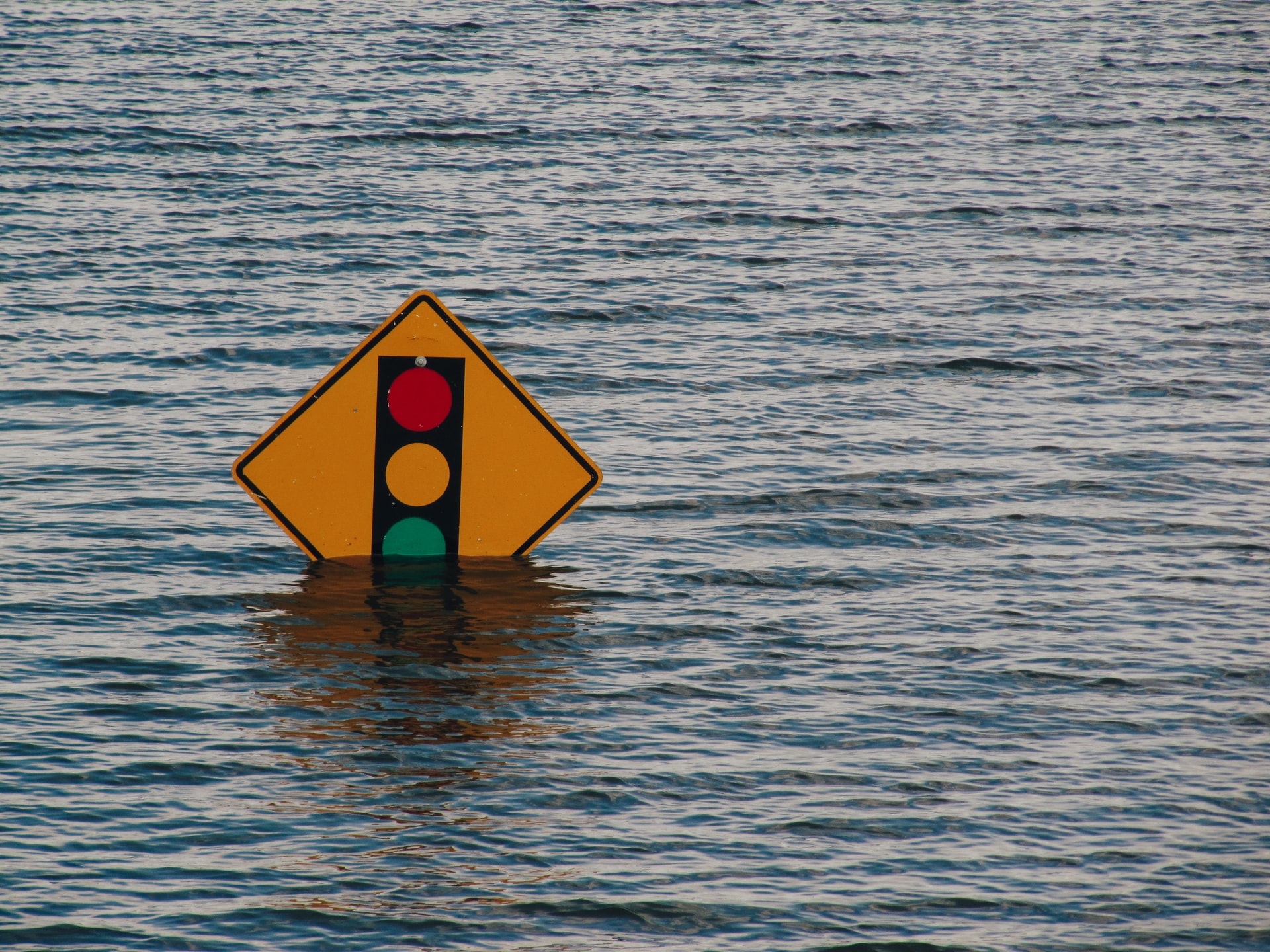 Understanding different disk watermarks: low, high, and flood-stage in Elasticsearch. The symptom when the cluster reaches these values and how to mitigate or avoid the issues. Also, how to better operate your clusters using these watermarks.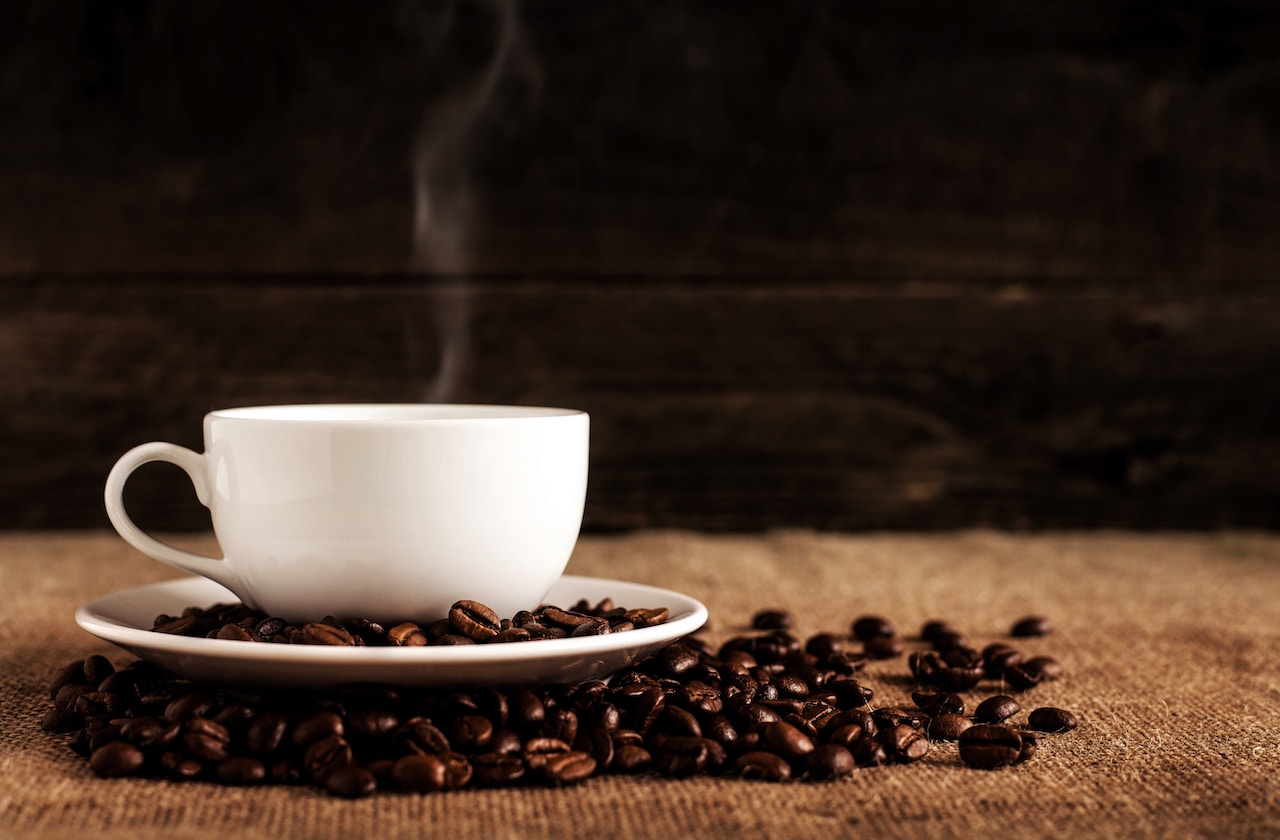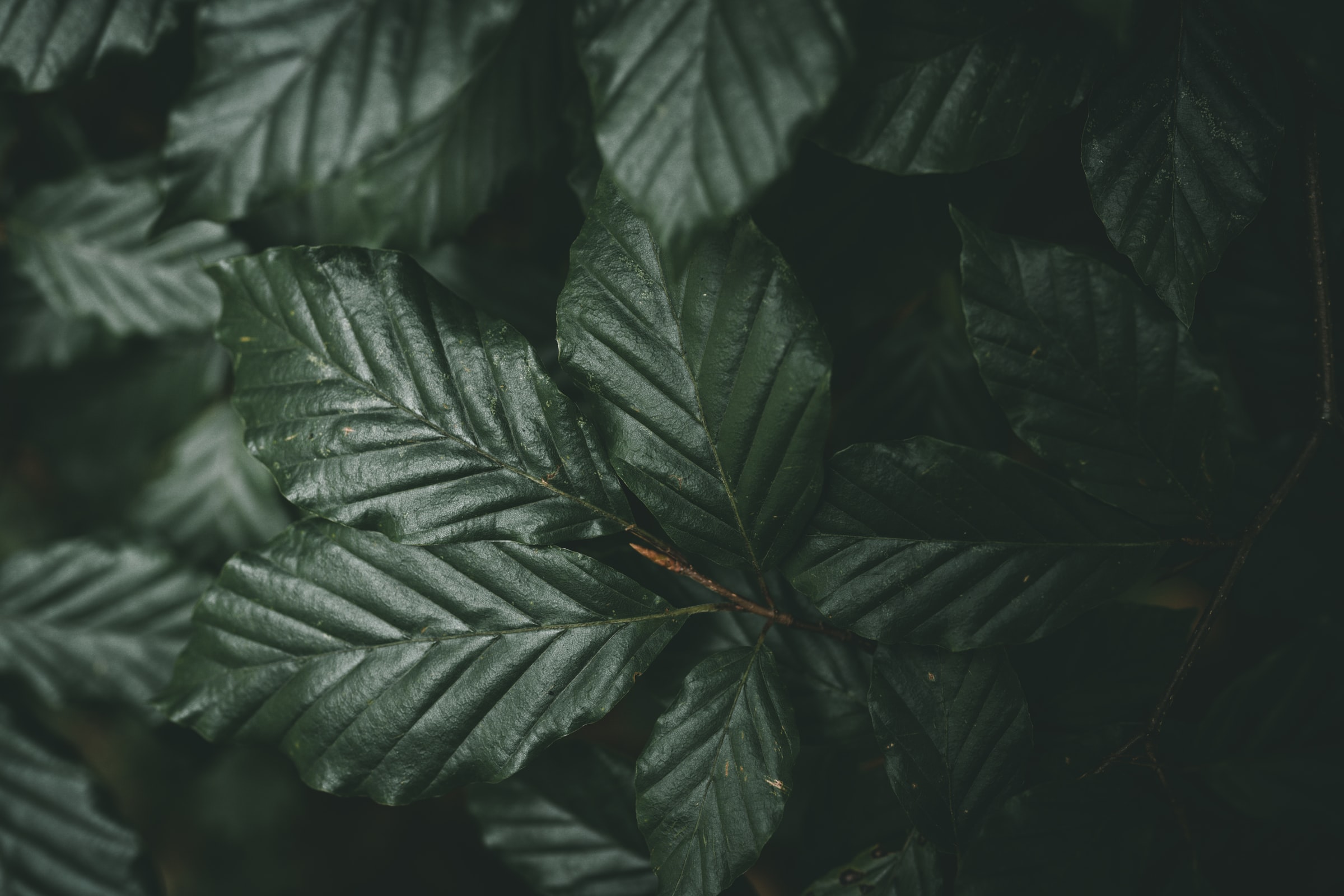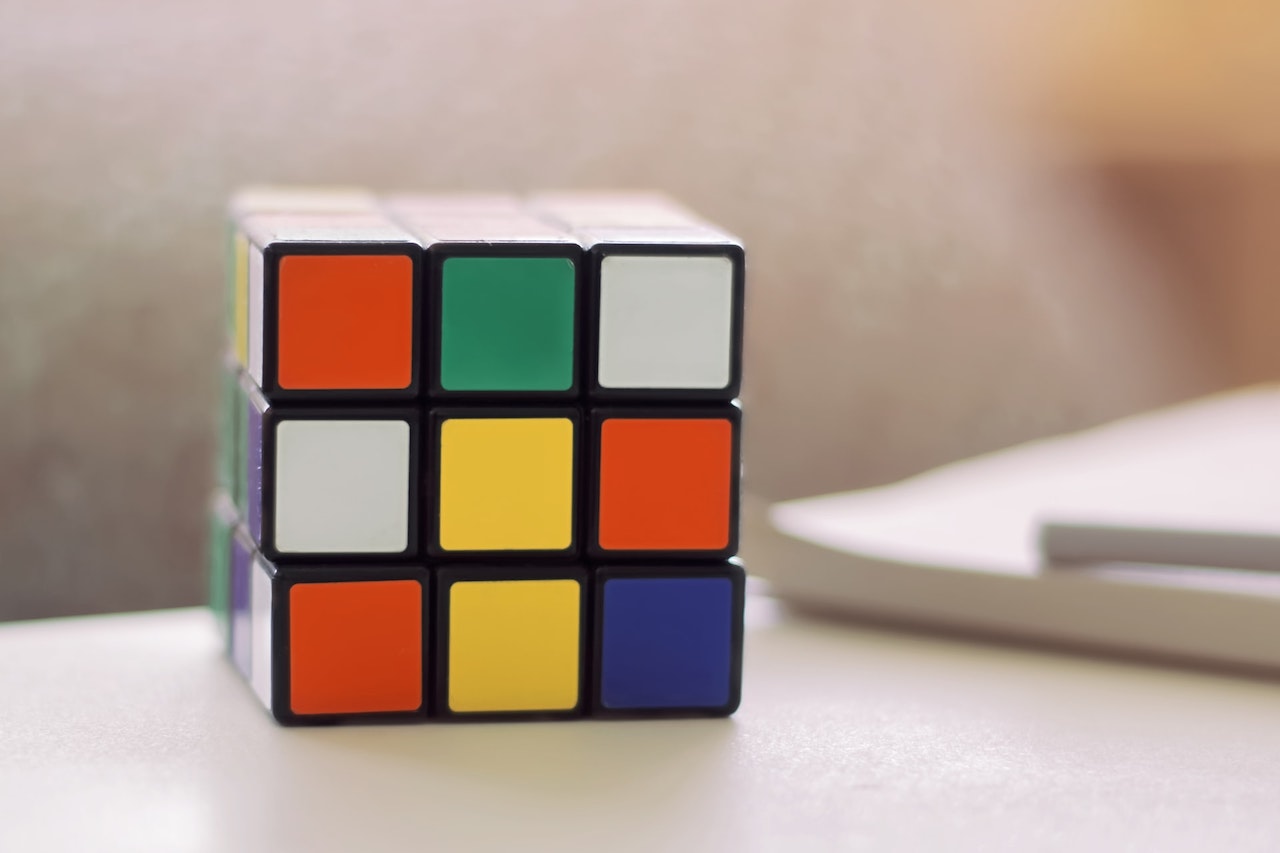 Improving code quality using parameterized tests of JUnit 5! This article explains the motivation, the basic syntax, different annotations, and IDE-related actions about parameterized tests. Also, when you should or shouldn't use it and how to go further from here.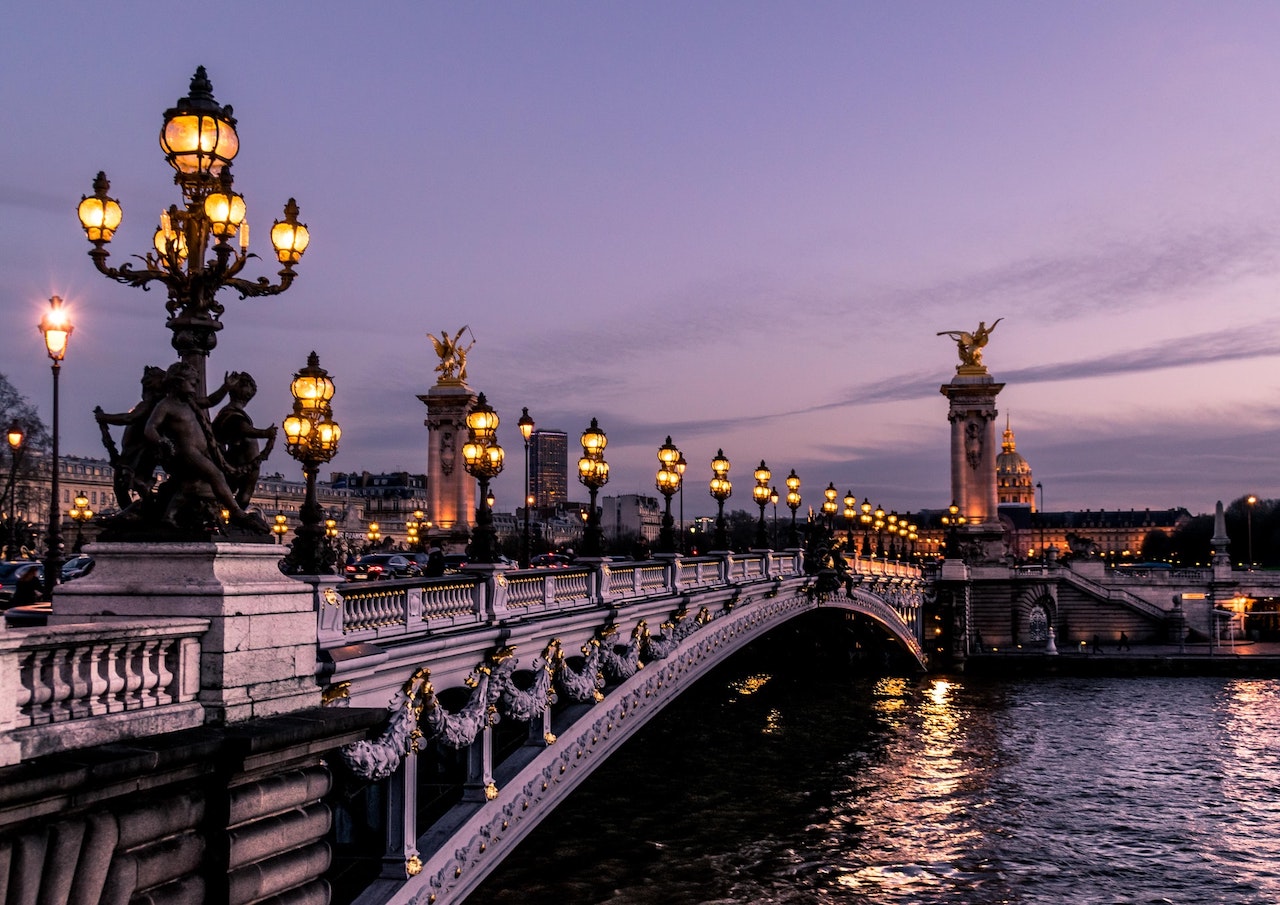 Part 4: How to create a snapshot for index "transactions" of DVF and restore it to an Elasticsearch cluster.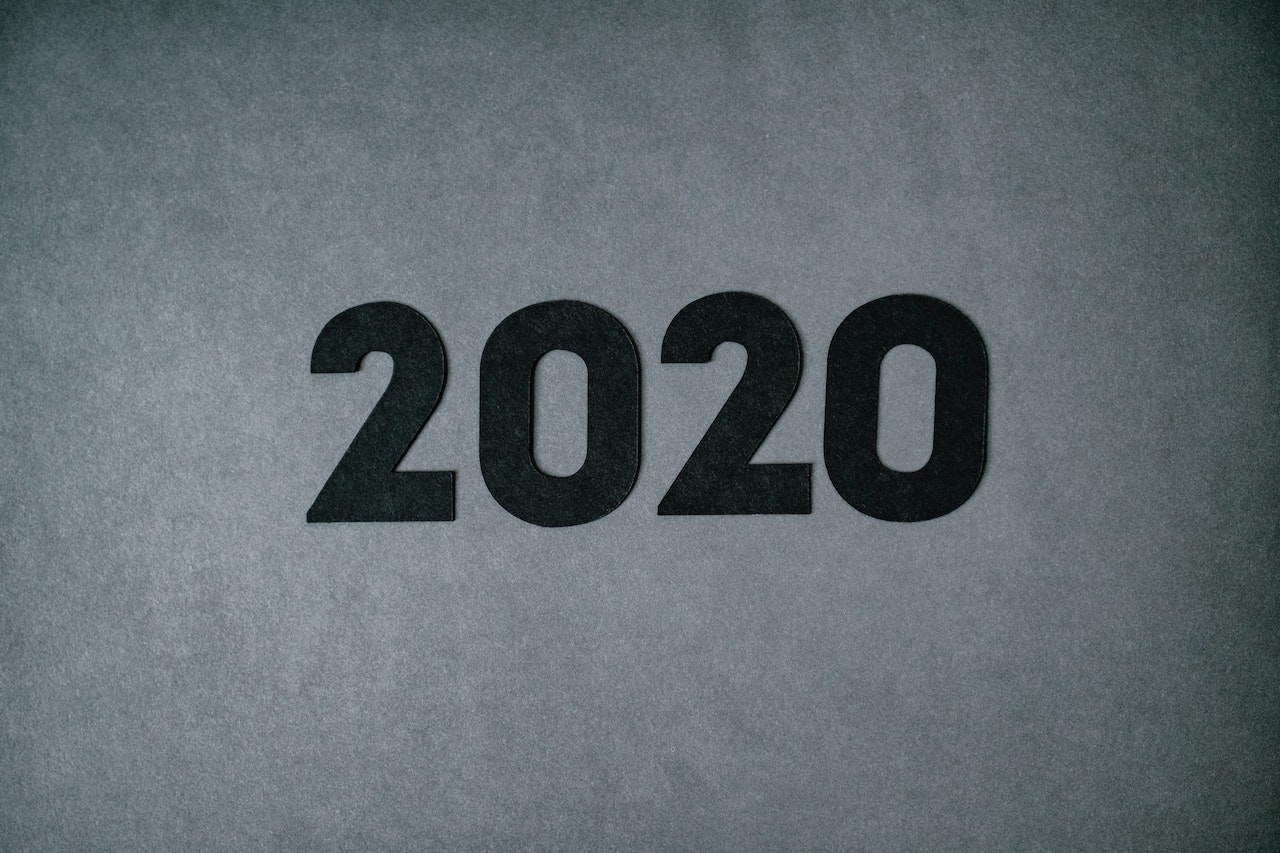 My tech journey at Datadog in 2020 as a software engineer working for data storage. Also pieces about blogging, open source software VAVR, and other side-projects.
190 post articles, 24 pages.