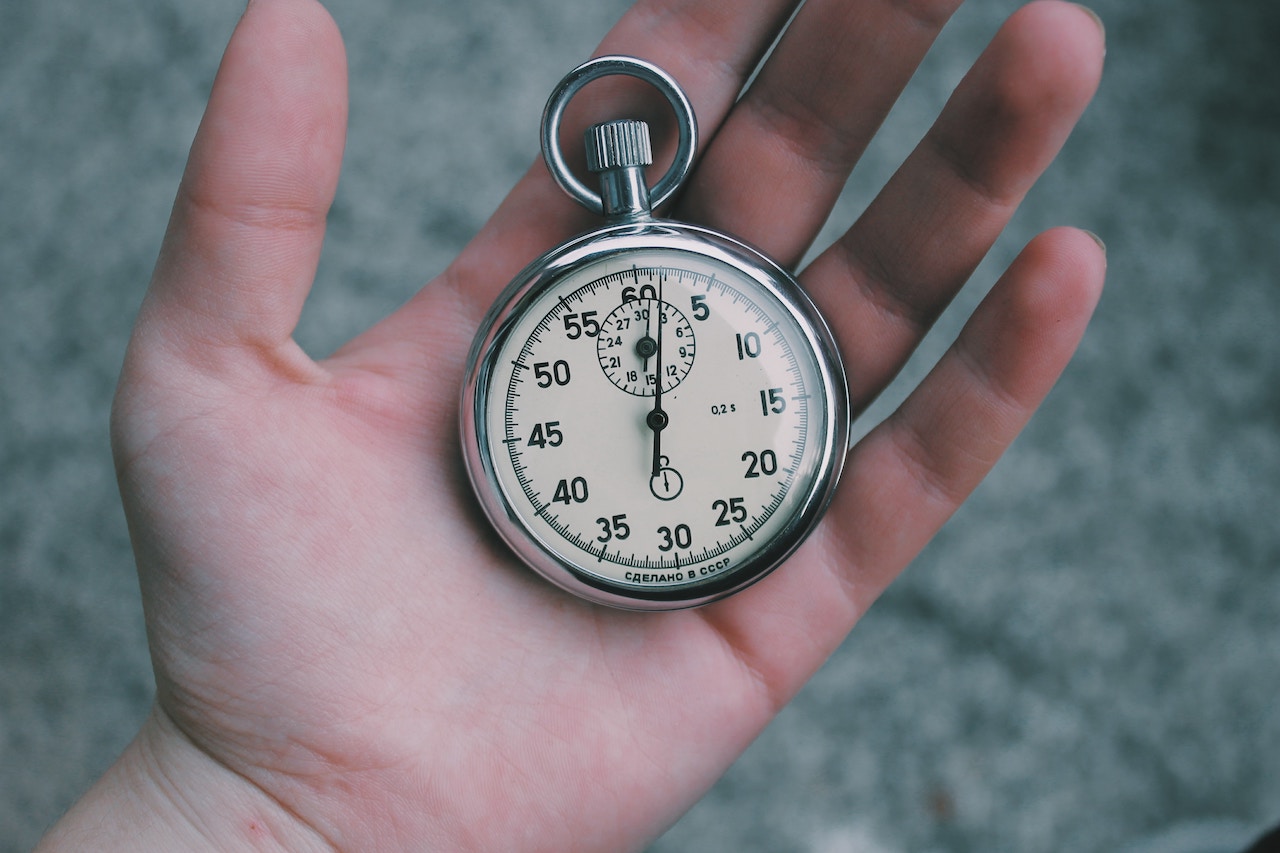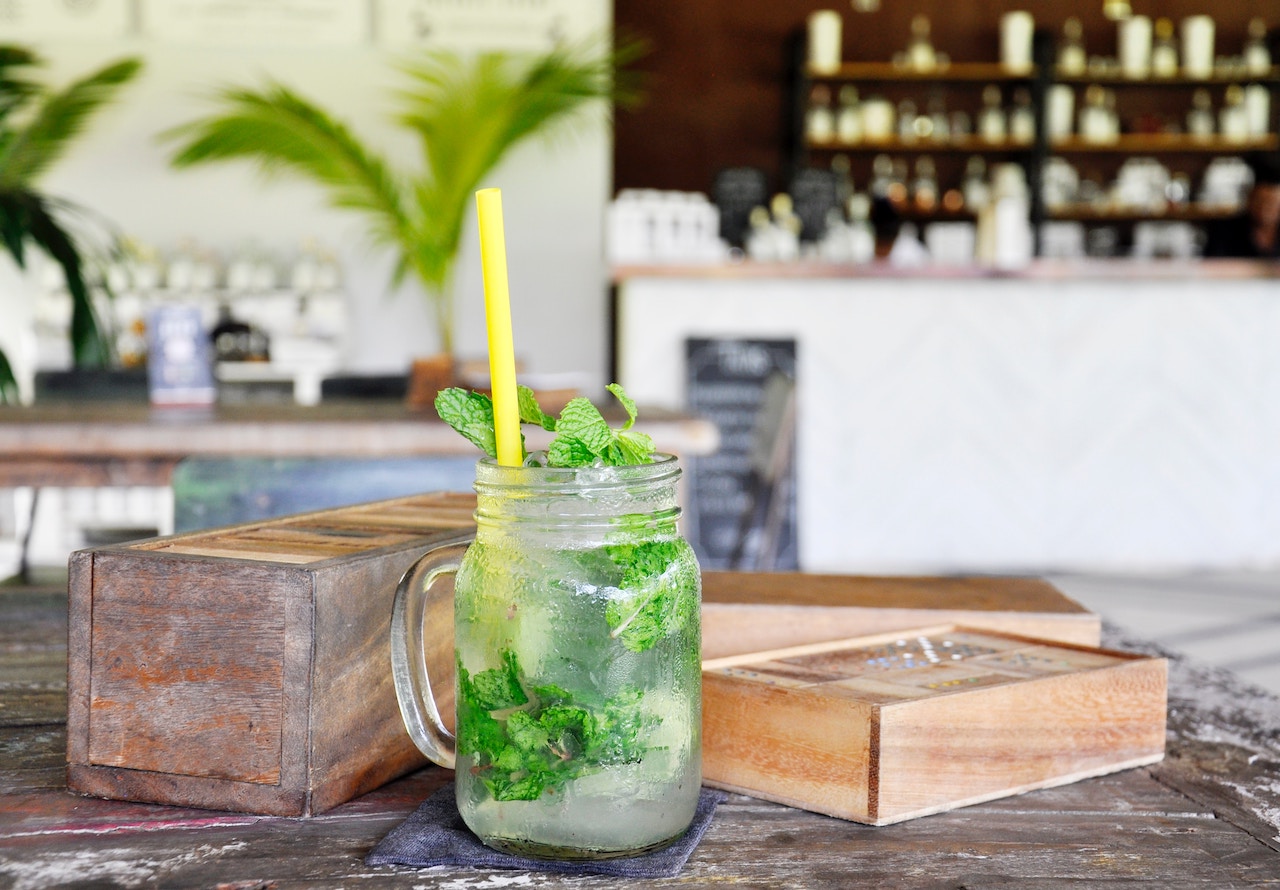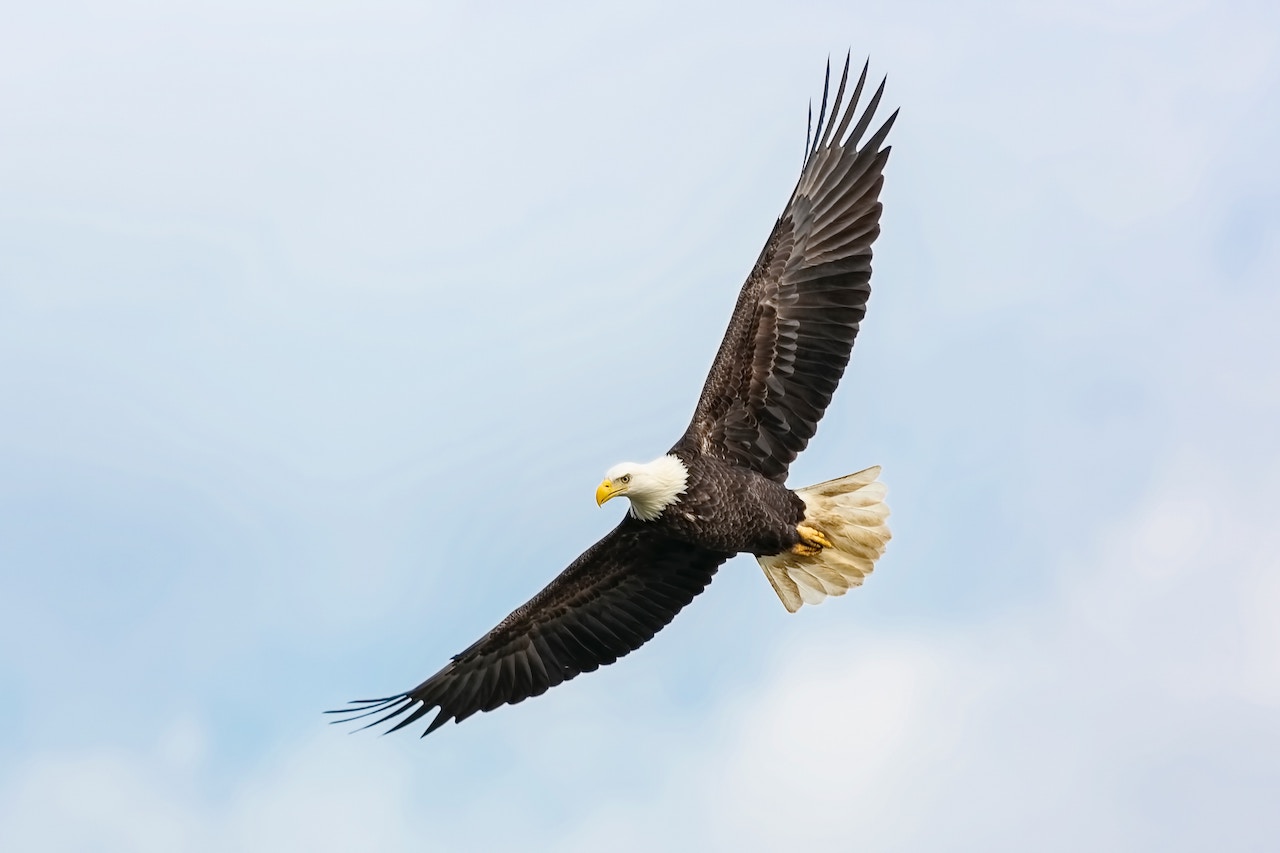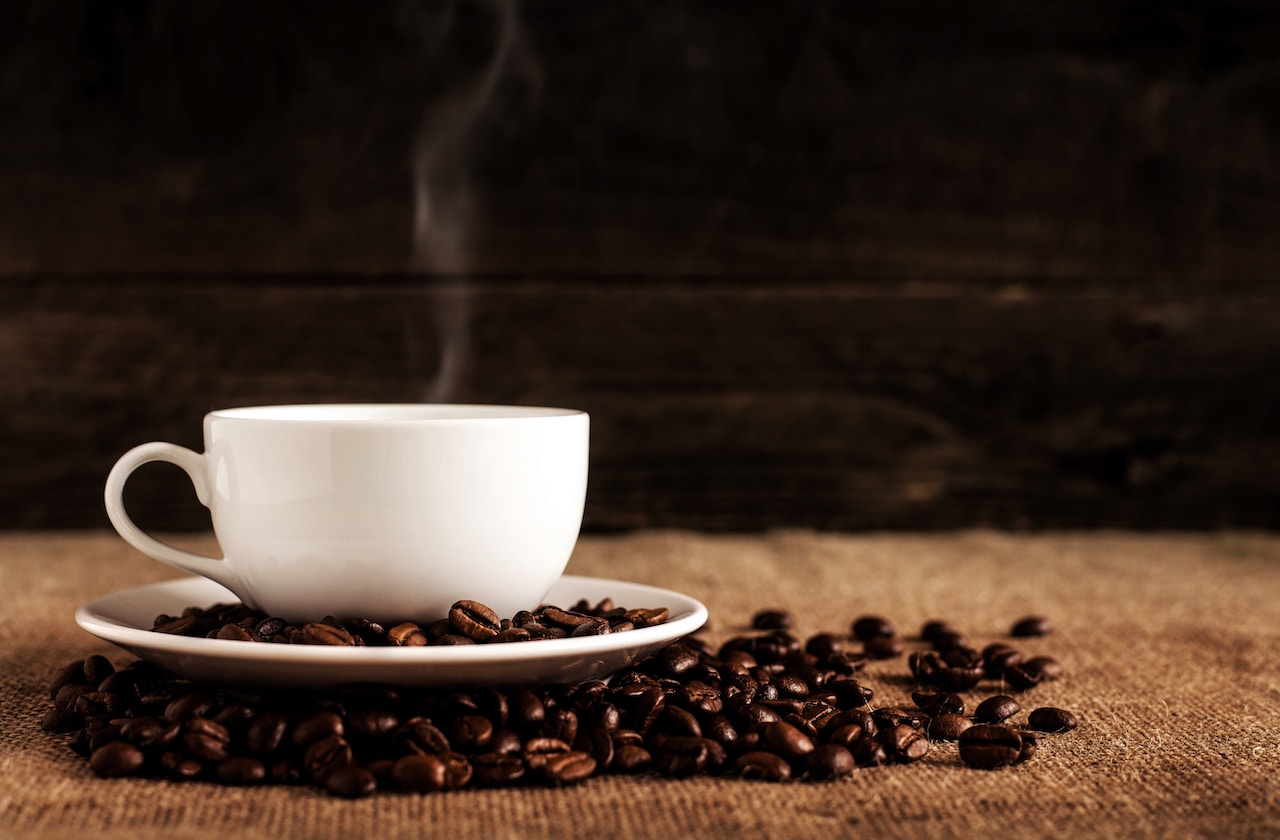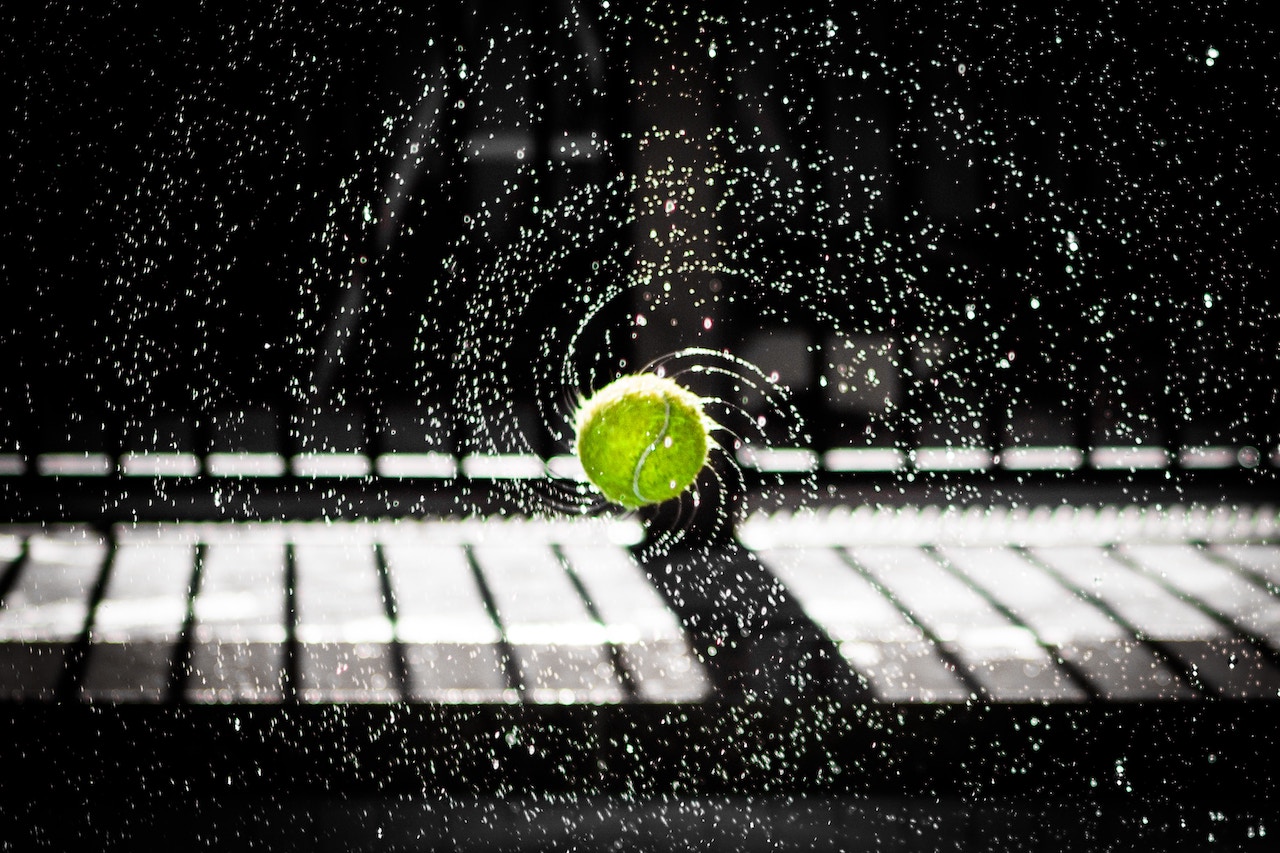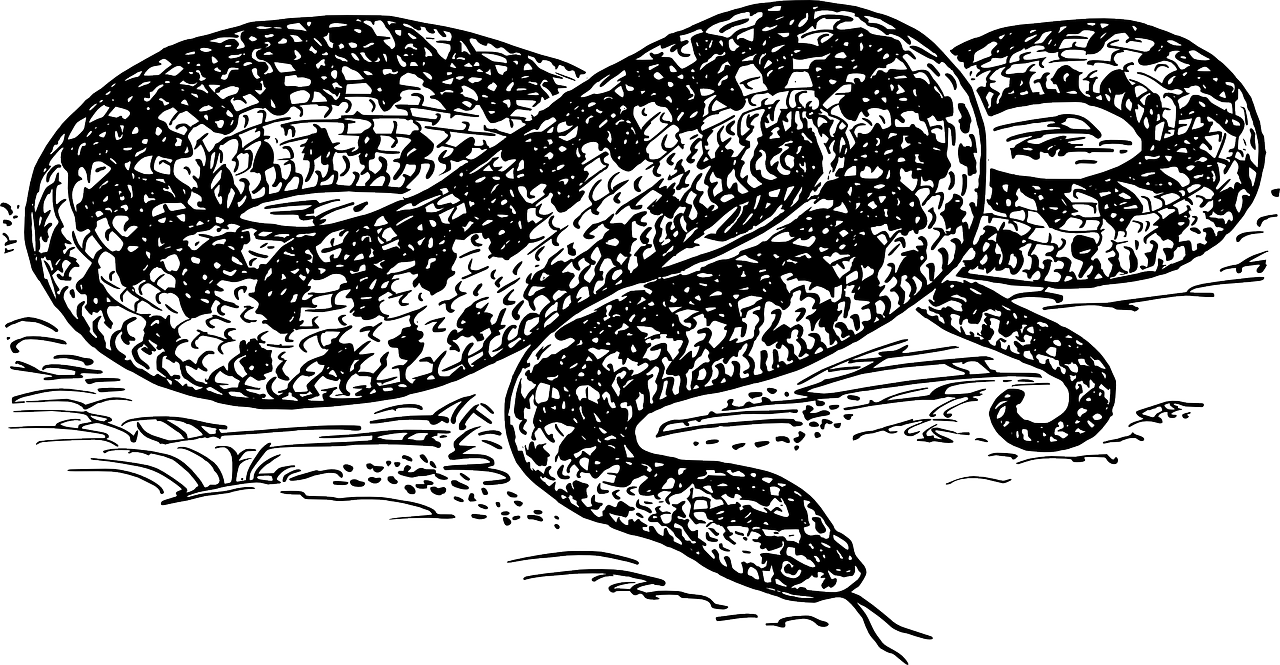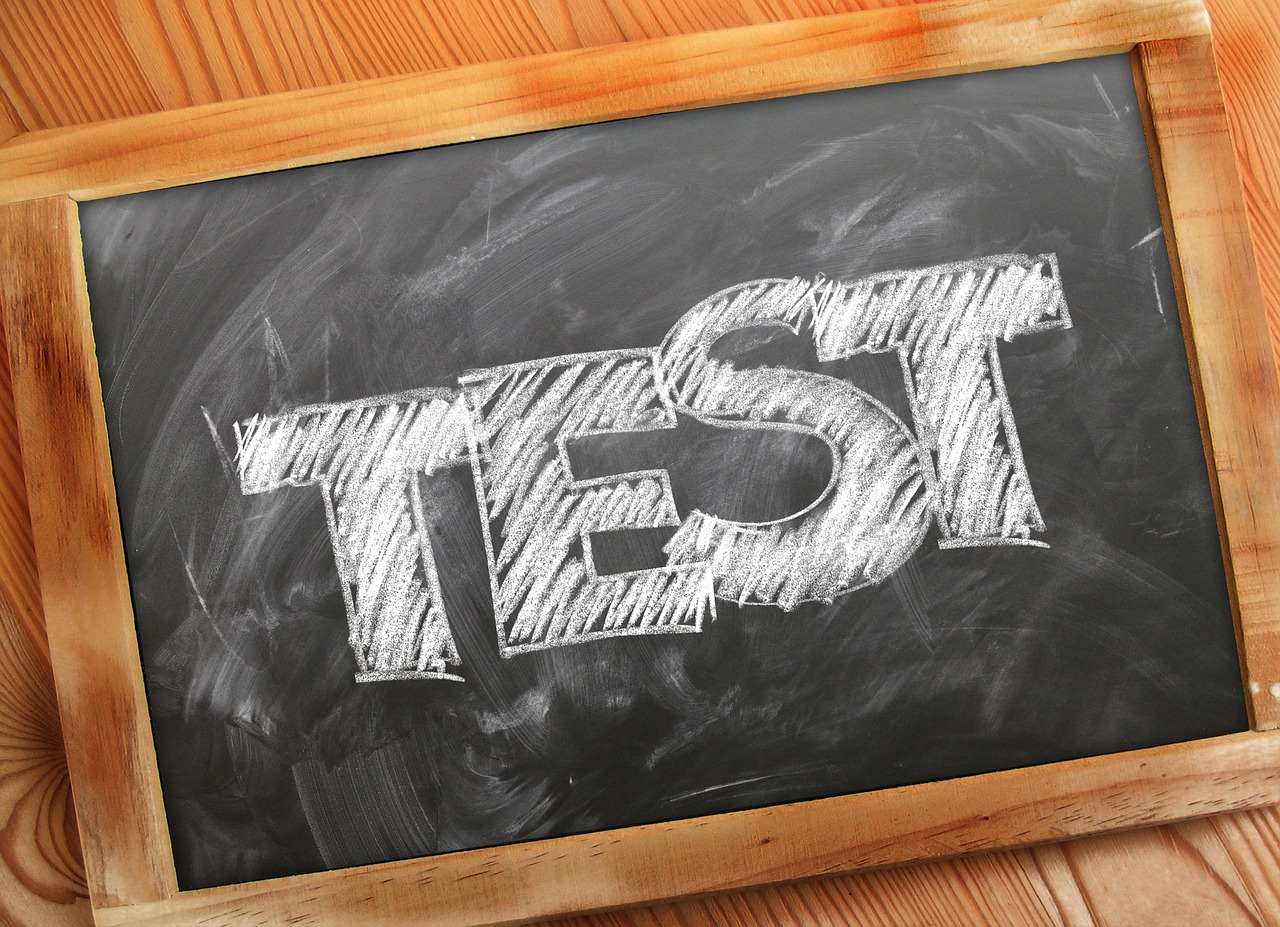 My recent bug fixing experience on Google Web Kit (GWT) with GwtMockito: problem understanding, code refactoring, mocking framework preparation, testing, and comparison between GwtMockito and GWTTestCase.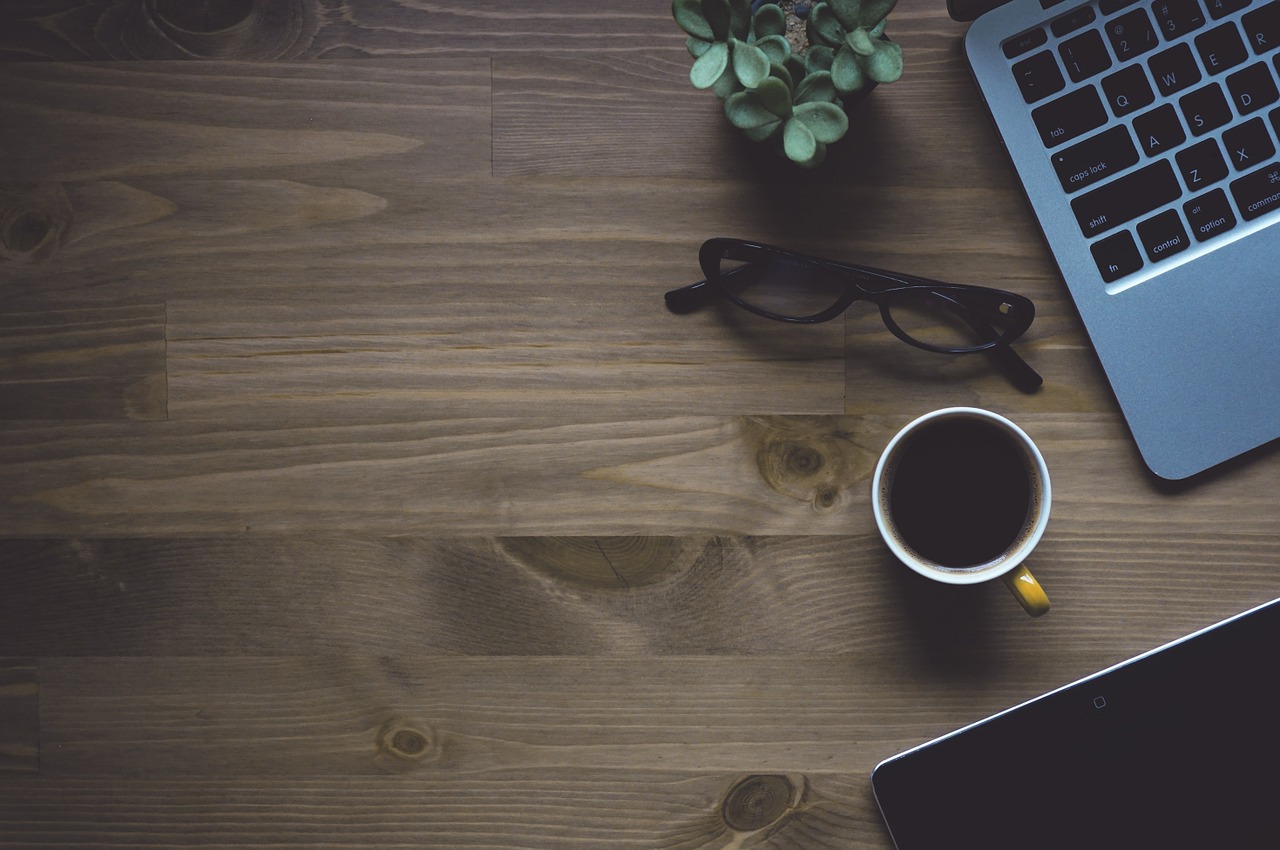 Fix import order in Java class using Checkstyle's CustomImportOrder module. This article explains how I did it for Nuxeo Online Services.
169 post articles, 22 pages.